Architects In Hertfordshire
Award-Winning Architecture Firm
Aura Architecture is an award-winning architecture firm dedicated to transforming spaces and creating exceptional designs in Hertfordshire.
With a team of highly skilled and experienced architects, we have gained recognition for our innovative approach, attention to detail, and commitment to client satisfaction. Our portfolio showcases a diverse range of projects, including stunning residential homes, breathtaking commercial spaces, and unique architectural renovations.
We believe in the power of collaboration and work closely with our clients to bring their visions to life while ensuring functionality, sustainability, and aesthetic appeal. With our unmatched expertise and a track record of success, we are poised to enhance your property and elevate your living experience in Hertfordshire. 
Contact us today and experience the artistry of our award-winning architecture firsthand.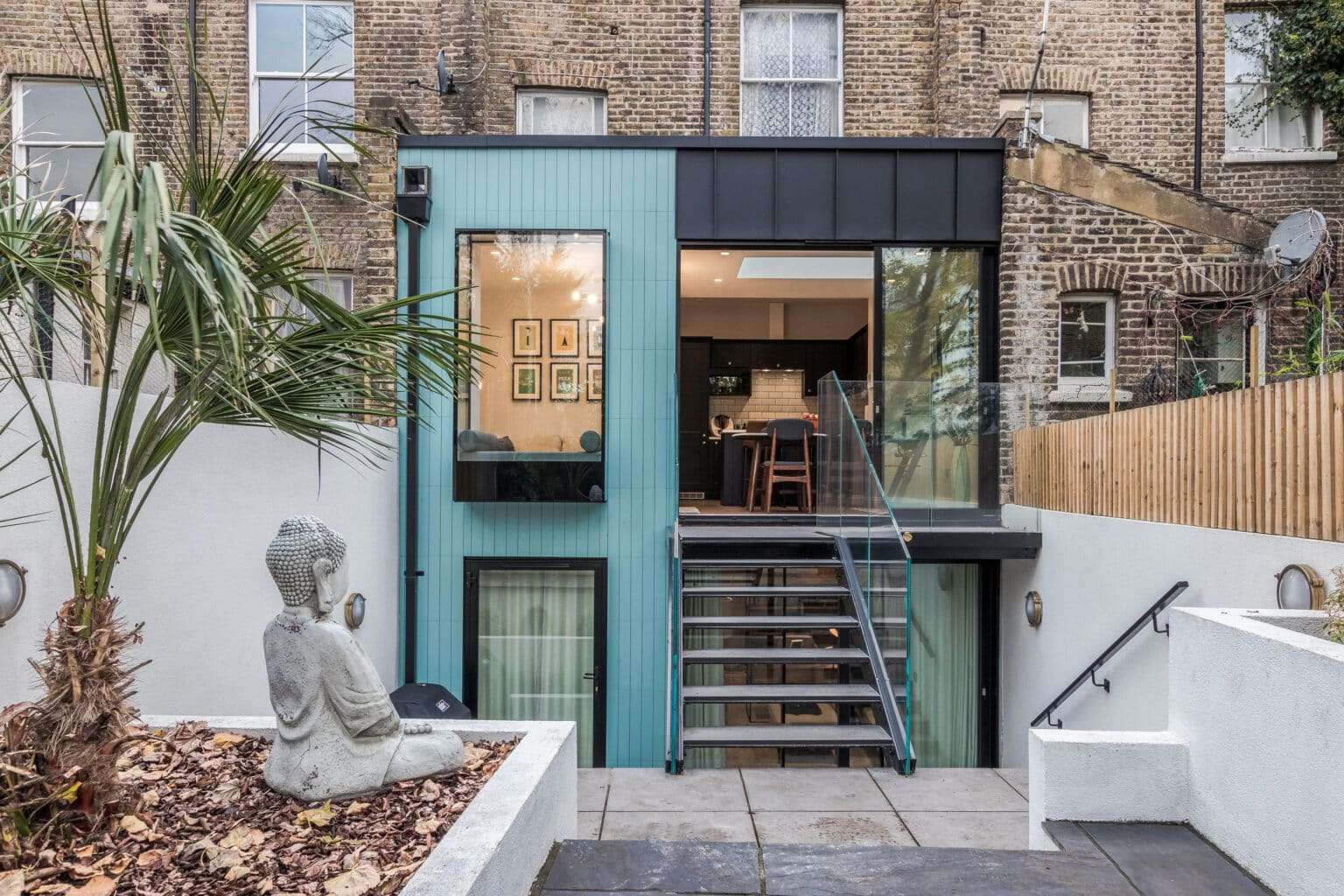 Things To Consider When Selecting An Architect In Hertfordshire
Reviews And Awards
When browsing architecture firm websites, it can be challenging to gauge the actual experience you'll have throughout your project. However, gaining insights from independent reviews by past clients and recognizing architectural accolades can provide a clearer picture.
AURA Architecture boasts an impressive track record with over 16 Google reviews and 12 reviews on Houzz, highlighting the satisfaction of our clients. In 2019, our dedication and expertise were recognized by Build Magazine, as we were honoured with two prestigious awards.
We were voted as the "Most Trusted Residential Architecture Firm" and acknowledged for our exceptional work in the "Best Small Scale Extension and Refurbishment Project." These accolades serve as a testament to our commitment to delivering outstanding results and exceeding expectations.

Architect Fees
Opting for the lowest price when selecting an architecture firm is often not a wise decision. Your home holds significant value, and the architect you choose can greatly impact its resale value.
Moreover, the dissatisfaction of an end result that falls short of your dream home can persist for years, long after any initial cost savings have been forgotten. In Hertfordshire, typical architecture firm fees range from 8% to 16% of the total project cost.
However, at AURA, we believe that charging fees based on a percentage of the project cost does not prioritise our client's best interests. Such an approach may incentivise architects to include unnecessary and expensive features, rather than focusing on what truly benefits you. Instead, we offer fixed fees that are agreed upon upfront, ensuring transparency and eliminating hidden costs.
To facilitate fee comparisons with other architects, we estimate that our fees will be approximately 8% to 12% of your total build costs when utilizing our comprehensive range of services.

Residential Architecture Projects In Hertfordshire
"The quality of work from Aura Architecture is to an excellent standard. We worked primarily with Ben and Gabby, they provide a friendly and professional service that minimised the worry and stresses associated with building projects. We hired Aura Architecture to assist us with our building project. We appointed them for the following work: - Regularisation on previous designs - Planning conditions discharge - Building regulation drawings - Detailed designs They came recommended from a Structural engineering company, and we were not disappointed.."
Types Of Projects We Have Completed
House Extensions In Hertfordshire
When it comes to Hertfordshire, engaging the services of a reputable residential architect is a crucial step in designing your extension, unless you're working on a straightforward small-scale project. By doing so, you can optimise your space, enhance the value of your home, and ensure no details are overlooked.
A skilled architect will handle essential tasks such as complying with building regulations, securing planning permission, and simplifying the process of contractor selection and project supervision until completion.
At AURA, we possess extensive expertise in various types of extensions tailored to Hertfordshire, including side return extensions, orangeries and conservatories, infill extensions, single, double, and multi-storey extensions, wrap-around extensions, kitchen extensions, and more.
Reach out to our knowledgeable team at AURA to discuss your property's layout and explore the possibilities. Following an initial design consultation, we will present you with three concept options to consider. Initiate your project by submitting an enquiry online today and let us assist you in bringing your vision to life.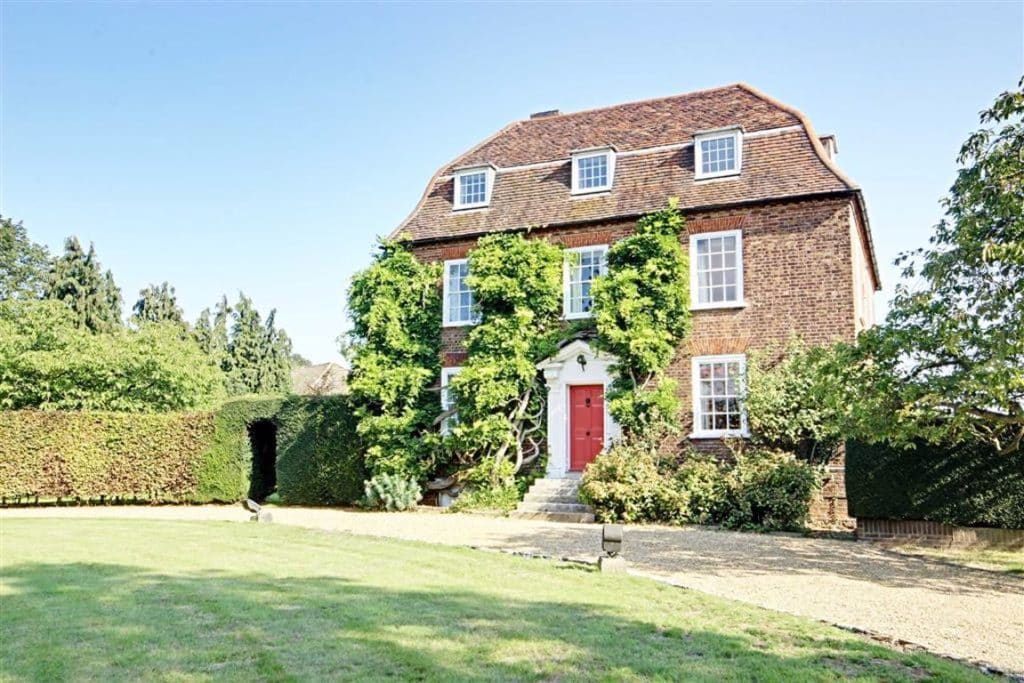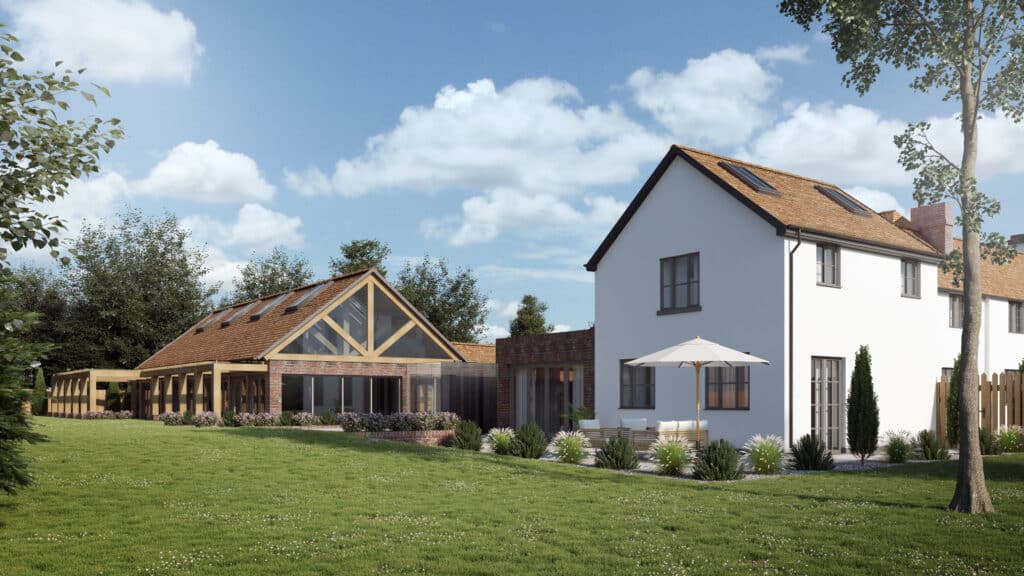 New Build Housing Projects In Hertfordshire
For valuable insights on maximizing the return on investment (ROI) for your new residential project in Hertfordshire, we invite you to explore our property developers' blog post. If you believe that demolishing your current house and embarking on a fresh new build is the optimal path forward, we encourage you to take a look at our recent new build project or explore our extensive portfolio of homeowner projects.
However, if you find yourself uncertain about whether a complete new build is the most suitable choice or if a comprehensive house refurbishment and/or extension would better serve your needs, please don't hesitate to contact us. We are more than happy to engage in a discussion with you and assist in evaluating the best course of action.
Kitchen Extensions In Hertfordshire
In Hertfordshire, the kitchen holds a special place as the heart of the home, and this sentiment is well-founded. Contemporary residences increasingly integrate dining, socializing, and relaxation spaces within the traditional kitchen area. The demand for larger, versatile kitchens is undeniably growing, making a kitchen extension a popular aspiration for many homeowners, particularly those with older or period-style properties characterized by compact kitchens.
Even if you prefer a peaceful and separate cooking environment rather than an open-plan kitchen, there are still numerous considerations to address when designing a kitchen, making it a space that warrants meticulous attention from your chosen architect.
Feel free to explore one of our recent kitchen extension projects to gain inspiration, or delve into our informative blog post, "Your Guide to Kitchen Extensions", for valuable insights on the subject.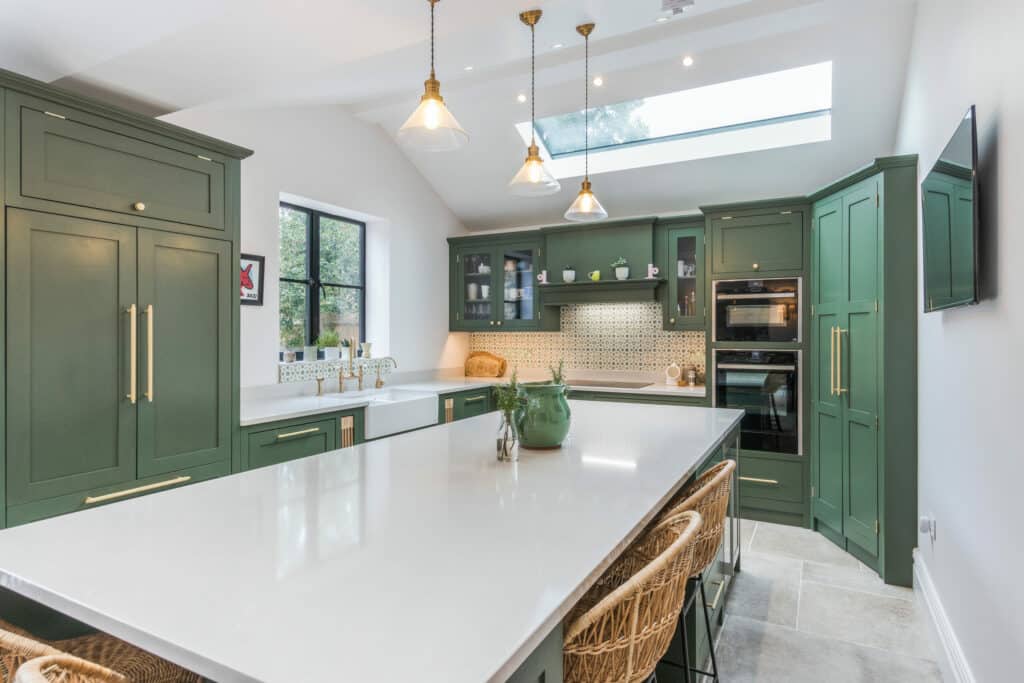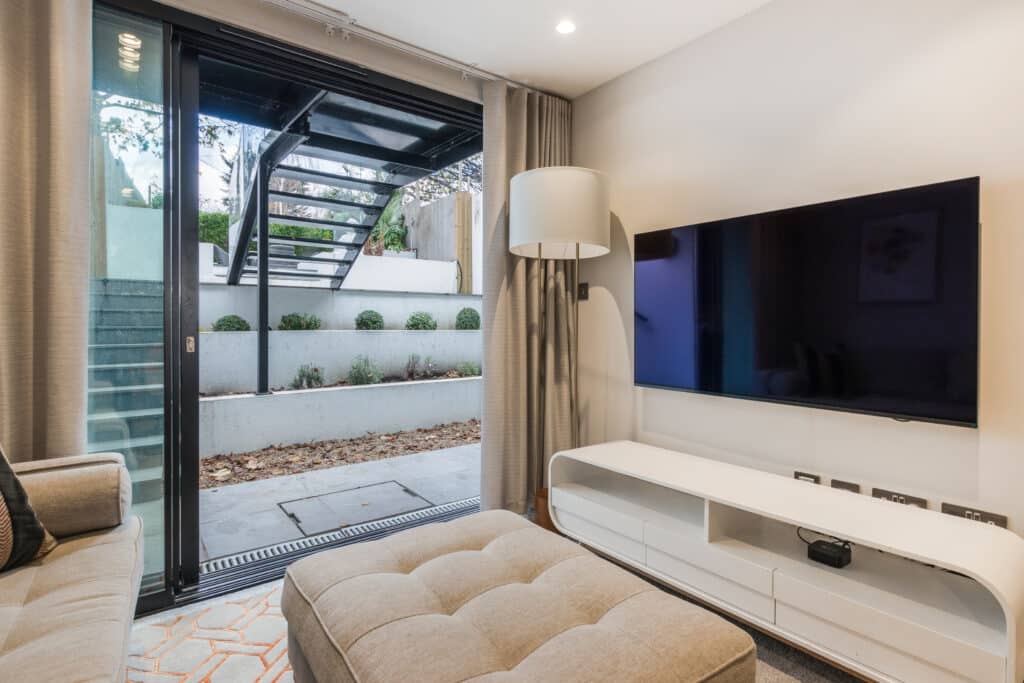 Full Home Refurbishments In Hertfordshire
If you find your home interior in Hertfordshire becoming outdated or lacklustre, or if you envision the inclusion of a home office for flexible work arrangements, or perhaps you simply seek to optimize the existing space, AURA Architecture's imaginative architects are here to assist you.
Our team will collaborate with you to achieve the following objectives:
Maximise your available space, ensuring every square foot is utilised efficiently. 
Enhance the levels of natural light, creating a brighter and more inviting atmosphere. 
Foster sustainability within your property, incorporating eco-friendly features and practices. 
Simplify the design, creating an uncluttered and visually stunning living environment. 
At AURA Architecture, we are dedicated to transforming your home into a harmonious and beautiful space that perfectly aligns with your vision and lifestyle.
Loft Conversions and Basement Conversions
In Hertfordshire, when outdoor garden space is limited, homeowners often turn to vertical expansion options: going up or down.
While loft conversions are commonly considered, not everyone realizes the transformative potential of a skilled architect in converting a basement into an appealing and practical living area. Through innovative design solutions, including the introduction of natural daylight using lightboxes, a basement can be transformed into a remarkable space.
For additional ideas and valuable advice on loft conversions and basement conversions, we invite you to explore our blog posts dedicated to these topics.
If you have dreams of expanding your living space and turning them into reality, we are here to help. Contact us today to discuss your vision and our team of experts will work with you to bring your aspirations to life in Hertfordshire.