Our team of Architects for luxury homes take a client-first approach! We safeguard your project from start to finish, save you time, and manage your budget.
Embarking on a building project is not for the faint-hearted – most of our clients have never been through the process before. This is why our team of architects for luxury homes take a client-first approach!
We safeguard your project from start to finish, save you time, and manage your budget.
And our ultimate aim?
To ensure you have a final product that exceeds your expectations.
Our Unique Residential Design Process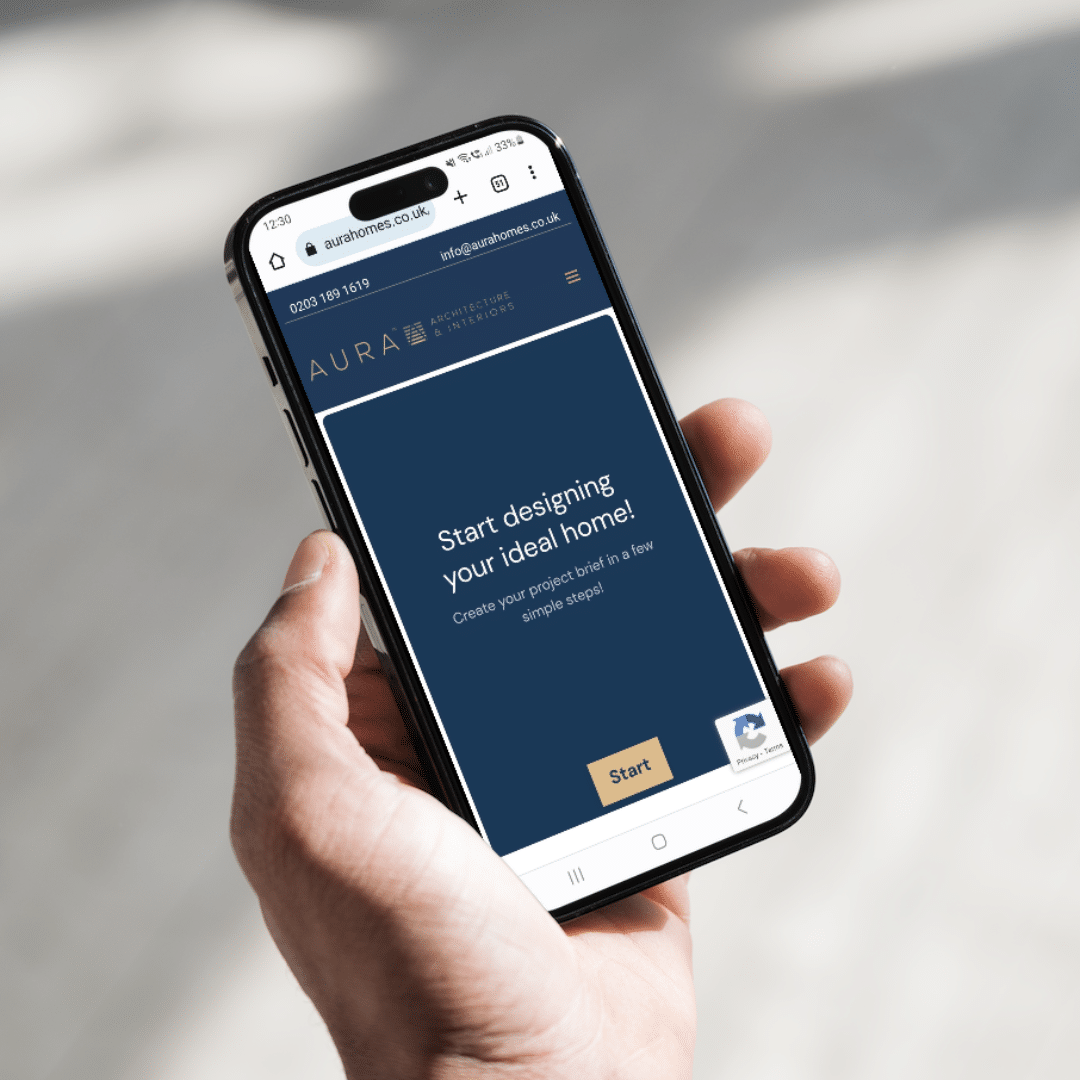 A Simple, no Obligation, Online Brief to get you (and us) started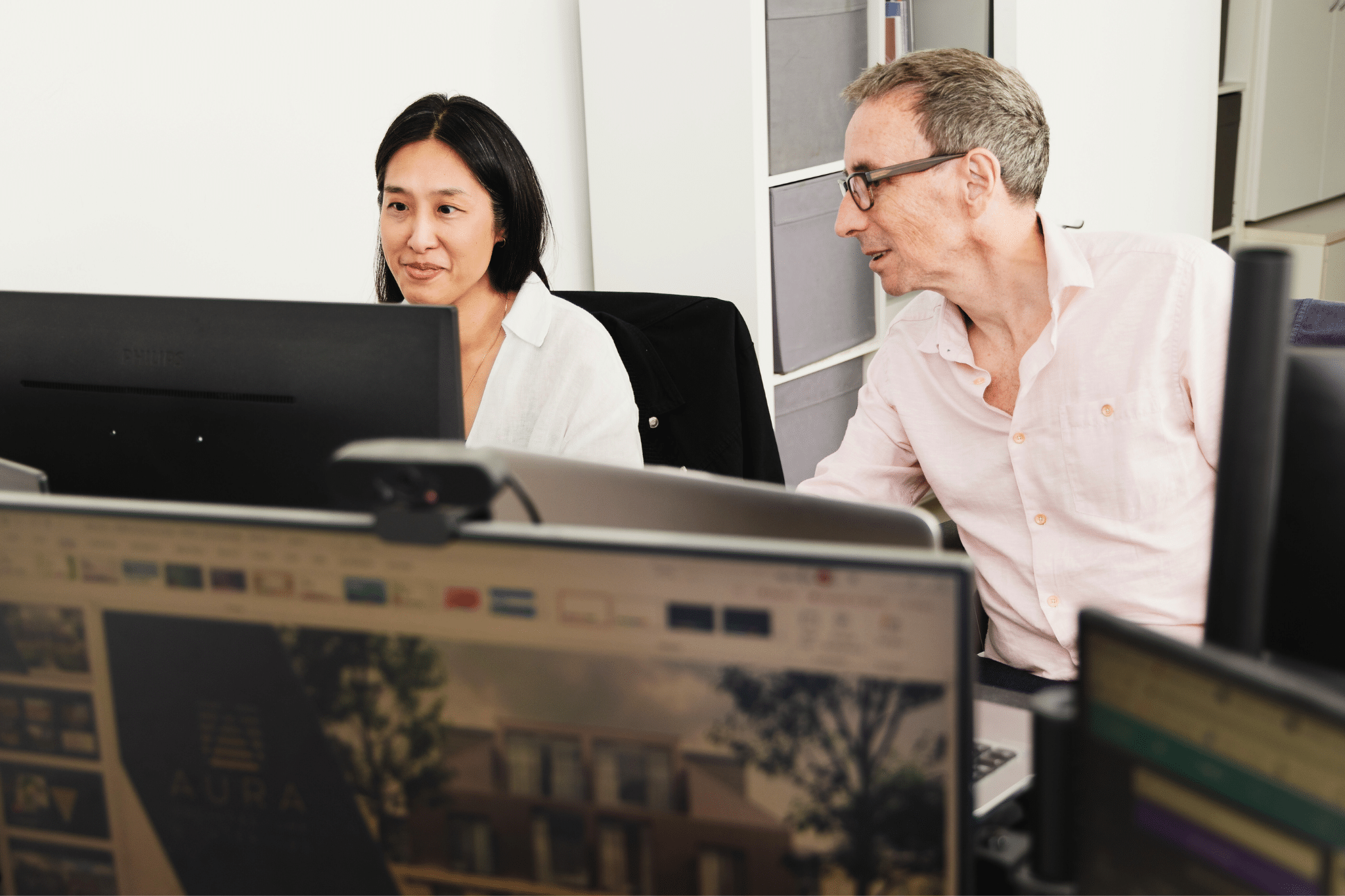 An Initial Desktop Study and Meeting
We will carry out a desktop study of your property to understand how we can best achieve your ideal home. This will include searches on nearby planning applications, looking at satellite and street view images of your property, and research in to local Planning Authority Policies.
We can then meet at your home to discuss your requirements. Once we know what you're looking to achieve we will provide a written quotation of our design fees.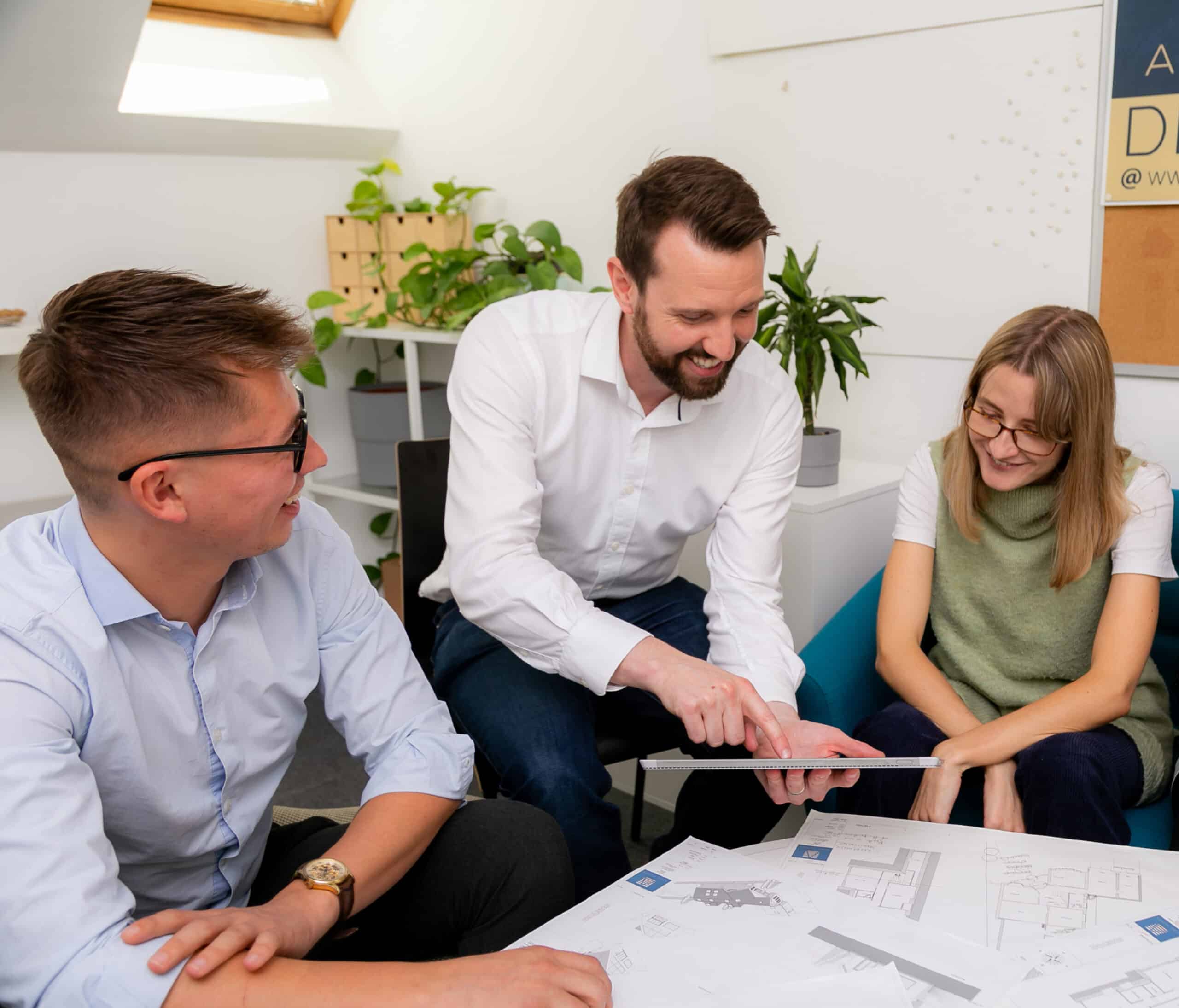 We will generally provide 3 design options for you to consider, this will include floor plans and may include 3D images so that you can visualise your new home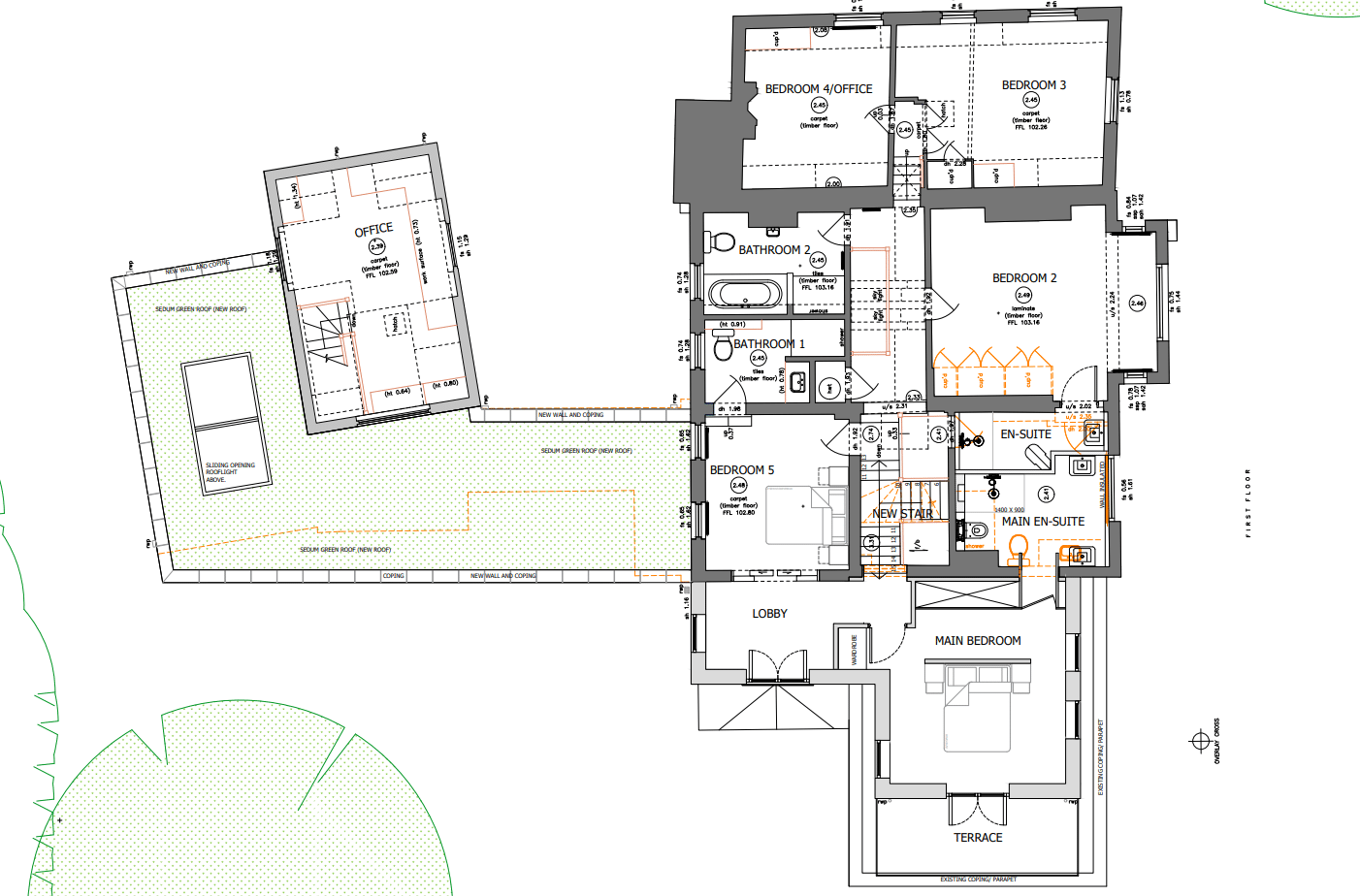 Managing the Planning Application
We will make any relevant Planning Applications on your behalf and act as your agent throughout the process. Your local council will have a 2 week validation period and the application will be reviewed within 8-12 weeks.
You will receive a Decision Notice after this time. This process is not necessary if your scheme falls within your Permitted Development Rights.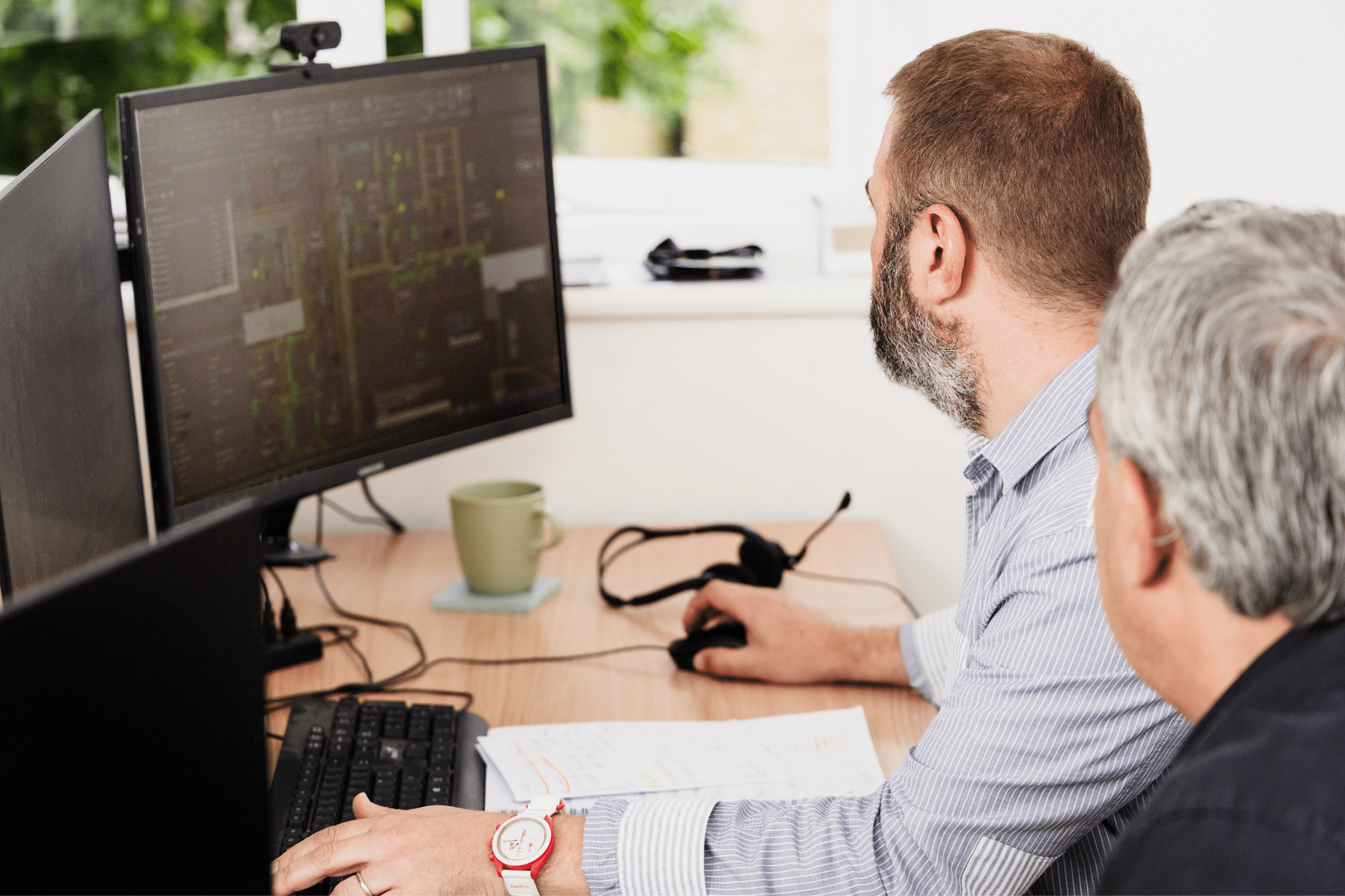 Maintaining Standards and Working with Building Control
This stage is crucial to ensure you are completing your project to current design standards.
We produce the relevant drawings and specifications and act as your agent in the approvals process. A member of a professional control body (local council or an Approved Inspector) will check our plans for compliance and visit your home at various stages in the construction process to check your builder is carrying out the works to the standards expected.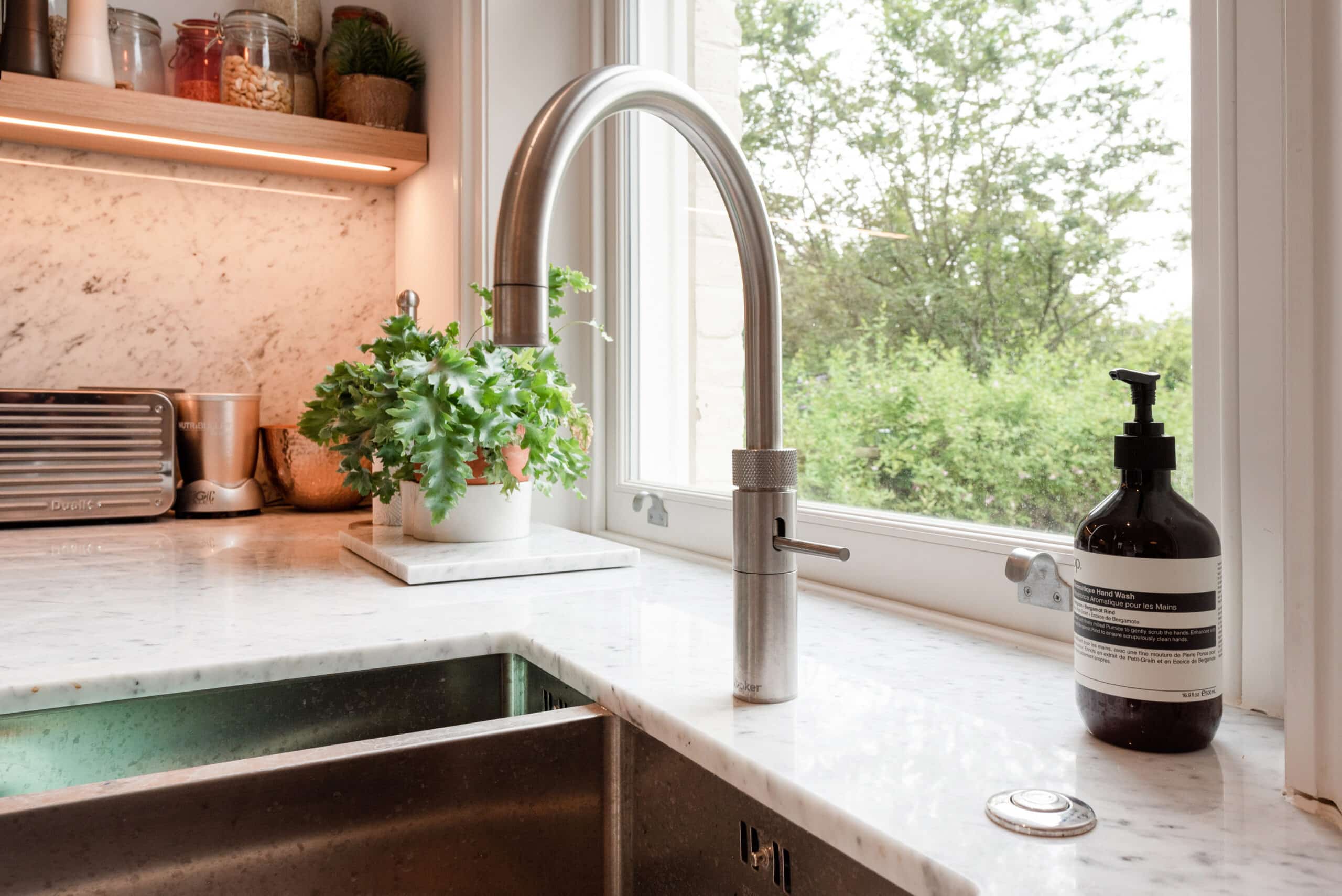 Looking after the
Finishing Touches
Although the Building Regulations drawings will give your builder enough information to build your project safely and to the latest regulations, they will not provide information on the finishing details.
The Specification of Works will detail the required internal finishes, wall coverings, floor coverings, bespoke joinery, and electrical and heating layouts amongst other finishing touches.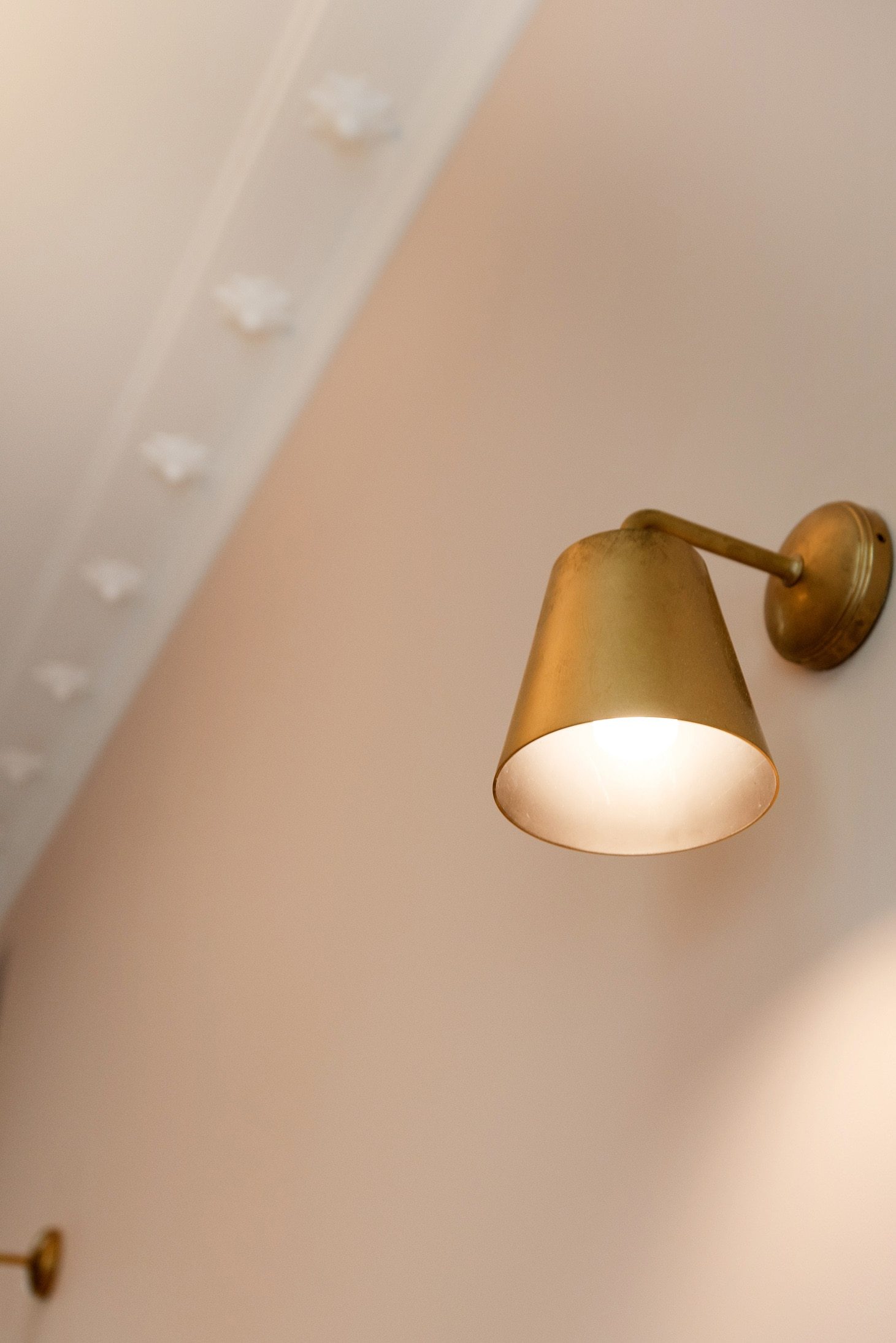 Once the detailed design is complete, it's your chance to complete your home by choosing the Interior Design items. We offer various Interior Design packages, to suit your home and budget. To find out more, see our fees page!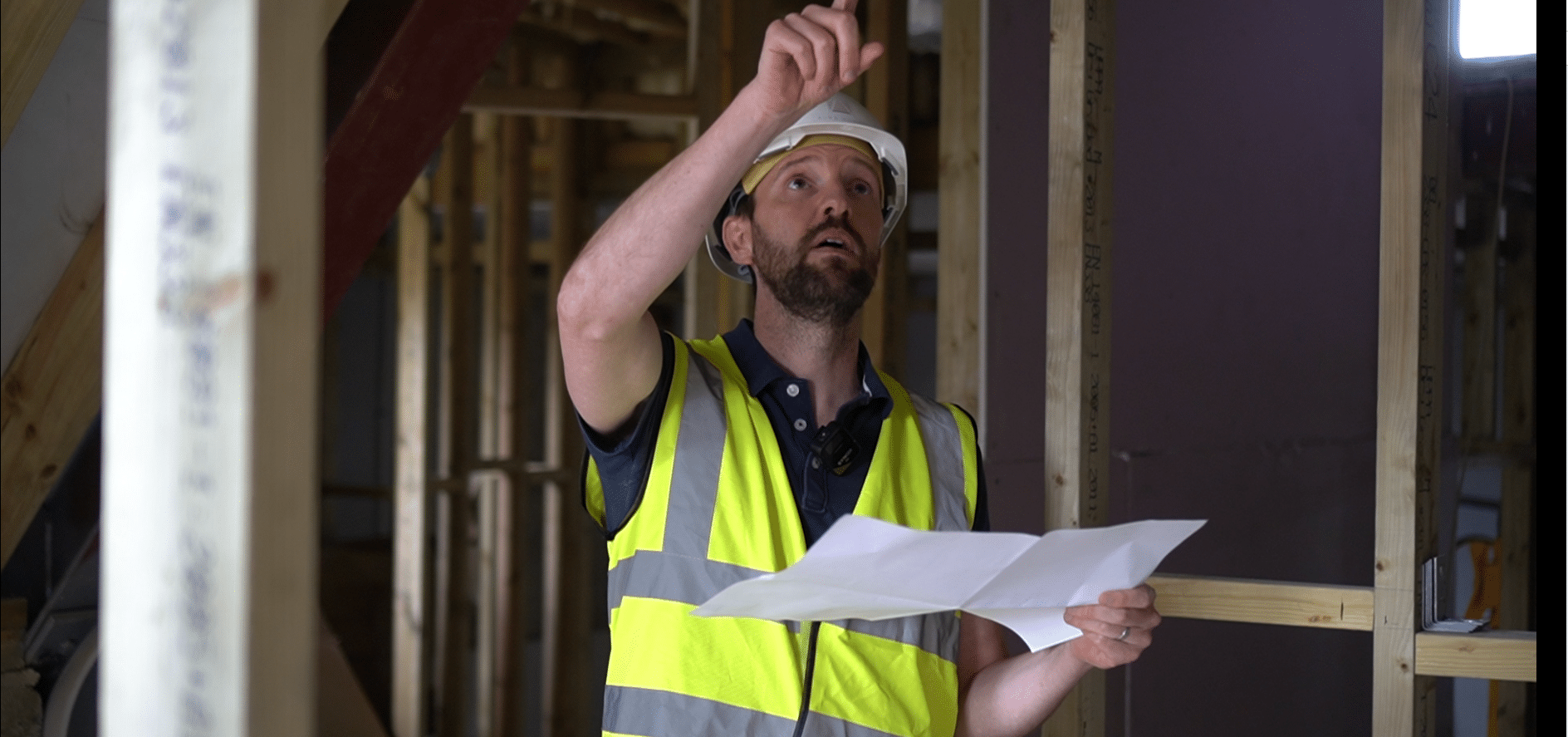 Finding the Right Builder
We have good relationships with many building contractors and tradesmen and will send out a Tender package (including the drawings and specification of works) to 3-4 contractors to provide you with a comprehensive and competitive project price for your works.
We can arrange for all contracts to be drawn up, and will include information on relevant Health and Safety, and your responsibilities under the latest Construction, Design and Management (CDM) Regulations.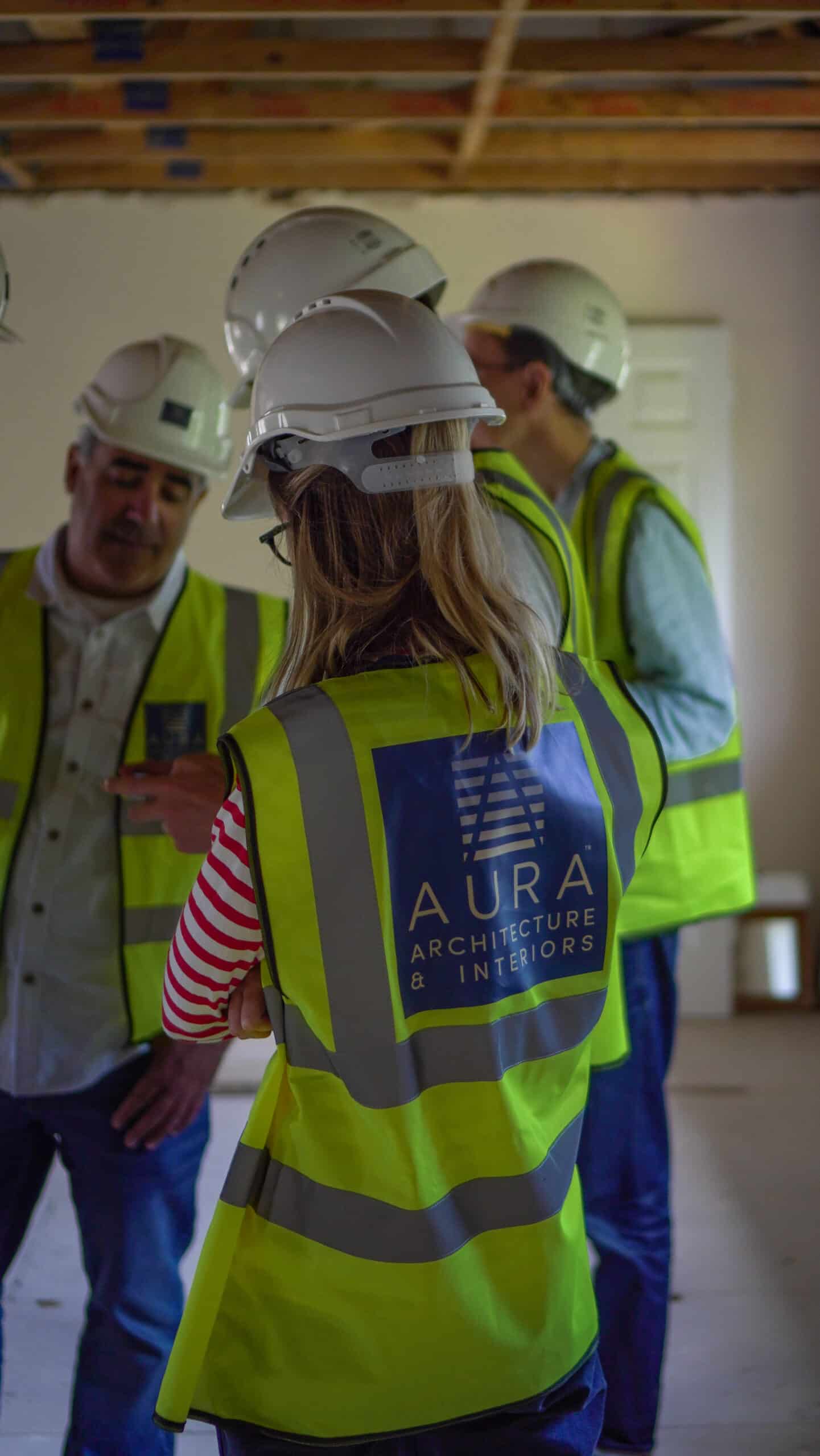 We all lead busy lives, so Aura offer a Site Monitoring service to take the hassle away from you and keep an eye on your contractors. We generally visit site twice a week (unless agreed otherwise) and provide a short report including pictures of the progress made on your home improvement works.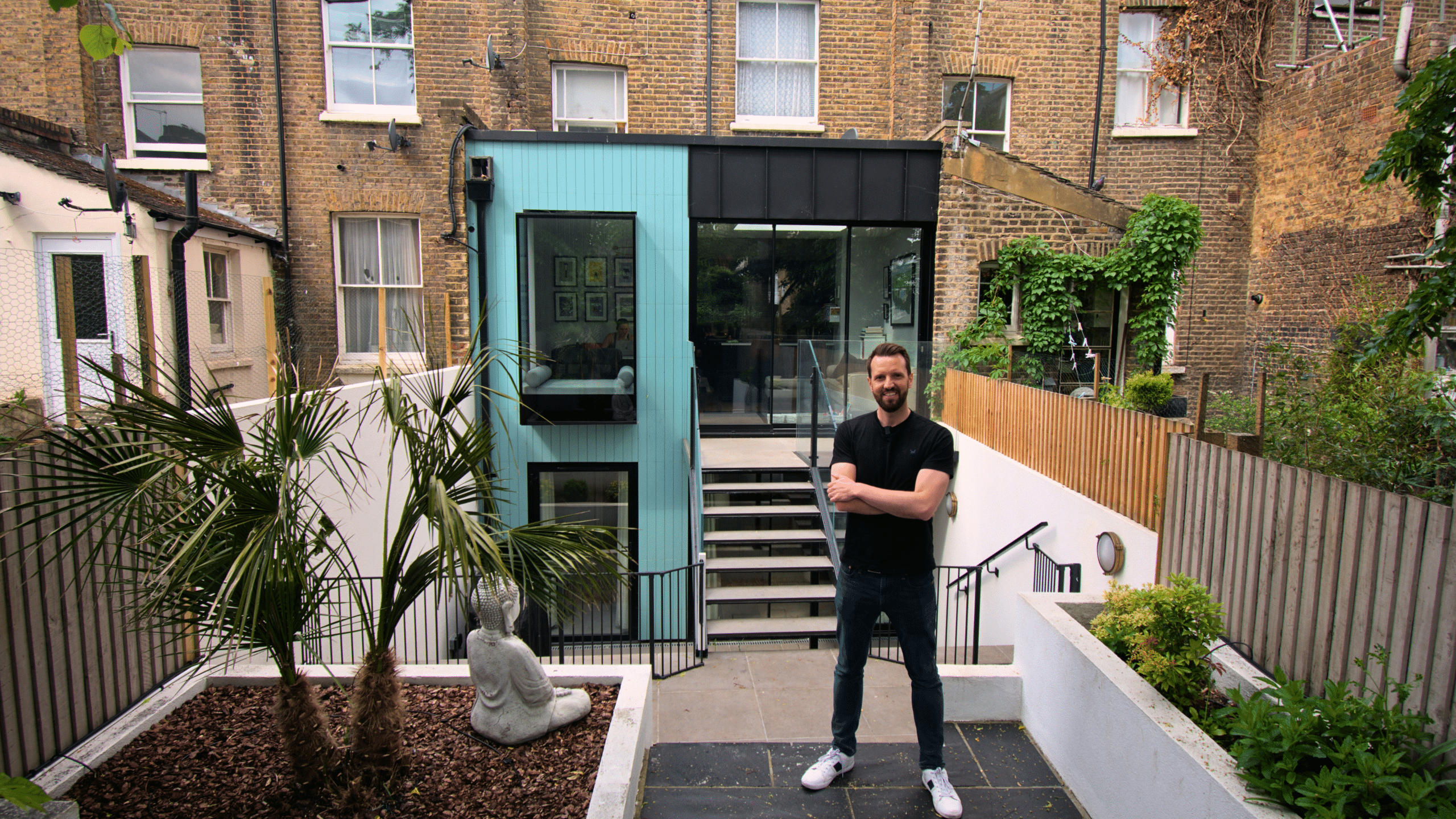 All that's left for you to do is sit back and relax in your new home!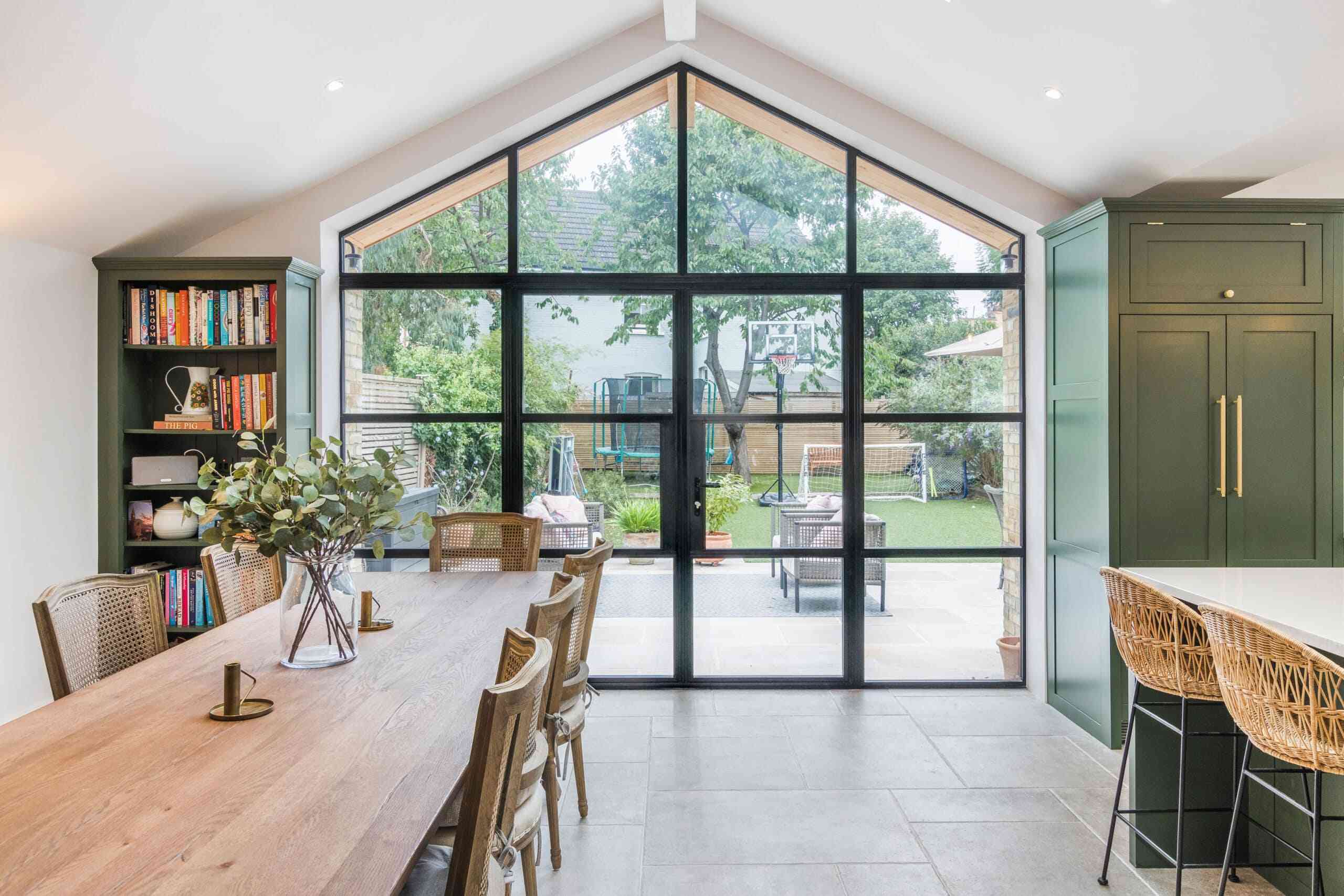 Download our FREE Design Guide!
Understand the Planning Permission process
Learn how you can save construction costs
Understand the professionals you'll need
Save yourself time and money
Create your ideal home!