"Bringing creative vision to your home"
About our Interior Design Team
We have a plethora of Interior Design expertise and experience throughout the team, including our Design and Operations Director, Graham!
Graham has over 20-years of experience working on a wide range of projects from award-winning galleries to exquisite private houses and has always enjoyed the journey of working with a client from the initial brief or vision to the finished project. He has a wealth of experience leading design teams, managing clients, and bringing an interior architecture focus to the extensive residential skills of the Aura Team.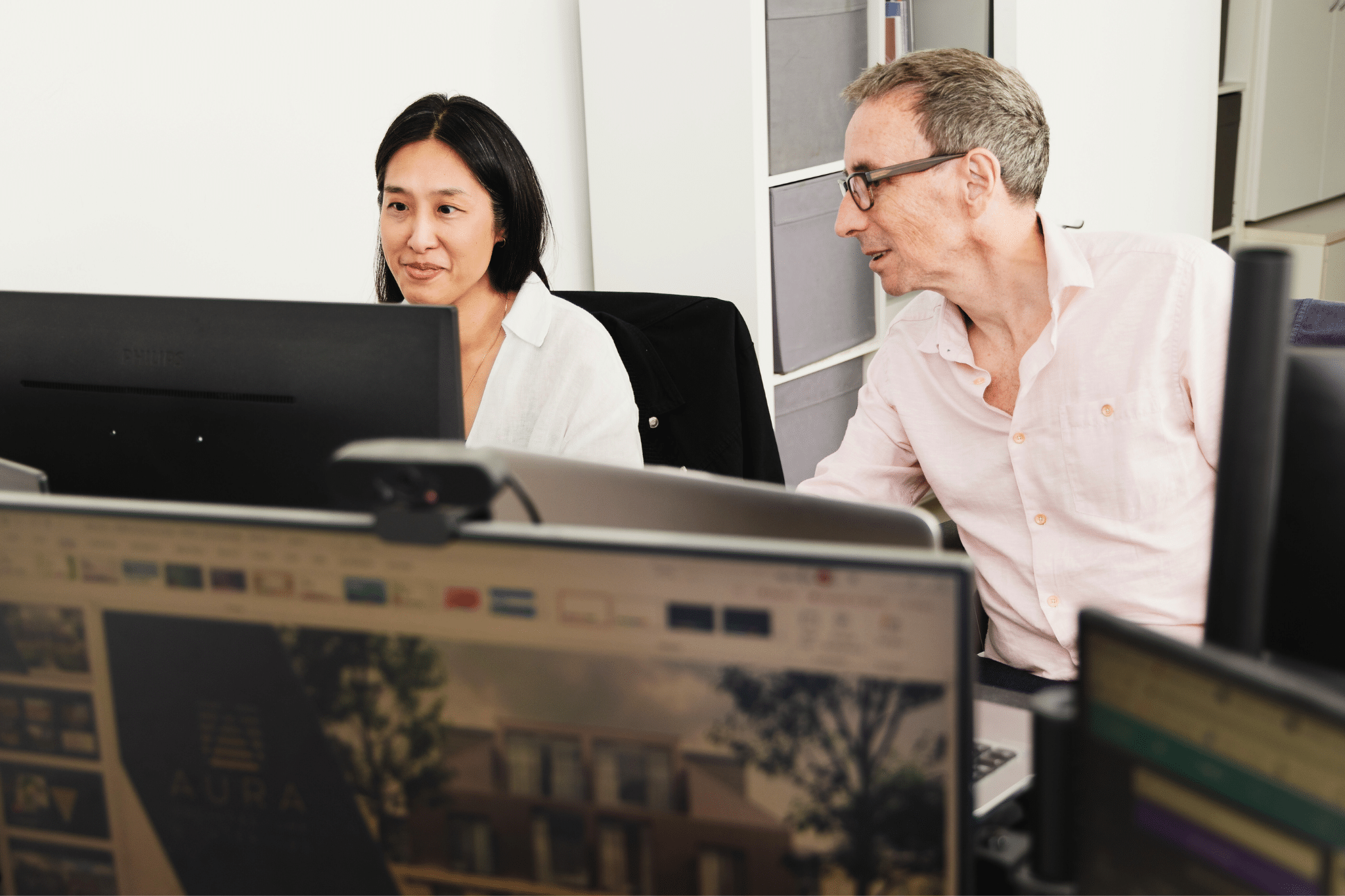 "We worked primarily with Ben and Gabby, they provide a friendly and professional service that minimised the worry and stresses associated with building projects."
As well as vast experience throughout the AURA team, we also have an in-house Senior Interior Designer, Gabby!
Gabby completed her Bachelor of Architectural Studies over in New Zealand back in 2016. She has been with Aura since the beginning of 2019 and has worked on many of our projects in this time. Gabby is passionate about residential architecture and interior design, and is dedicated to creating stunning homes for our clients.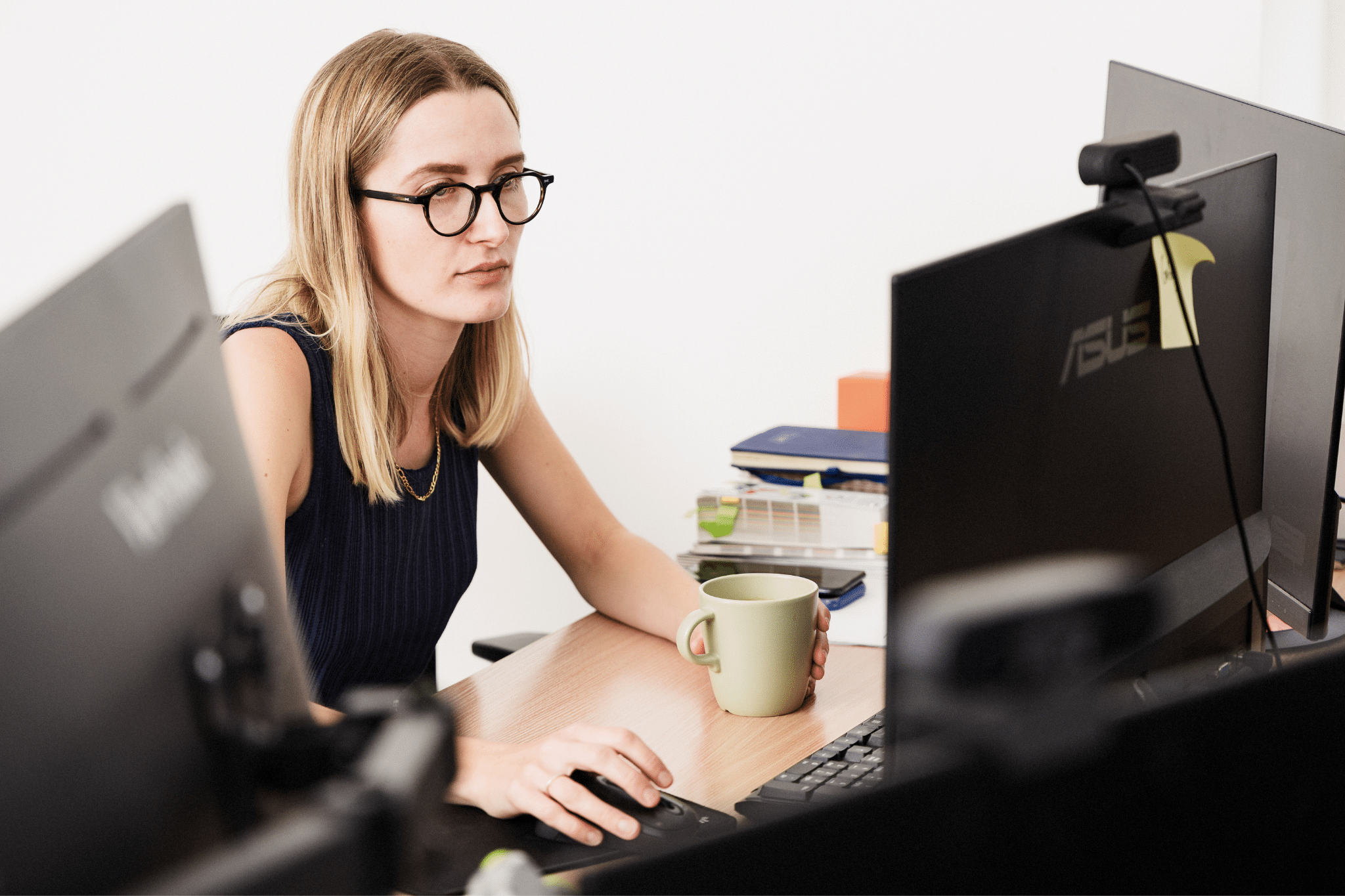 Adding Detail at every step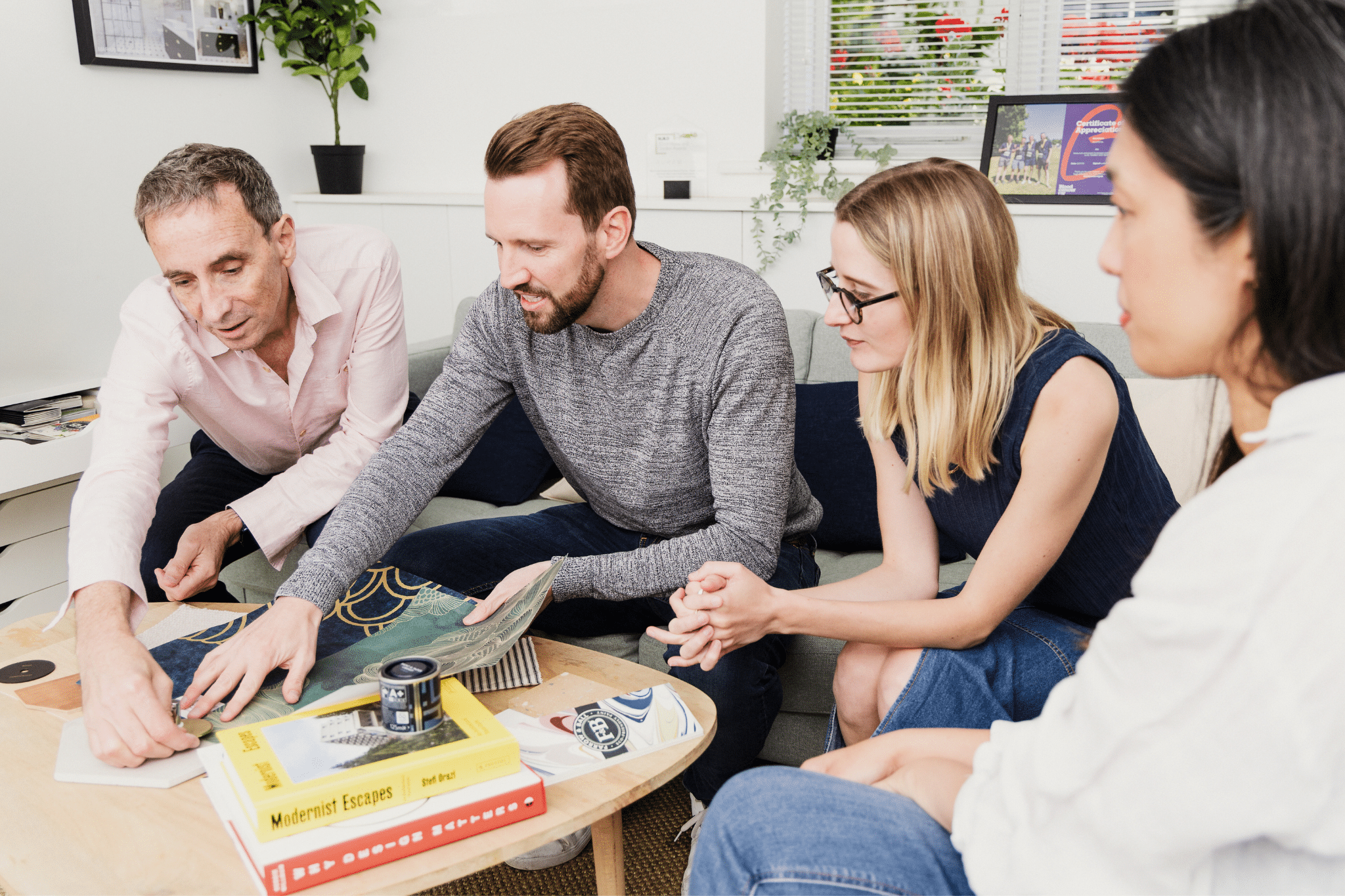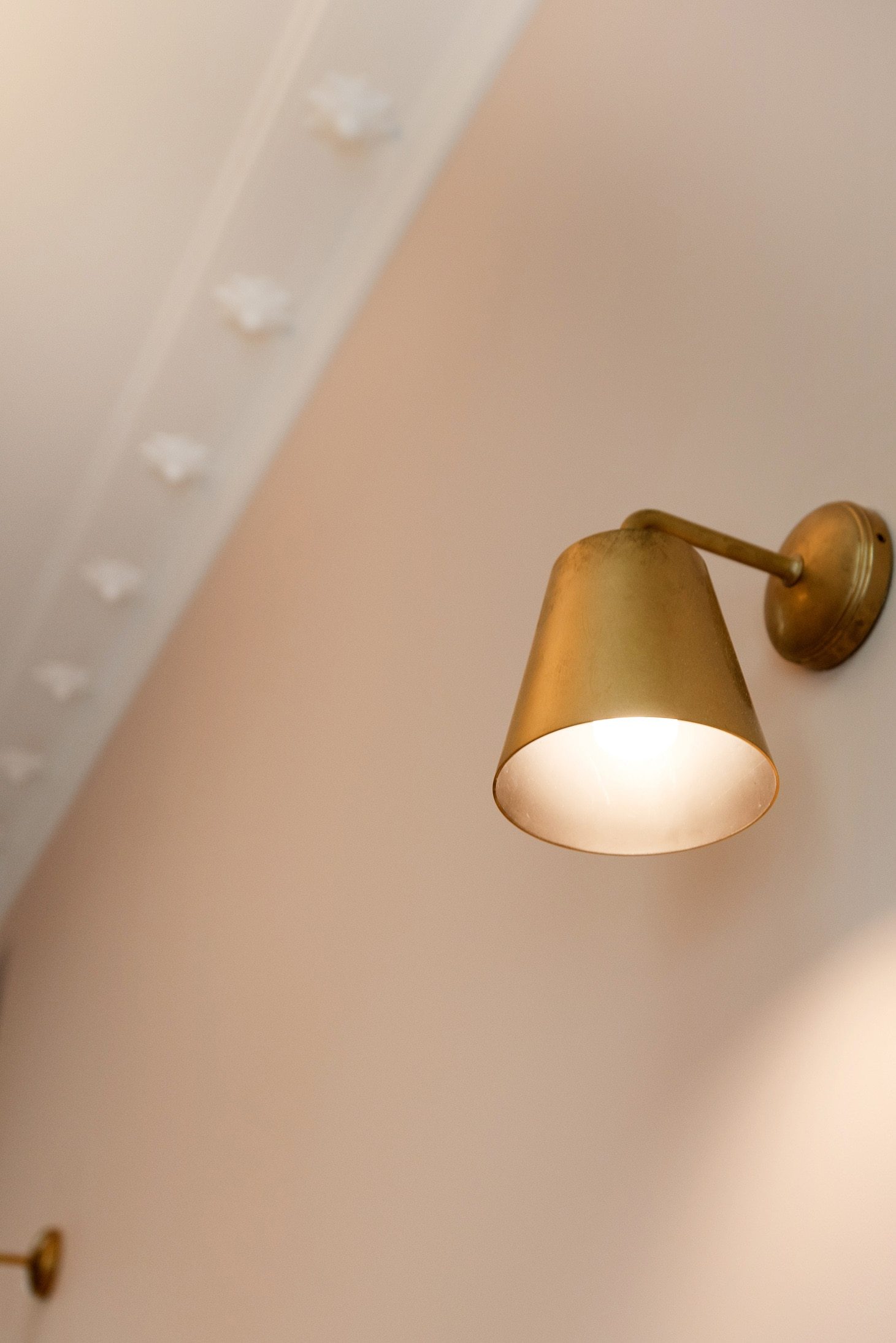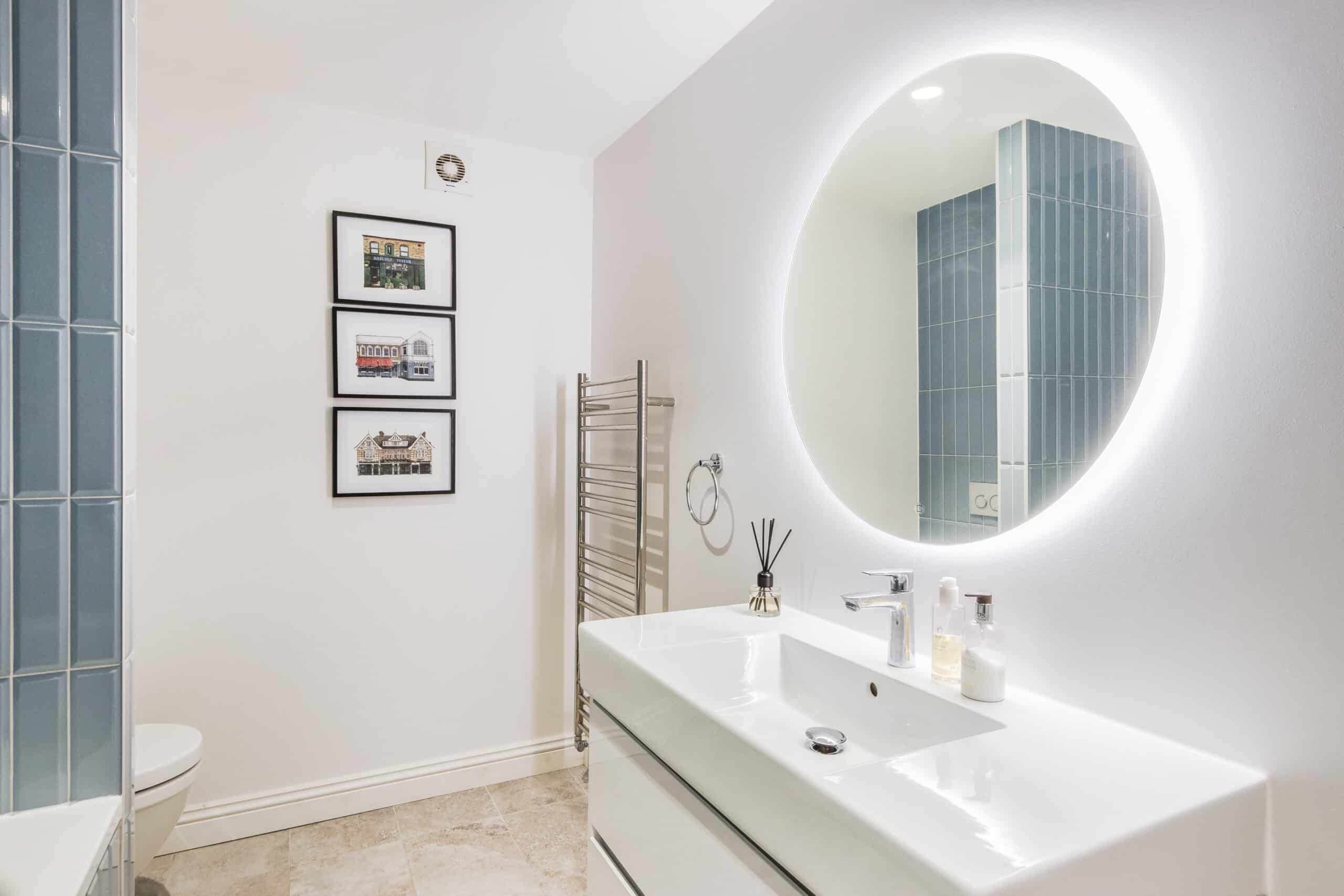 As an extension of our Architectural team, we immerse ourselves in every detail of your home, crafting a unique vision.
Browse through our process and our range of packages, which include designing, sourcing & furnishing, to see how we coordinate the design and interior decisions to achieve your dream home. 
Our Process & Bespoke Packages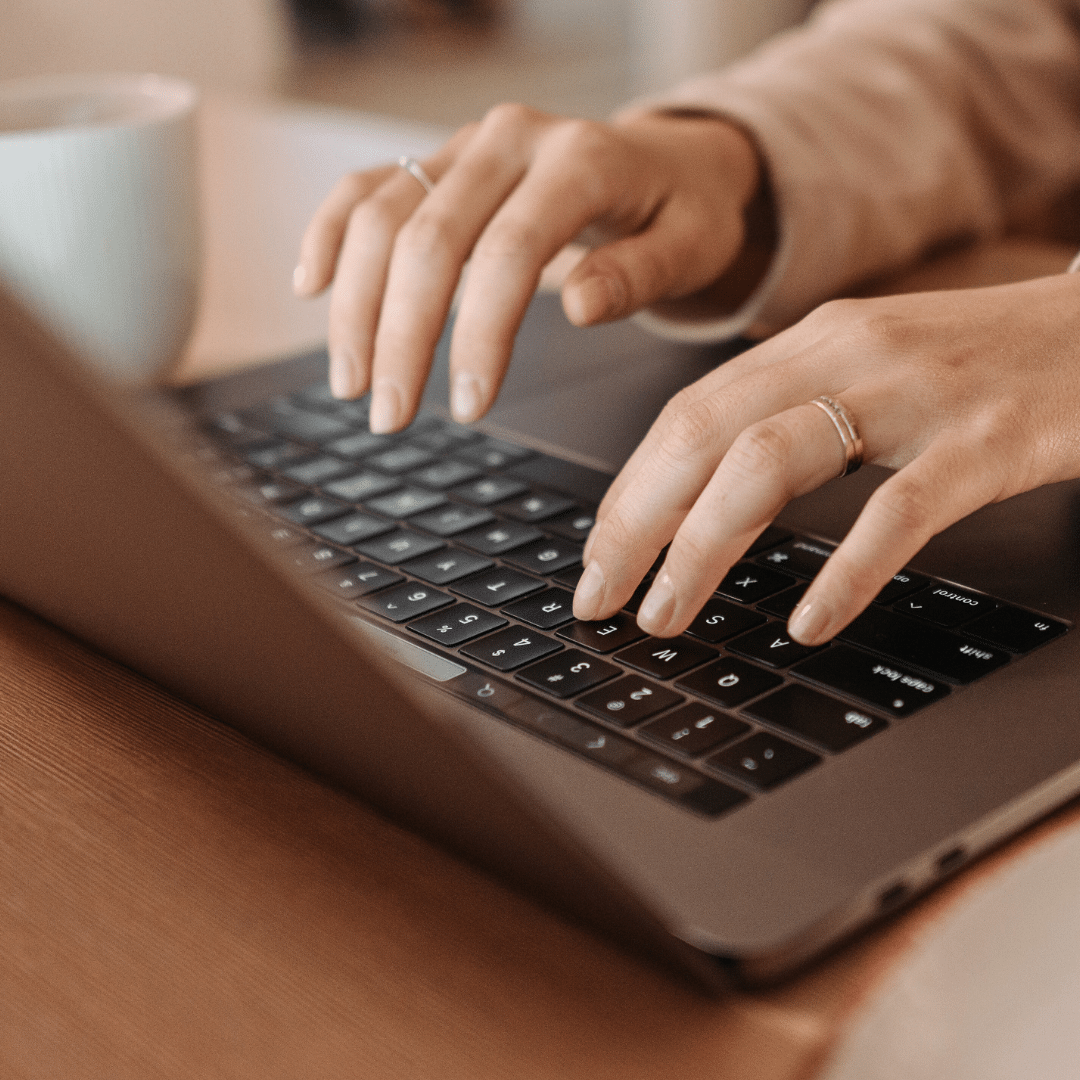 A Simple, No Obligation, Online Brief
Every project starts with a consultation, where we'll chat to you about your project, specifically your ideas and the brief.
You can get started by creating your design brief on our contact page, or by booking in a Home or Video consultation.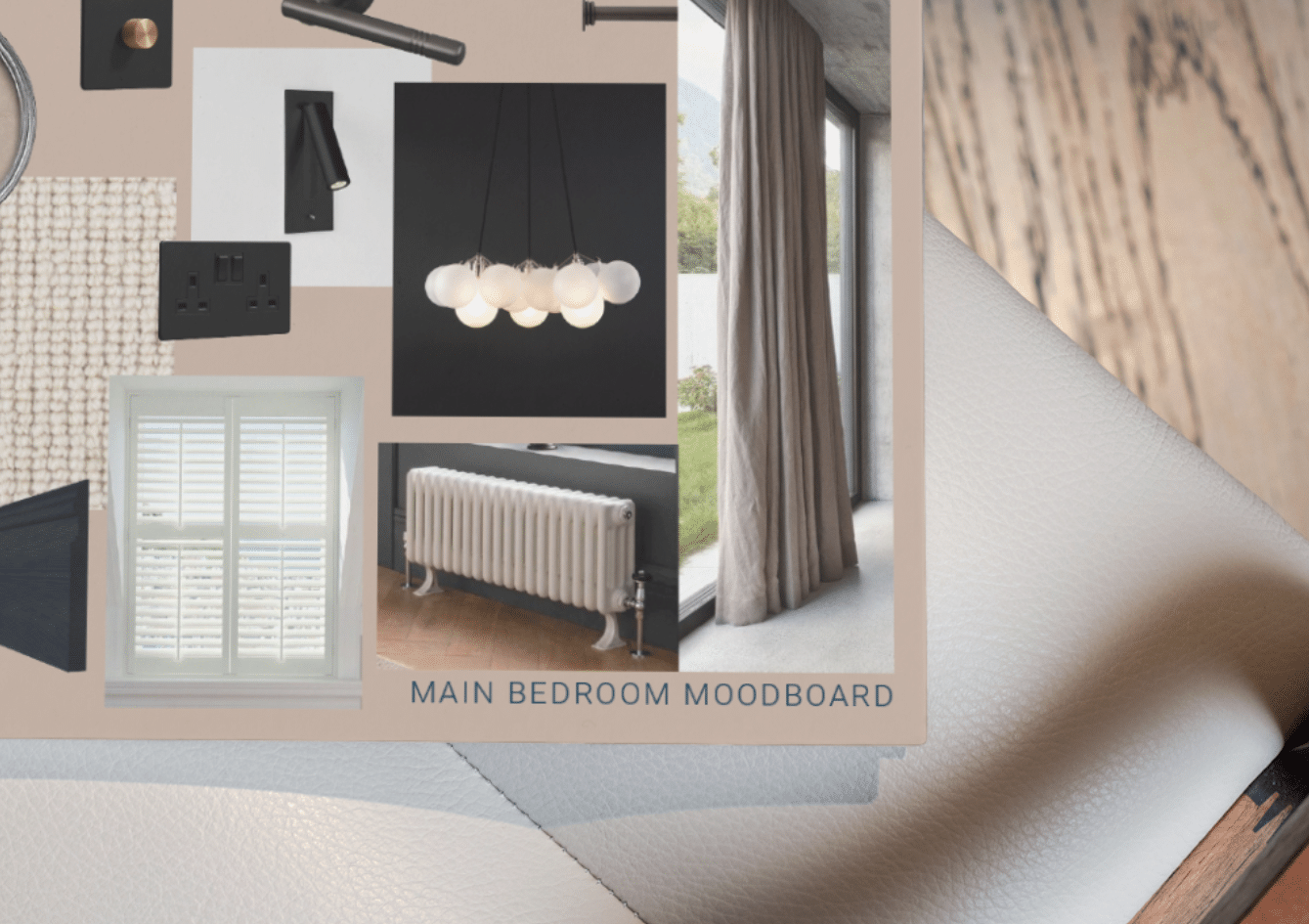 Research &
Layout Optimisation
Following our consultation, our expert team will review your layout & plans, optimising where possible to maximise your space and storage.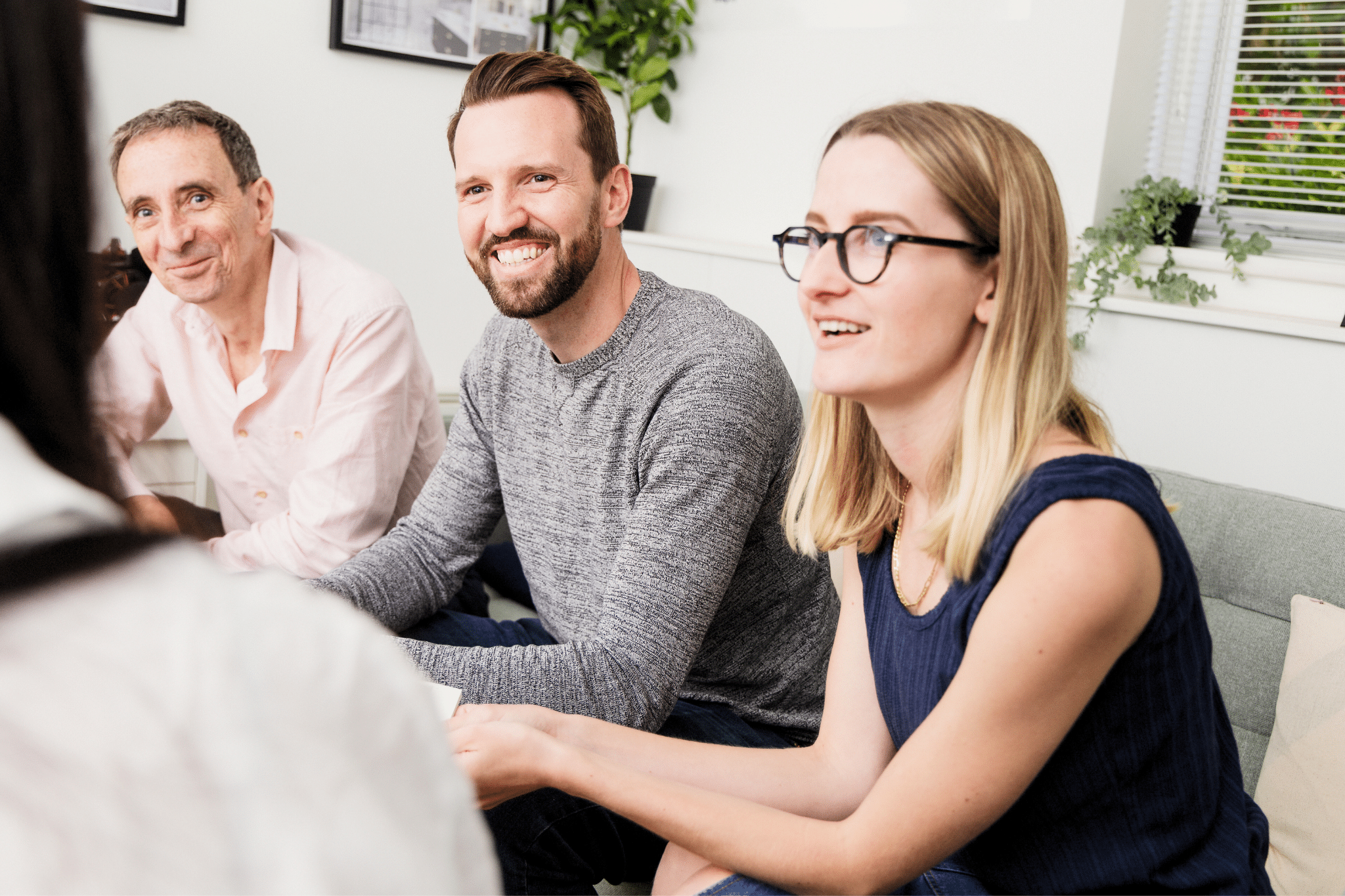 In this stage, we'll share with you what we have designed for your project so far, through Mood Boards. If requested, we can also generate CGI's and Walkthrough to help you truly visualise the spaces.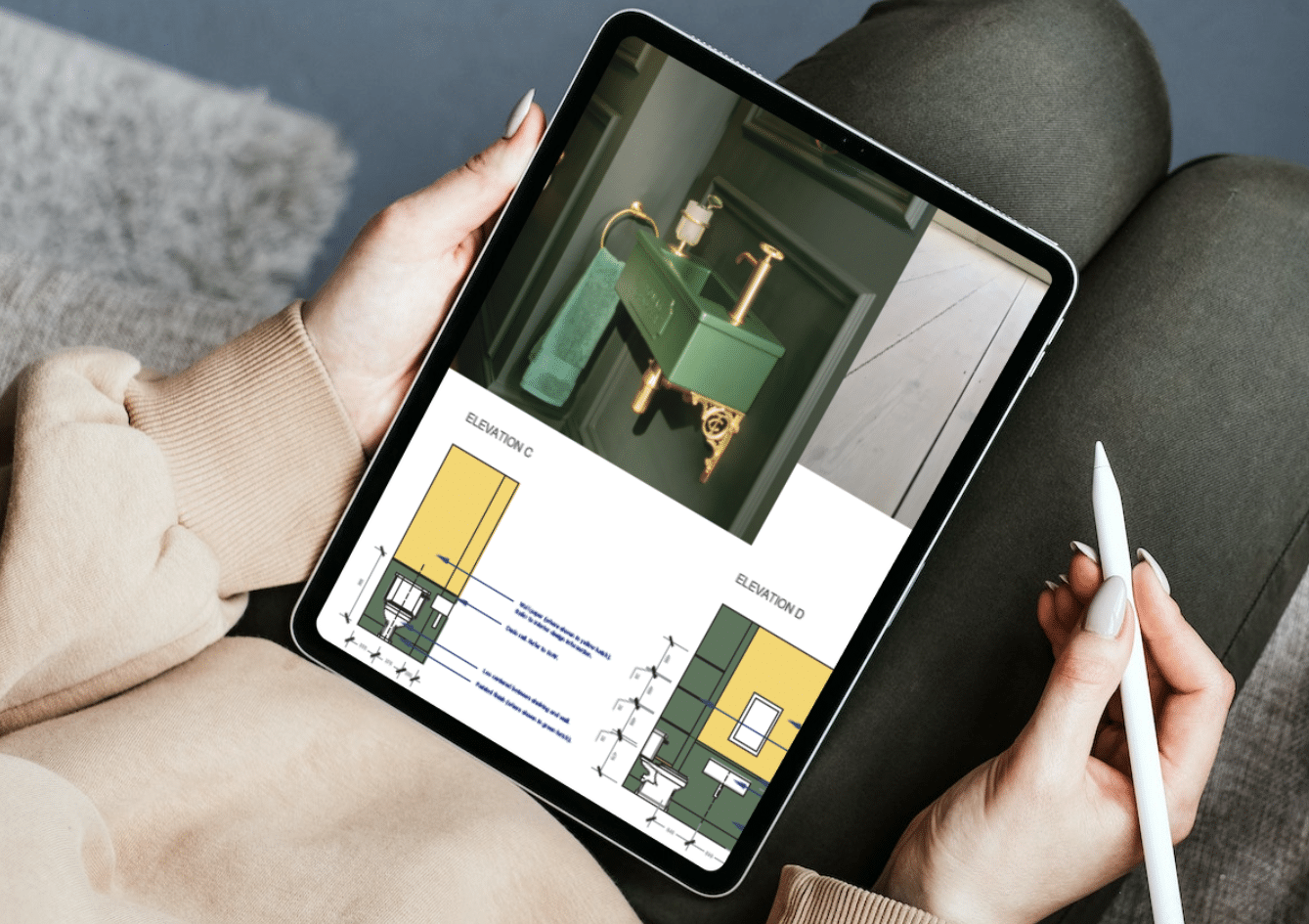 We will then take the concept design, and produce a detailed specification package that will include indicative drawings, coloured elevations, lighting layouts, finishes and materials. Photo-realistic visuals can also be produced if requested.
We will also provide detailed technical drawings if we're also the Architects on the project.
To make the process as smooth as possible, following sign off on our specification package we will use our trusted suppliers to purchase all your interior items on your behalf, dealing with any returns, exchanges and ensuring they're all to your budget and programme. 
We can also obtain quotes for the larger items, such as bathrooms or kitchens.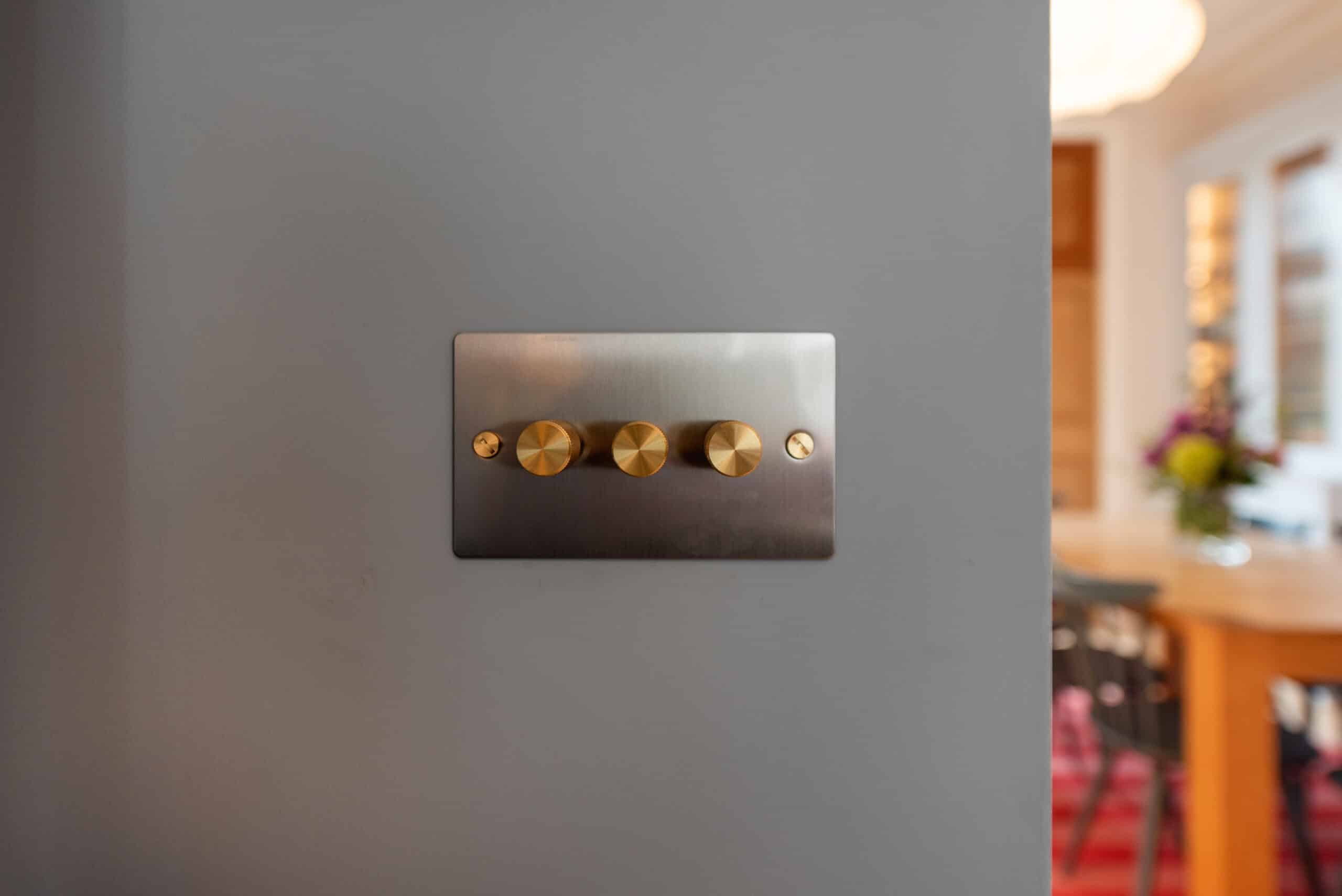 We can design your home down to the smallest detail, incorporating furniture and styling within our specifications and sourcing. With this, will will ensure that your final interior styling matches the look of our initial designs.
This service will appeal to clients who want the entire turnkey service, completely designed by AURA.