"Architecture for Developers, by Developers"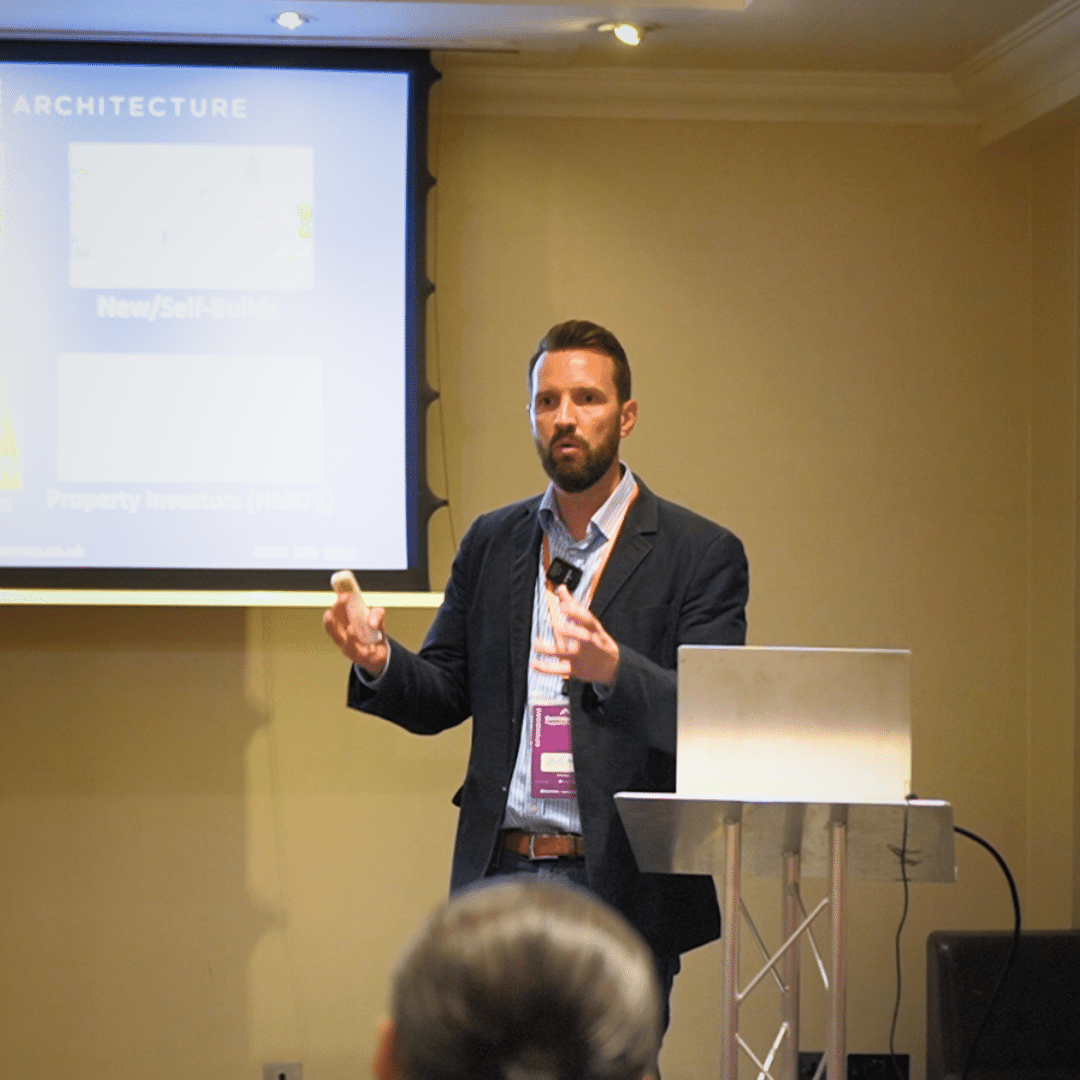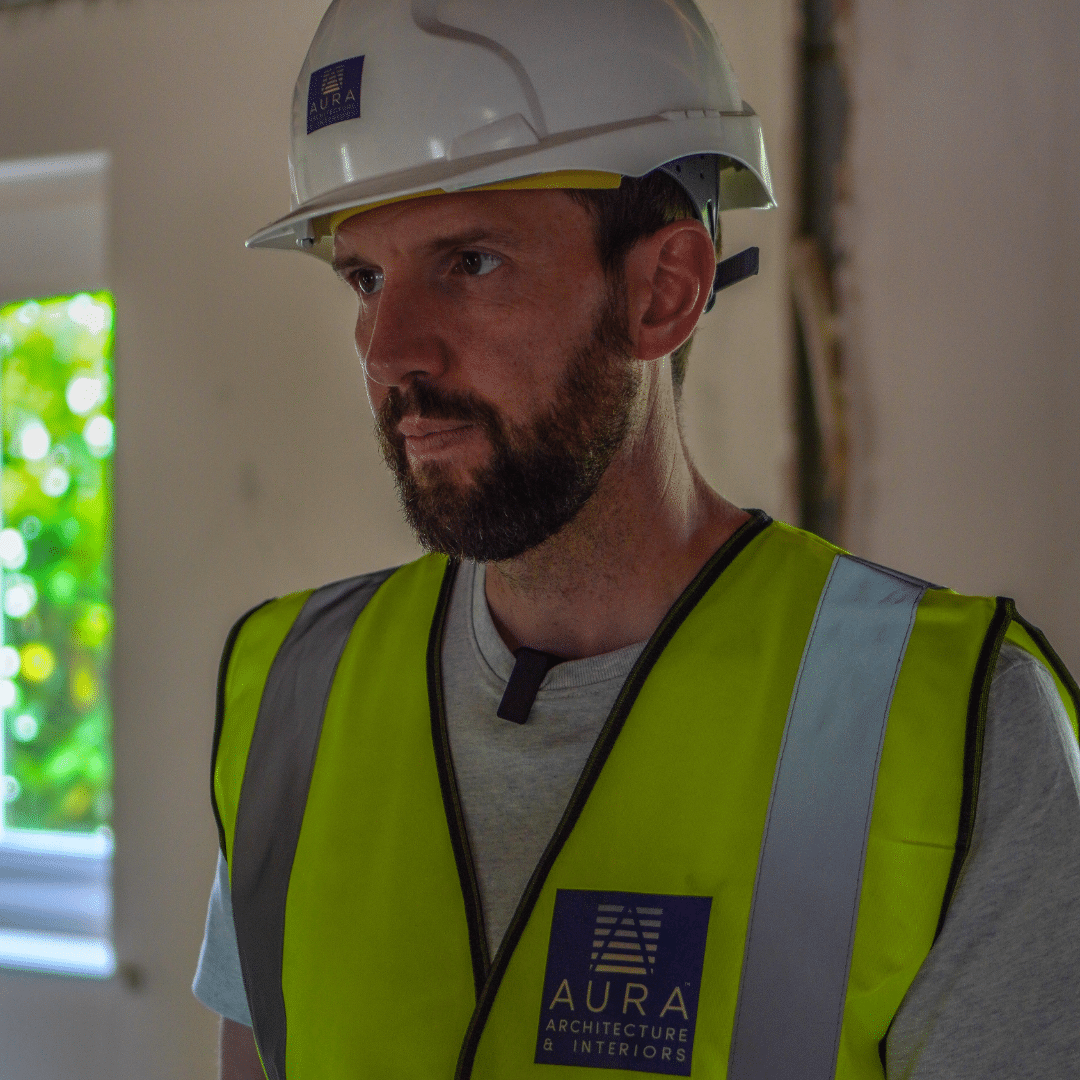 AURA Architecture was founded by Ben Richards, who has previously worked with architects, engineers and one of the most notorious property development companies in the South East of the UK – the Berkeley Group. Ben helped add 10's of millions of pounds to the bottom line of some vast property development schemes in SW London.
His team have also worked in-house for property developers running feasibility studies and development appraisals, together with carrying out some of their own investments and developments. This is why AURA bring a 'Maximising' and 'Optimising' mindset to all of our clients' property development schemes.
Ben also co-owns a property development business named 'XP Property' (www.XPproperty.co.uk) to understand the entire property development life-cycle and commercial aspects of any design that AURA create.
His network of construction professionals, agents, financiers and designers is a huge asset that he can bring to your property development project. He's even brokered a cash injection of £270,000 to help one of his developer clients.
Why use AURA for your Property Development?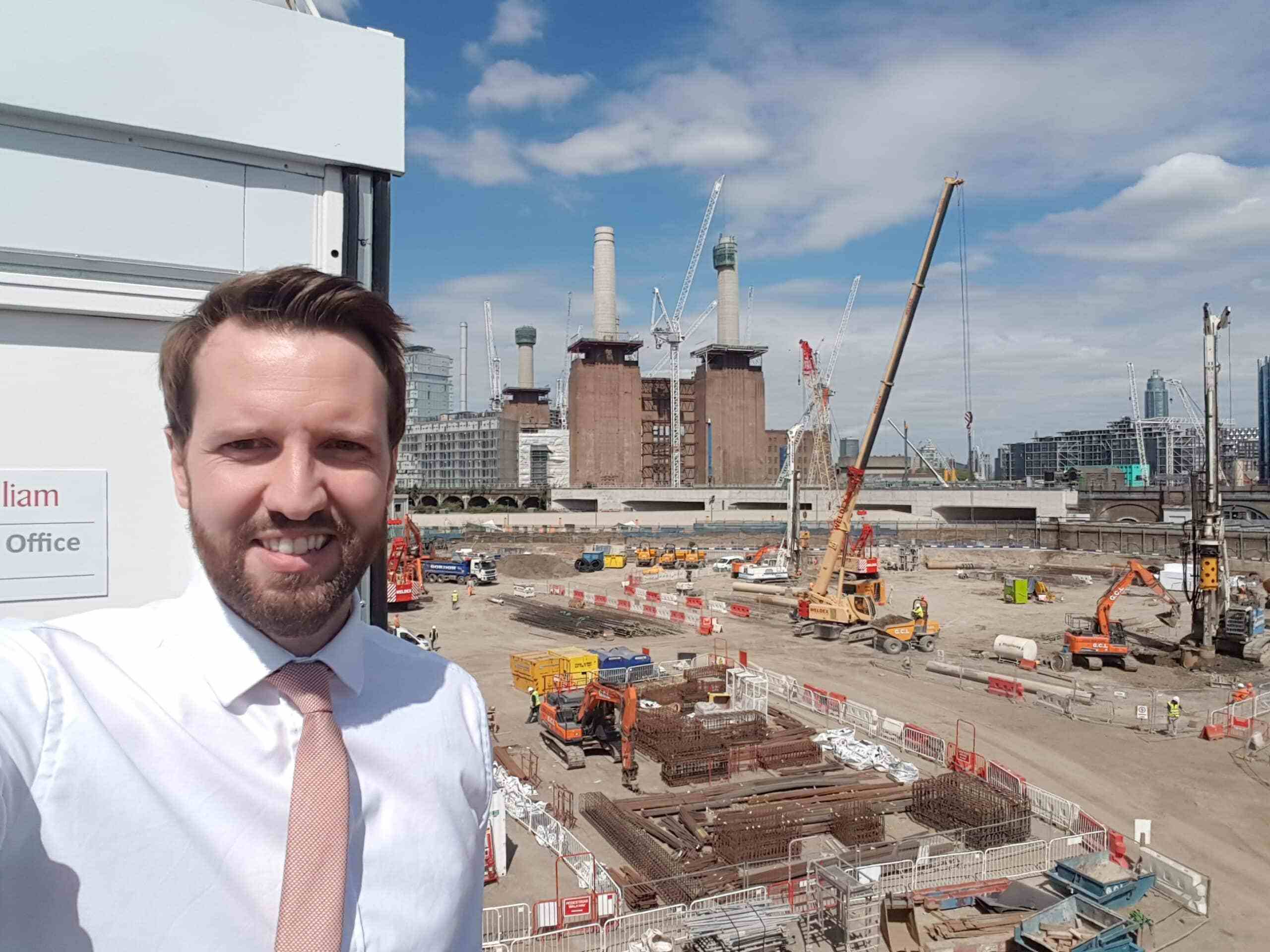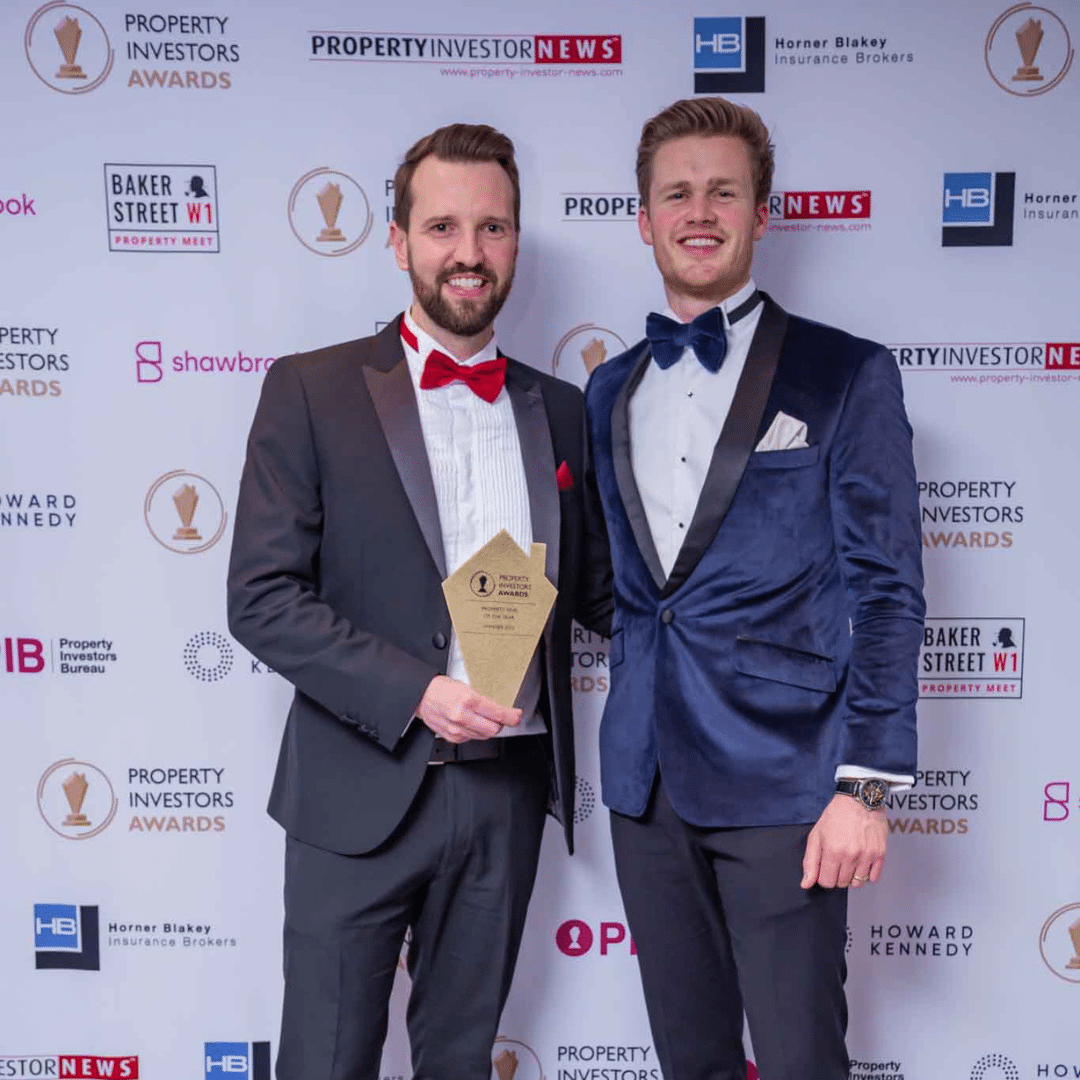 We not only add value through maximising space for property developers and investors but our AWARD-WINNING design for one of our private homeowner clients was featured in BUILD Magazine 2019.
This is why AURA Architecture is your best choice for your next property development project in London or Surrey. Many of our talented team of architects, designers and technicians carry out their own property developments. Because of this, they understand the whole property life cycle….from finance to utilities to sales brochures and all the other facets of development. Not only do our schemes look great and add value through design, but they also maximise square footage, are practical to build, and are delivered quickly!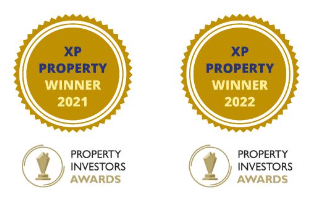 "We worked with Aura Homes on a large light industrial to 21 flats scheme. Aura were a pleasure to work with throughout the project. They came up with a really unique and clever design which maximised our potential Gross Development Value from the project. I would highly recommend them."