An Award Winning, RIBA Chartered Architecture & Interior Design Practice, for Homeowners & Developers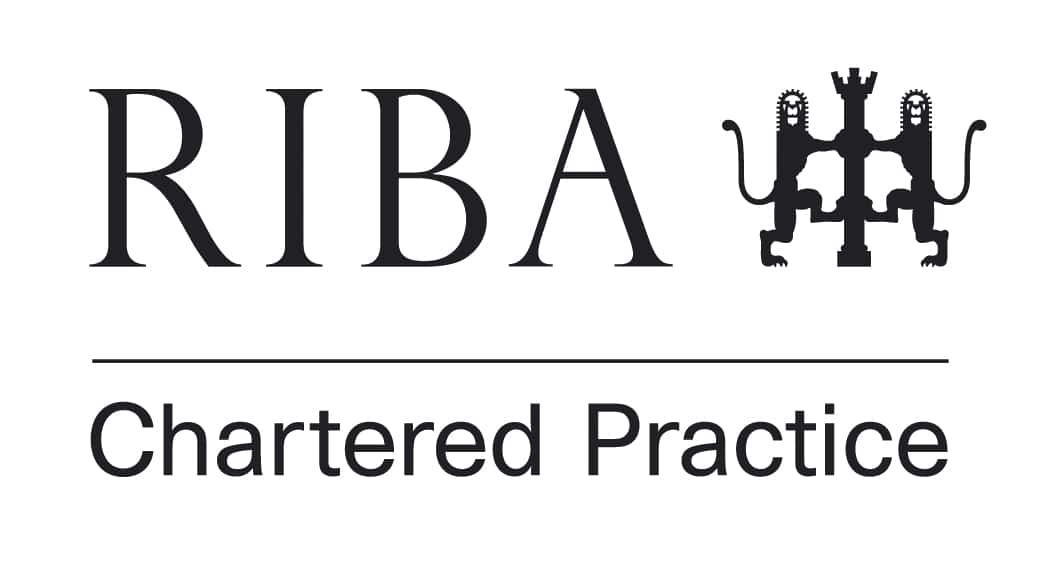 Maximising space, creating simple, light-filled spaces that are sustainable and energy-efficient.
We're a young, dynamic design firm that concentrates its plethora of expertise towards the development & interiors of residential projects for private clients and SME property developers.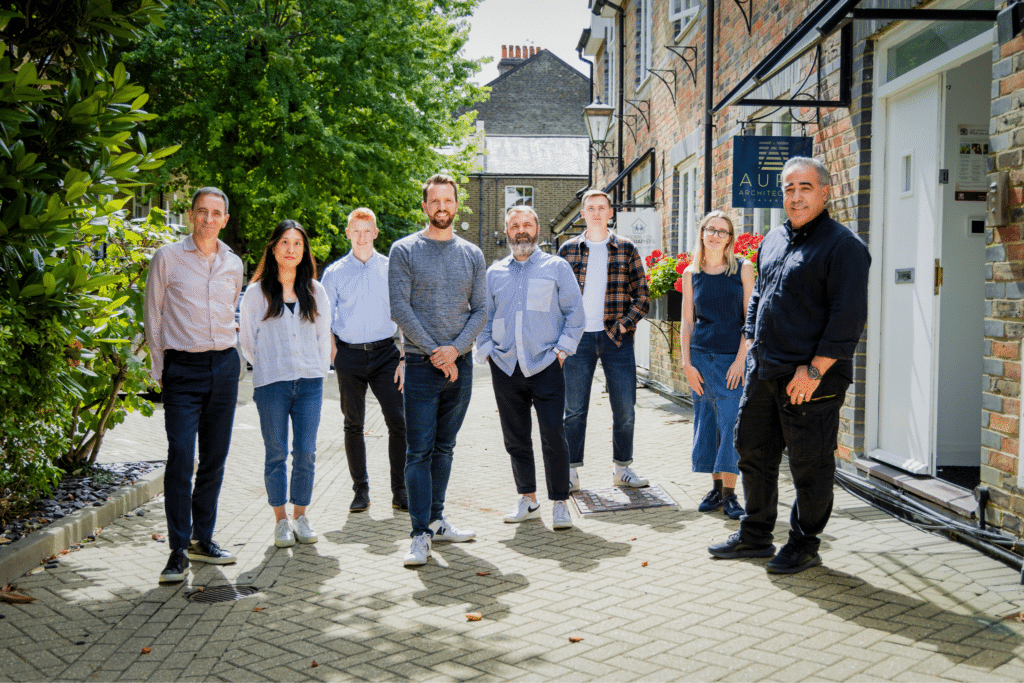 Seeking to create new homes and refurbishing existing ones
As leading residential architects, our aim is to create an end result that perfectly utilises the space and unique assets of each individual build. We thrive on presenting clients with light-filled spaces that are not only both spacious and practical but will also stand the test of time and lower their costs over the lifetime of their property, across London and the Home Counties. Aura – Creating new standards for residential architects in London.
Successful Projects & Satisfied Customers.
I'd not hesitate to recommend Aura. They team are the perfect balance of creative and practical, imagination and solutions, to make whatever dream you have come to life.
Aura kindly carried out some work for me on a small but compact development for me. It required precision, experience and haste, Aura were extremely efficient in all of these areas. I will 100% recommend and use Aura again.
Aura Homes is a highly professional firm of architects that always have the clients best interests at heart. The quality of their plans and drawings is superb and their turn-around when making amendments well within expected timelines.
Want to see some of our new and ongoing projects that aren't on our site yet?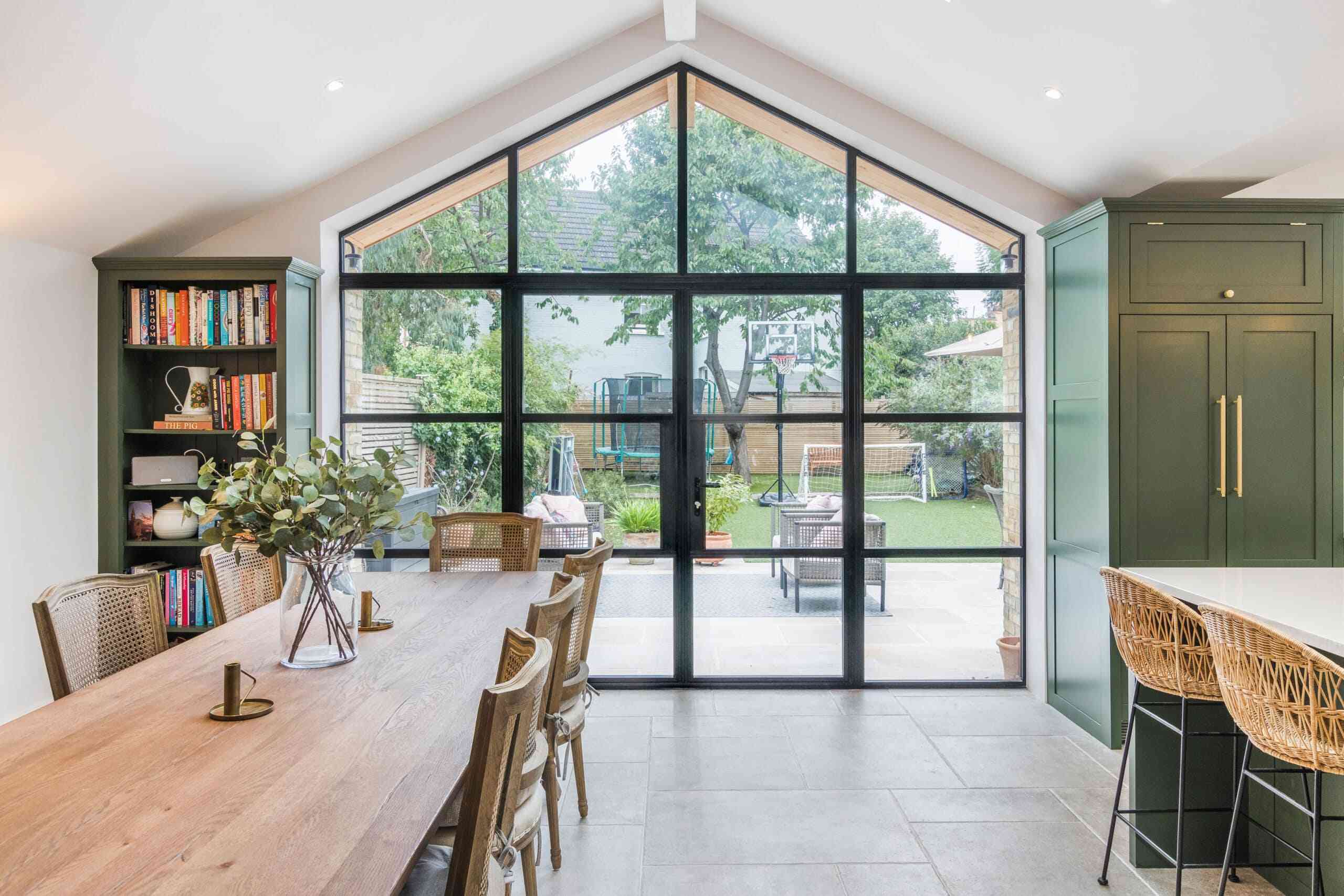 Download our FREE Design Guide!
Understand the Planning Permission process
Learn how you can save construction costs
Understand the professionals you'll need
Save yourself time and money
Create your ideal home!