Aura Architecture & Interiors is an RIBA Chartered Practice, and have been creating ideal homes since 2014.
Our focus is on maximising space, creating simple, light-filled spaces that are sustainable and energy-efficient.
The talented team of designers and architects for luxury homes at AURA are experts in their field and will help you create that additional space for a growing family, design that stunning open-plan entertaining space you've always dreamed of, or help add ££££'s to your development scheme by thinking creatively, designing inspirational homes, and optimising every square foot of space.
Having worked for Architects, Engineers and Property Developers, Ben Richards formed the company to use his skills and experience to create fantastic living spaces for homeowners, and maximise value to small developers. His vision for the company is that of amazing customer service, intelligent design and for every homeowner to have the space and functionality they need to thrive.
Ben studied for a Masters Degree in Architectural Engineering at Cardiff University and since then has gained valuable experience from many talented architects, designers, engineers and other built-environment consultants. He has been a member of the BRE Academy (Building Research Establishment) providing 'Education for Excellence in the built environment' and wants to make an impact in reducing the environmental footprint of buildings in the UK.
Your property is one of your biggest assets and Ben and his trusted team understand the need to add value in every way possible – financially, and in the way you live in a space. He has learnt from the best having worked on large residential mixed-use development projects with one of the biggest luxury house builders in London and uses his understanding of the whole development process to add value for his clients.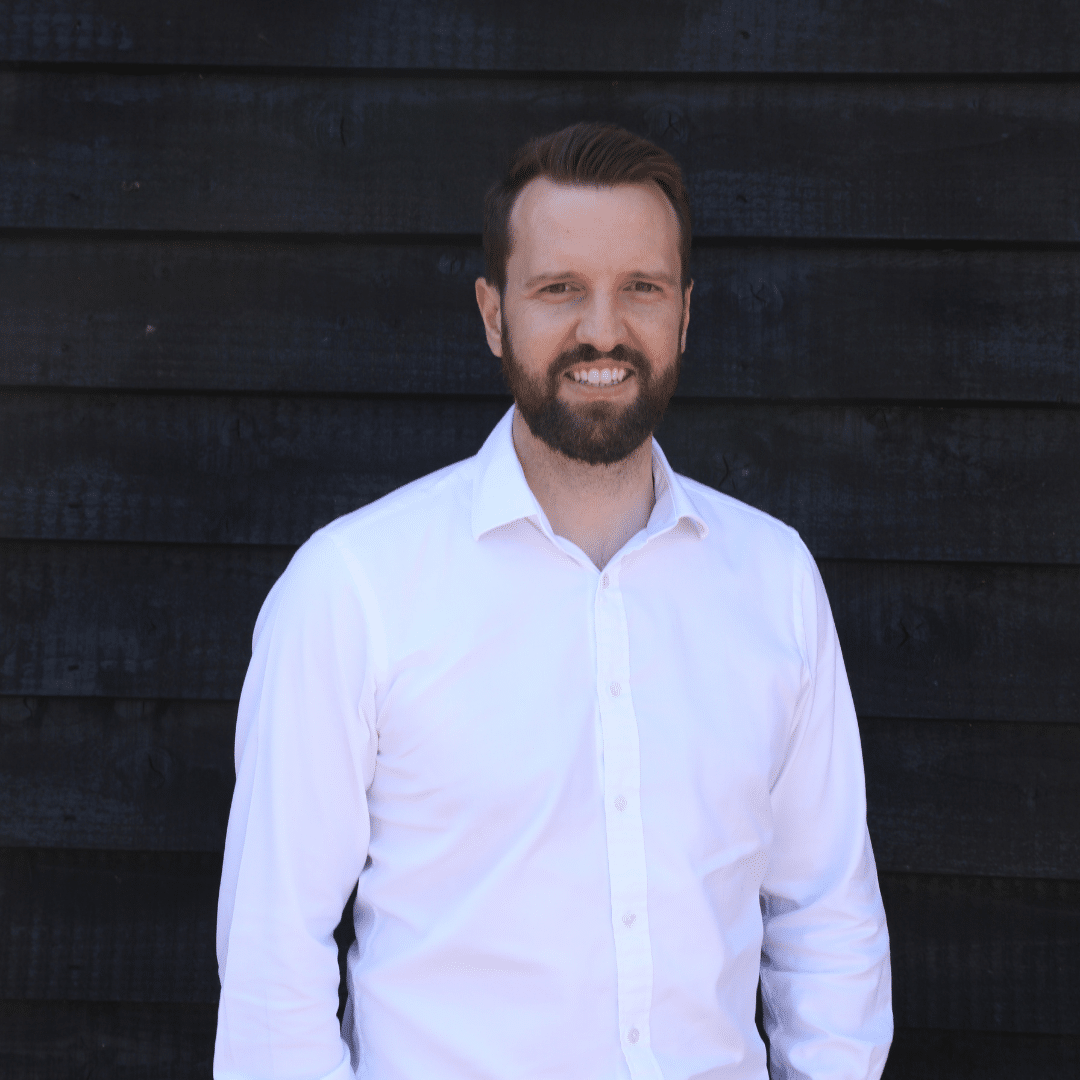 "One of our core values is Understanding and Respecting People – everyone has their own different needs, and it is our job to design with your needs in mind"
Check out our talented team below!
Maximising space and tailoring it to your needs
Using natural light to create a sense of wellbeing and airiness
Creating clean, simple designs with splashes of interest and colour
Thinking sustainably by creating energy-efficient buildings
If you think you have what it takes to join our thriving and friendly team as part of an award-winning multi-disciplinary practice, we'd love to hear from you!