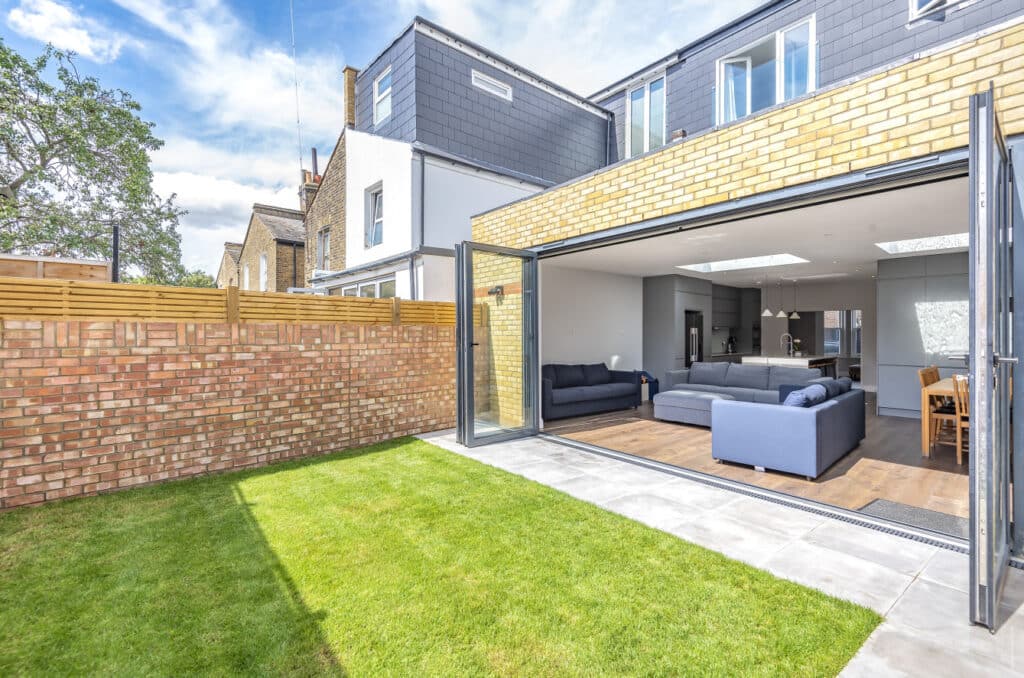 What is a Thames Water Build Over Agreement?
Thames Water Build-Over Agreements:
It is important that public pipework is protected at all times and that your build or extension isn't going to hinder access to them, or worse yet, cause blockages to the Thames Water owned pipes.
When extending your home you will likely be building over or near Thames Water public pipes or sewers that are hidden within your land.
You therefore may need to apply for a Thames Water Build Over (TWBO) Agreement before you begin your work.
For full details of this, visit the Thames Water Build Over page, but…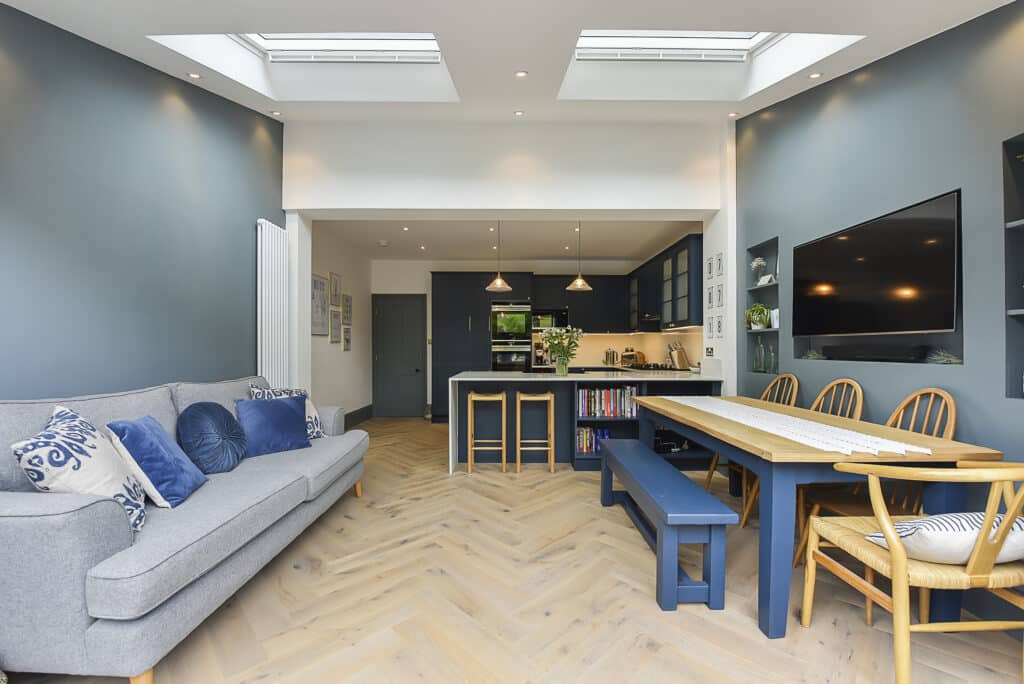 How do I know if I need to get Thames Water approval?
If you're extending or adding to your house at all you will always need to find out if there are pipes/sewers under or nearby your site.

If there are pipes within 3m of your proposal, you will need Thames Water approval.
How do I locate the pipes/sewers under my property?
First of all, try searching your property at https://www.thameswater-propertysearches.co.uk/ . Or… take a trip down to your local authority offices and have a look at their sewer maps.
These maps may not tell you exactly where and what the pipes are. So…….
We suggest getting the professionals in and paying for a CCTV drainage survey. If you need a free quote from our recommended CCTV drainage surveyor, let us know by filling in the quick form below! We'll pass on your details and they'll be in touch.
TIP: This is also a great opportunity to check the condition of your sewer pipes, and could save you £££'s in project delays.
You need to fill out a Thames Water Build Over application form. Make sure you get your approval before you start laying your foundations to avoid fines or extra charges.

TIP: If using our services we can coordinate the relevant drawings needed and make the application on your behalf
How long will my application take to be approved?
It shouldn't take more than 21 days.
Need help starting your Home Improvement works?
Fill out our contact form and we'll get in touch.
click here
What sort of documents will I need for my application?
Your contact information

A cross sectional foundation plan (which can be provided by us or your Structural Engineer)

A drawing of the pipe/sewer locations relative to both your existing property and your proposed work.

A copy of the drawings you submitted for your 'Building Regulations' approval.
What is a self-certified agreement?
If you're eligible for a self-certified agreement, all you need to do is fill out the online questionnaire and you may start your work immediately (providing your work complies with the description you gave in the online questionnaire).

A self-certified agreement is free of charge.
Can I apply for a self-certified agreement?
To find out whether or not you are eligible for a self-certified agreement, fill in the questionnaire on the Thames Water Build Over website (link above)
How much will my application cost if I'm not eligible for a self-certified agreement?
It depends on the size of your sewer.

If your sewer diameter is no more than 160mm, the application will cost you £299 (presumed domestic property).

If your sewer diameter is higher than this (which is unlikely in a residential project) expect a slightly higher cost.
The diagram below outlines the most frequent scenarios: