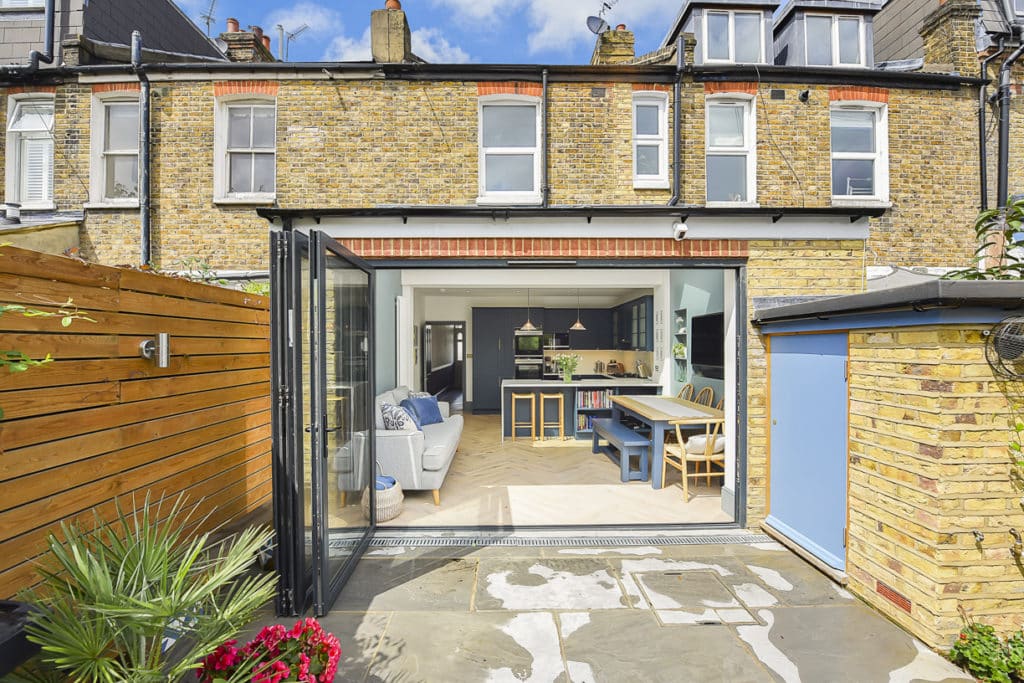 Do I need Planning Permission to build a Garden Home Office?
"Can I work from home in a garden office?"
Covid-19 has meant that many of us have had to alter how we balance working and living at home. Since the lockdown, we have been getting more and more inquiries about adding extra space in homes. The need for additional rooms and space is becoming ever more critical with growing families, and more people are now working from home. This is why people are starting to make the most of their gardens and build outhouses.
The extra outdoor room adds extra floor space to your property and often adds to an increase in the value of your home up to 5%… Creating additional space for a:
Garden Offices
Garden Studios
Home Gyms
Summer Houses
Advantages Of Using Local Architects
But, what permission will I need for something like this?
A big appeal to standalone Garden Structures is that they can be built under Permitted Development rather than full Planning Permission. However, it is always vital to ensure that all the regulations and guidelines are met under these conditions. Otherwise, you could be forced to undo any building work made.
TOP TIP: We have more video's like this on our Youtube.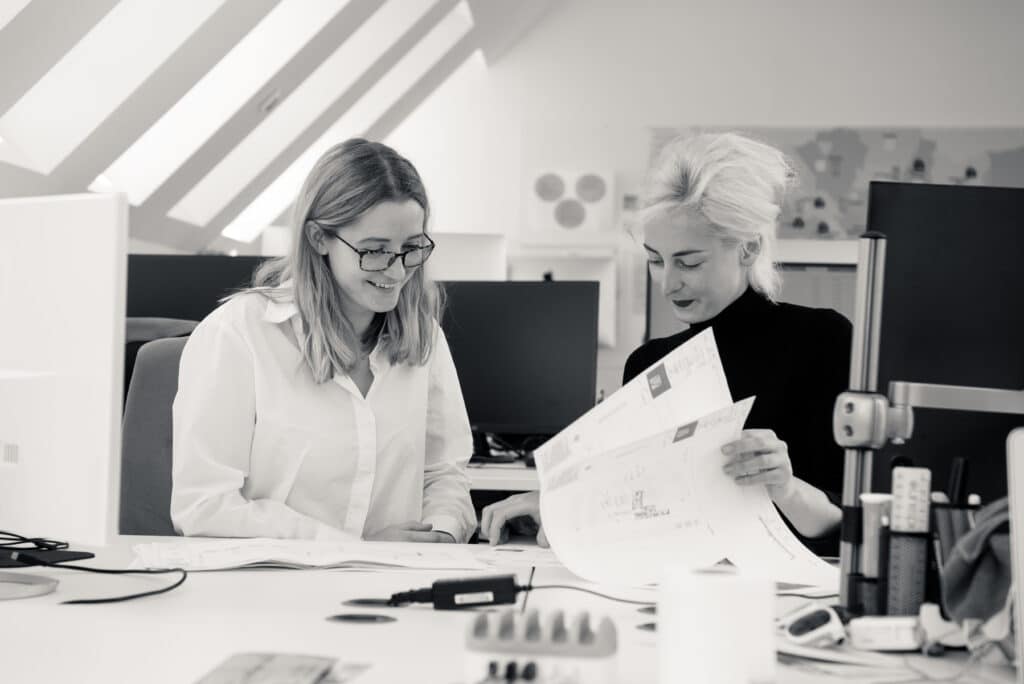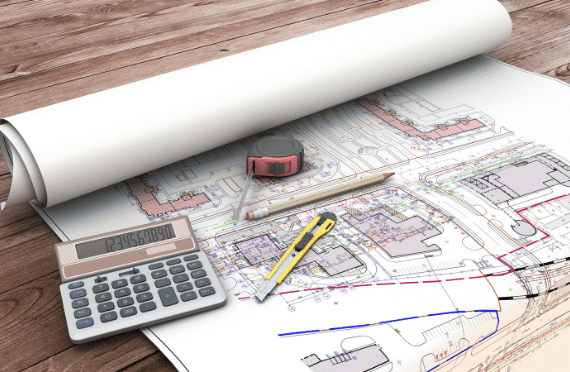 These are National guidelines that allow specific building works and changes to be made without making a planning application. These building works are subject to conditions and limitations. Permitted Development is beneficial because it allows homeowners to make changes to their homes without going through time-consuming local authority applications. BUT, always make sure that you are not breaching any of the guidelines. If you don't, you could be forced to remove any changes made. Read here for the Governments Guidance to Permitted Development.
Your Local Planning Authority (LPA) enforced these rules, so the rulings can differ depending on your area. You will need Planning Permission if you are building something new, making any significant changes to your home (i.e. an extension), or you are changing the use of your building. The process can be lengthy and expensive. It requires the application to be submitted, site visits will be carried out, and consultation from your neighbours, all before any decision is made. This process can take around 2-4 months, so it is essential that your application is realistic and acceptable for that time to be shortened and costs are saved. Read here for the Governments Guidance to Planning Permission.
The restrictions of Permitted Development lie mainly under the dimensions of the structure. Depending on what you were thinking of using the building for could affect the style of roof you desire to have. 
 The Pitched roof allows for more headroom, and it is usually more optimal if you were looking to spend long periods in there. In terms of head height, you are restricted to having no higher than 2.5m within 2m of the boundary. If you have the space in our garden and want the extra height, you can go outside the 2m boundary and can go up to 4m on a ridged roof at the highest point and up to 3m on the Mono Pitched roof (as seen in the image below). Anything within 2m of the boundary can be no taller than 2.5m tall as this can be overbearing on your neighbours garden. The dimensions of the structure are essential as to what can be done under Permitted Development. The critical factors of the build are as shown in the diagram. For more information, read our Permitted Development blog. 

When choosing what style of roof, you would like to go for, you should consider what you will be using the building for and what equipment you will need to go inside.
Can I work from home in my garden dwelling?
The use of the building can also affect whether you need planning permission or not. To figure this out, you have to ask yourself the question. Will the overall character of the dwelling change as a result of my work? This could include:
Could my home change to no longer be used mainly as a private residence?
Will your work increase the amount of traffic on your road or people calling?
Will your business involve any activities that would be unusual for a residential area?
Could it disturb your neighbours by unfair amounts of noise, smells or working at unreasonable hours?
It's always worth checking and getting advice from somebody who knows what they are doing. Contact us if you would like advice about your garden plans.
What Other Factors are there?
The flow chart was designed to give you a solid idea of whether you need planning permission. If you ever have any uncertainty, we always recommend contacting an expert. We welcome any questions or queries you may have via any of our contact options.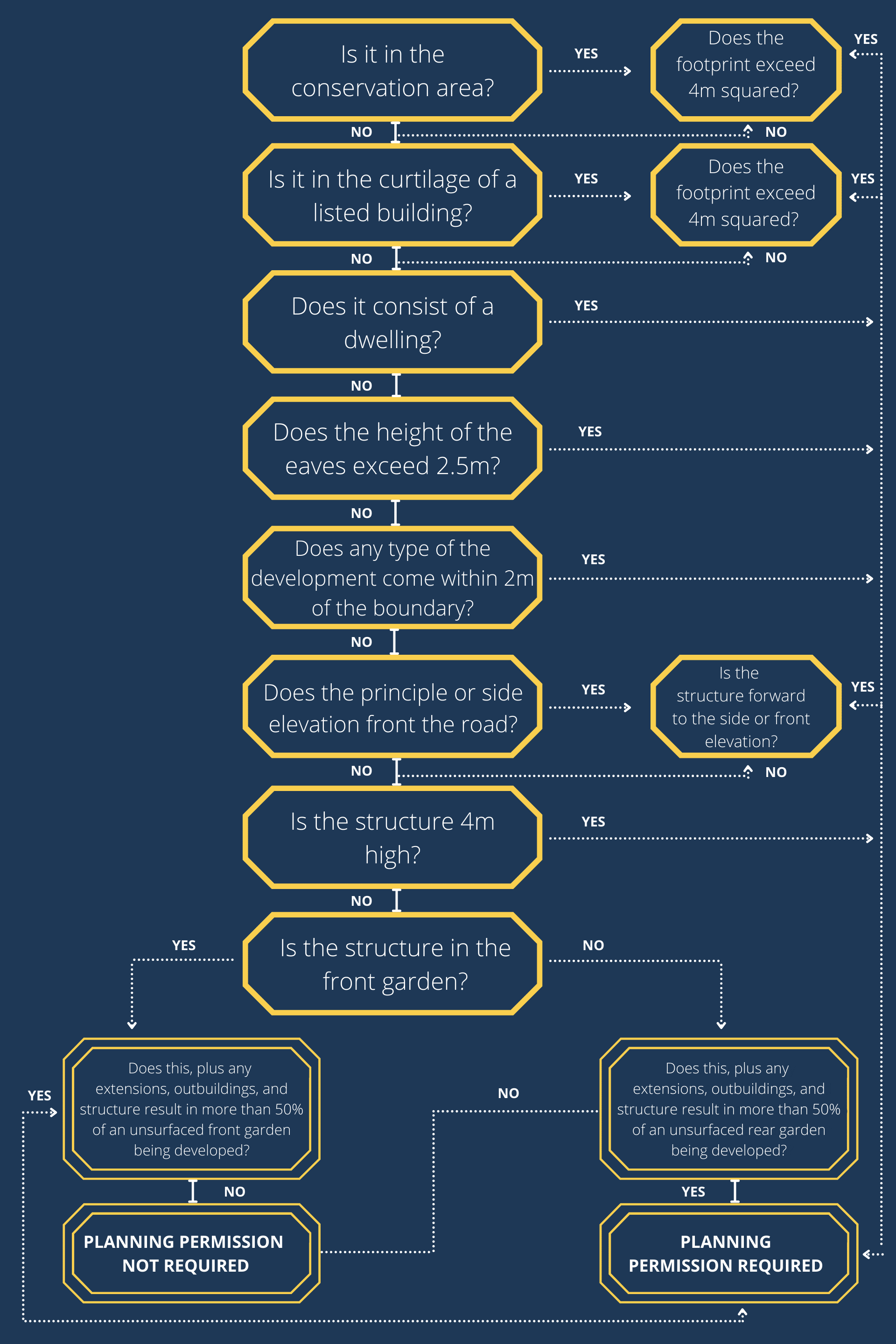 We feel it's a great use of space to develop an extra room in the garden. Utilising this could give you the flexibility to work from home more, with the shortest commute! Or provide you with a gym that has no membership fees or waiting around for machines. 
TOP TIP: if you need any ideas or inspiration. Pinterest is an excellent tool to source lots of different images, and you can even create a board that helps designers envisage your taste and desires.