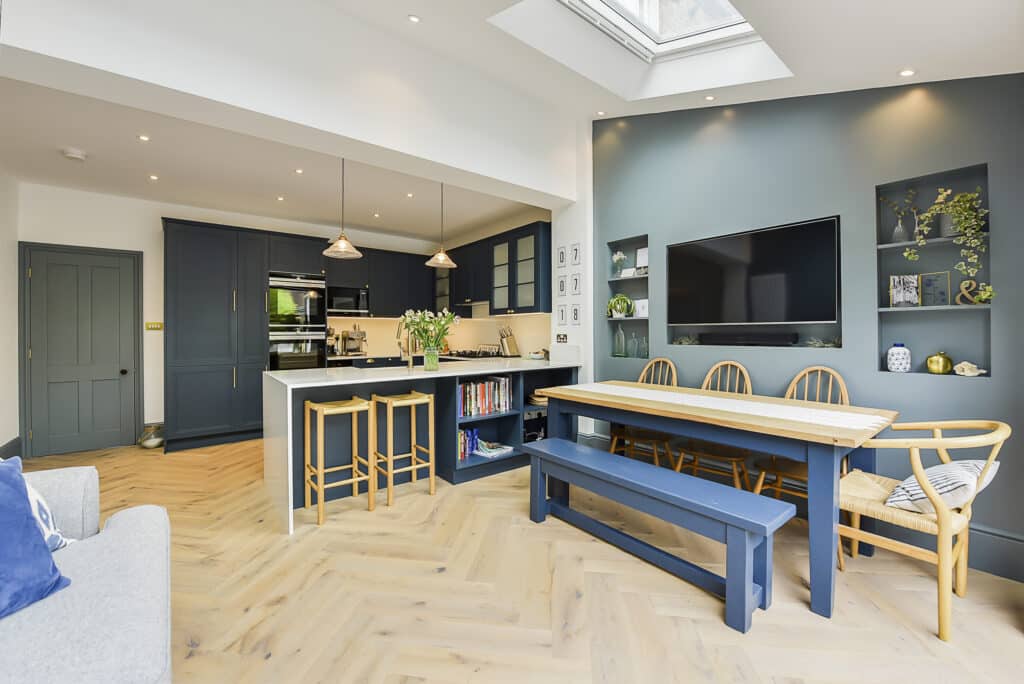 Your Guide to Kitchen Extensions
Want your dream Kitchen Extension?
Looking to create an amazing family entertaining space?
The kitchen is the heart of a home and usually where we spend the most time living! Why not improve the quality of your time spent at home by improving the space in which you live. Nearly every home can benefit from a ground floor kitchen extension. Creating space and improving the design and the flow of your kitchen and living spaces is the perfect way to improve your home.
To have a large kitchen island, you need a big open space. Before islands were a trend, kitchens were often designed to be a lot narrower. It's no wonder everyone is transforming traditional London homes by knocking through walls and extending in all directions! Whether your kitchen extension is across the back of your house or down the side in wasted space, with the right architect you can create a wow factor at the heart of your home.
Desire an open plan kitchen? Take a look at some of the stunning kitchen extensions we have designed for other London homeowners below…..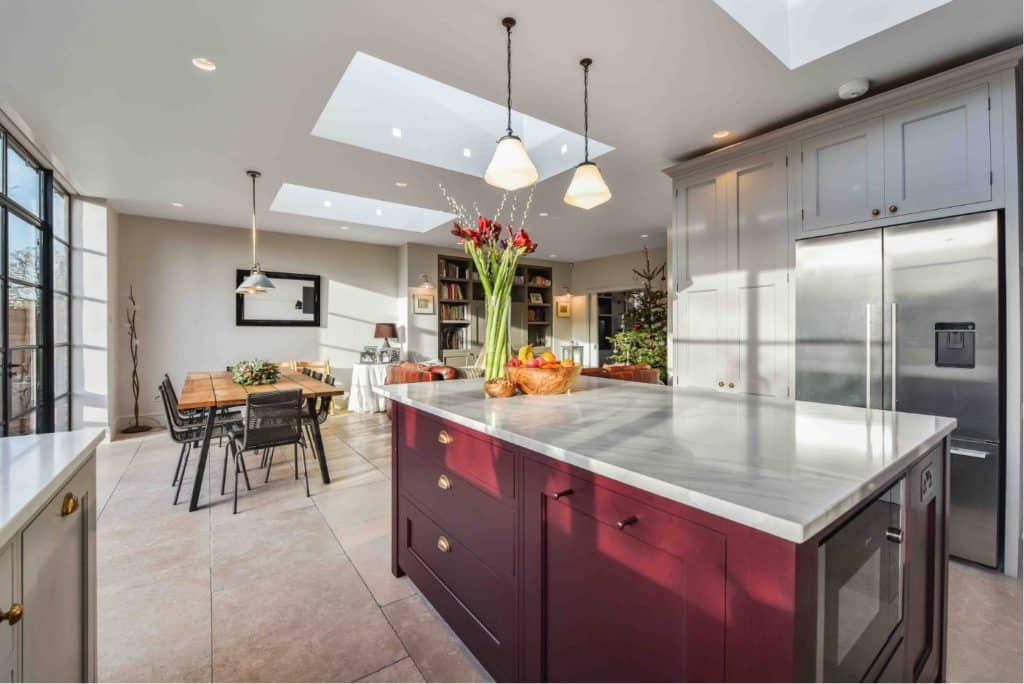 Types of Kitchen Extension
There are different types of ground floor kitchen extensions you can choose from, depending on what your home has to offer.
Have you got plenty of garden space? Is your garden space precious but you have a wasted side return? Do you have so much space out the rear that you don't even know what to do with it all?
Here are the 3 most common forms of ground floor extension…..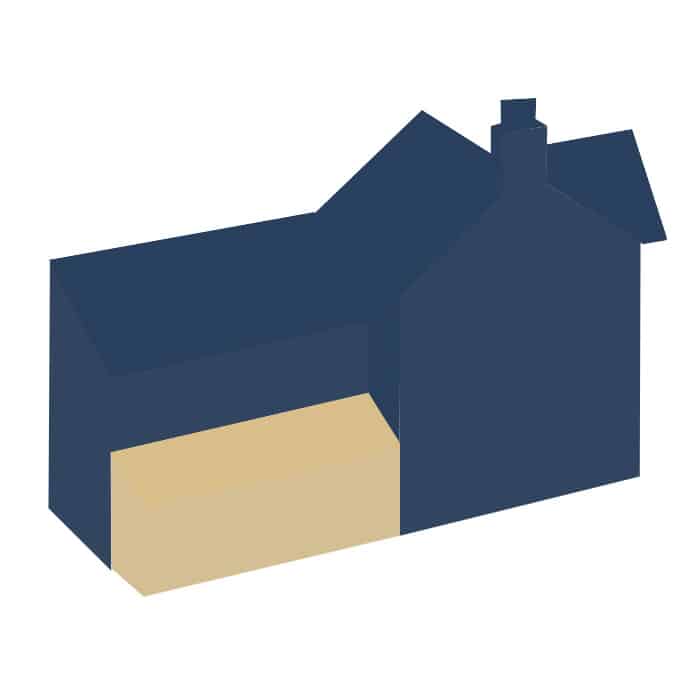 A side return is great because you're not losing valuable garden space. Utilise that wasted alleyway that runs alongside your house and you'll be amazed how much bigger it can make your room feel especially when knocking through a few back rooms to create an open plan space. To ensure you're extension isn't overbearing on your neighbours property (planners will be watching out for this!) consider sloping the roof so that the wall sharing a boundary with your neighbor is kept low. Probably no higher than the existing party wall or your neighbors extension. Avoid building up high above your boundary wall as this will feel over bearing and intrusive to your neighbors garden. Adding roof lights here will be a real feature and look great above your kitchen counter. Another thing to note is that a side extension can often involve some hefty engineering work due to the knocking down of existing structural walls you will need to do. Have a chat with one of our architects to see if a side return is feasible and cost effective for your home.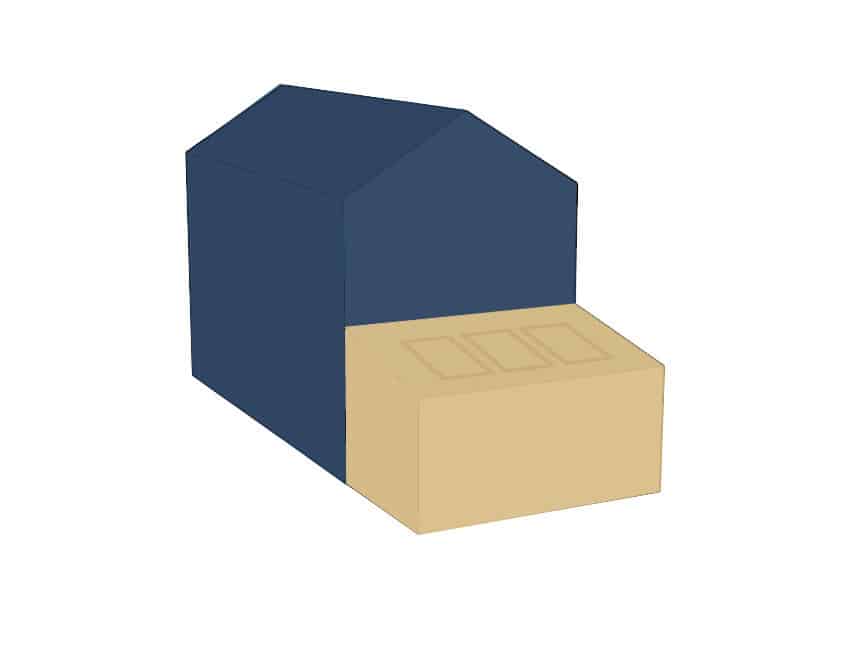 Probably the most common type of extension in London, the rear extension is a great way to simply maximise space and create open plan living that connects your kitchen to the outdoors. Transform your traditional house layout, full of small rooms lined up in a row, into the modern way of living: Open plan with easy flow. It doesn't have to be a straightforward rectangle… Breakaway spaces or 'TV snugs' are a great way to add separate living corners to your new kitchen space while still maintaining good flow.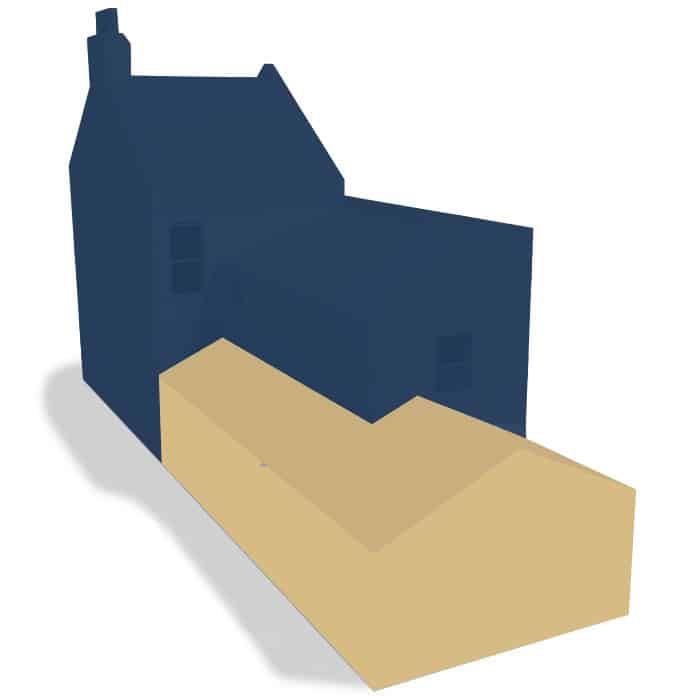 Wraparound extension ('L shaped' extension)
A huge amount of added space! Beware, this is usually the hardest type of extension to get through planning due to the large volume of new structure. But it definitely can be done. This type of extension gives you endless opportunities in what you can do with the interior. One large space? A few different rooms? Make sure you consider light and ventilation and how you will get light into the back of the Kitchen. Its almost a must to include roof lights along the side of this one!!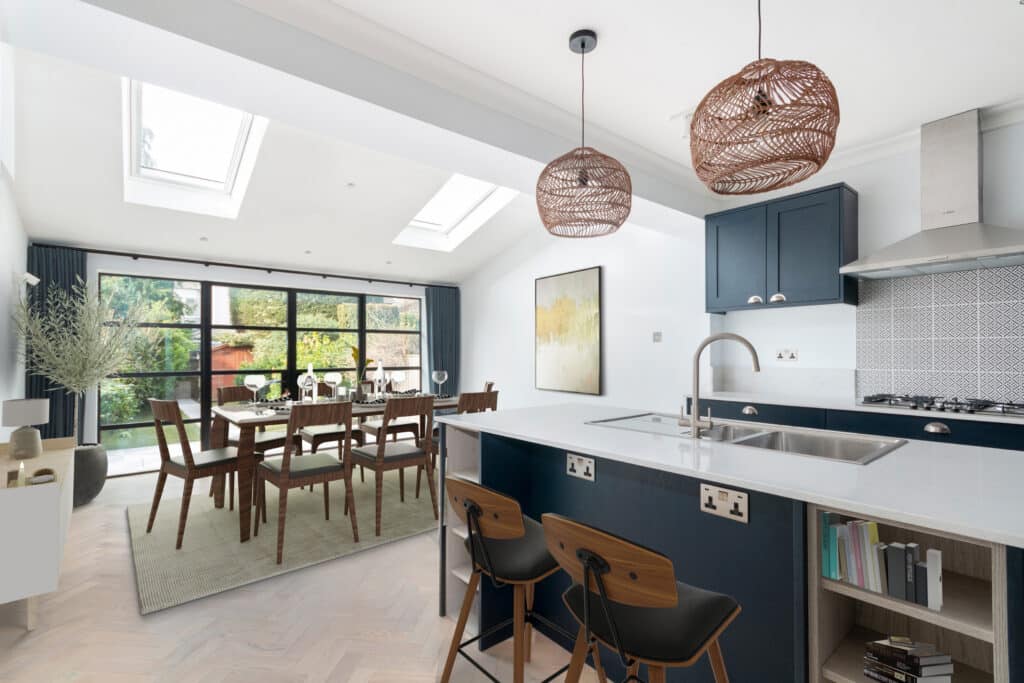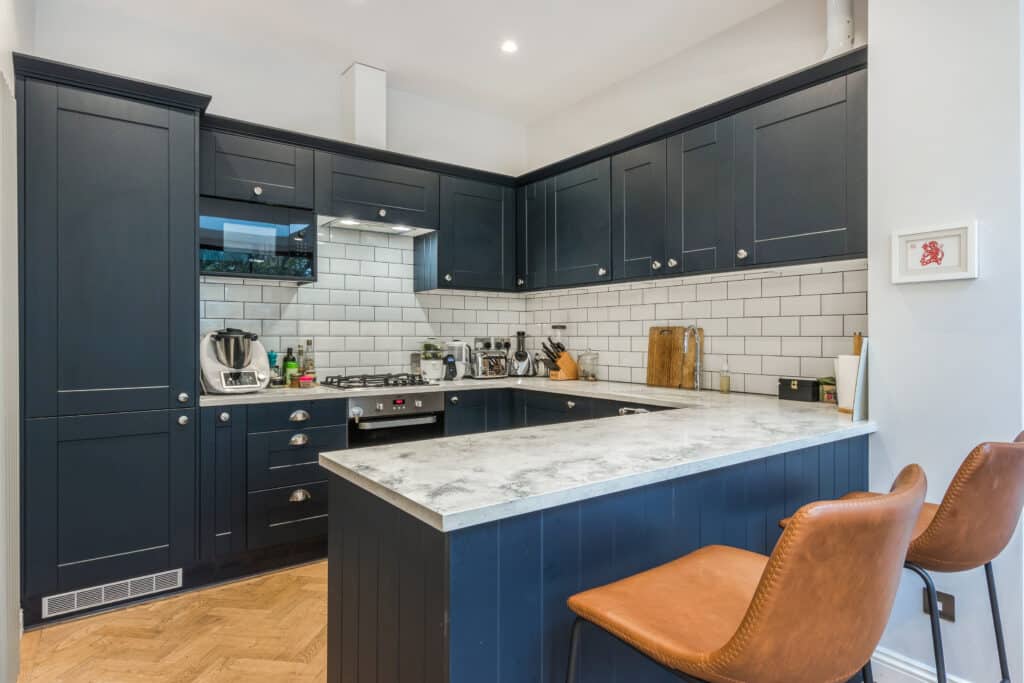 How much does a kitchen extension cost?
Unlike a lot of architects, we charge a fixed fee. How do we come up with this fee? We take a look at your project and we estimate the amount of hours that will be needed for each stage and multiply this by our hourly rate of £100+VAT/hour. We break our fees into sections so you can pick and choose what services you want from us. From planning applications right through to site management, with add-ons such as a 3D model or our interior design service. Its up to you! To read more about our fees and to see our average hourly estimate take a look at our fees page here.
When looking to do an extension of your kitchen, costs vary depending on the project and the quality of finishes and fixtures you choose. It can vary anywhere between £1000 and £2000+ per square meter. For a better guide, read our blog post how much your kitchen extension will cost.
How can you add value to your home by adding a kitchen extension?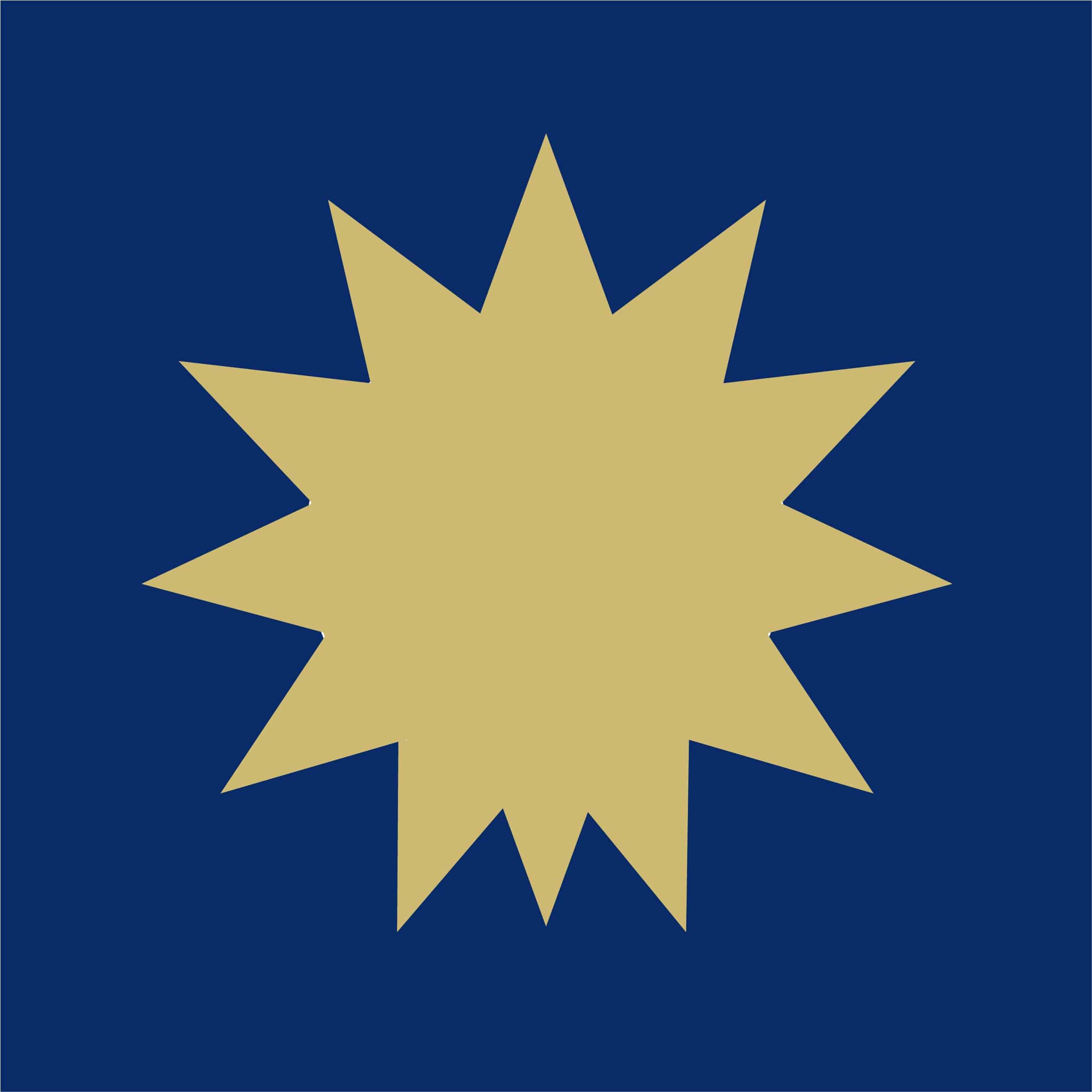 Get as much light in as you can
If you can't have windows along the side of your extension, consider roof lights.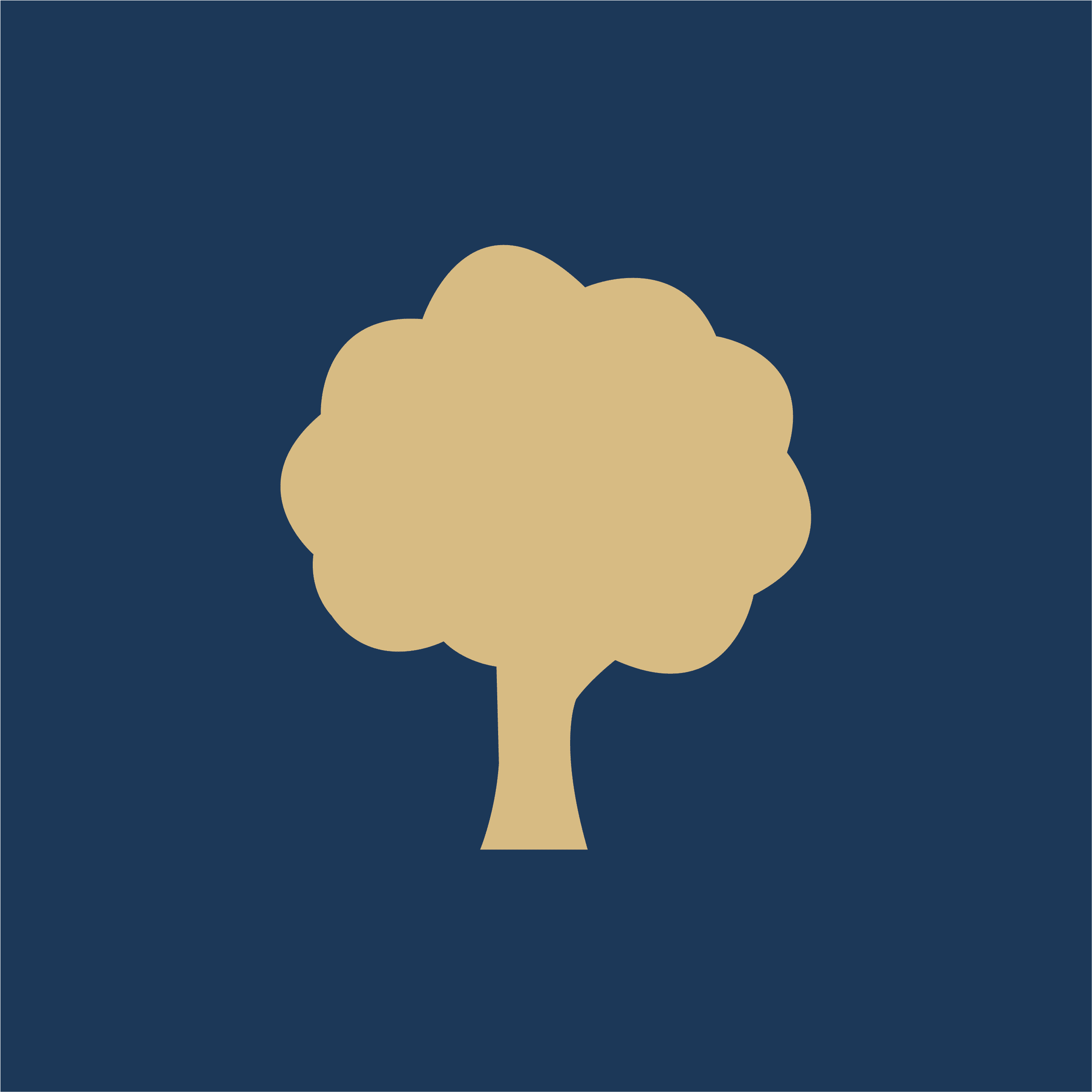 Consider garden space
Be careful not to use up too much of your garden with your new extension as this could detract value from your home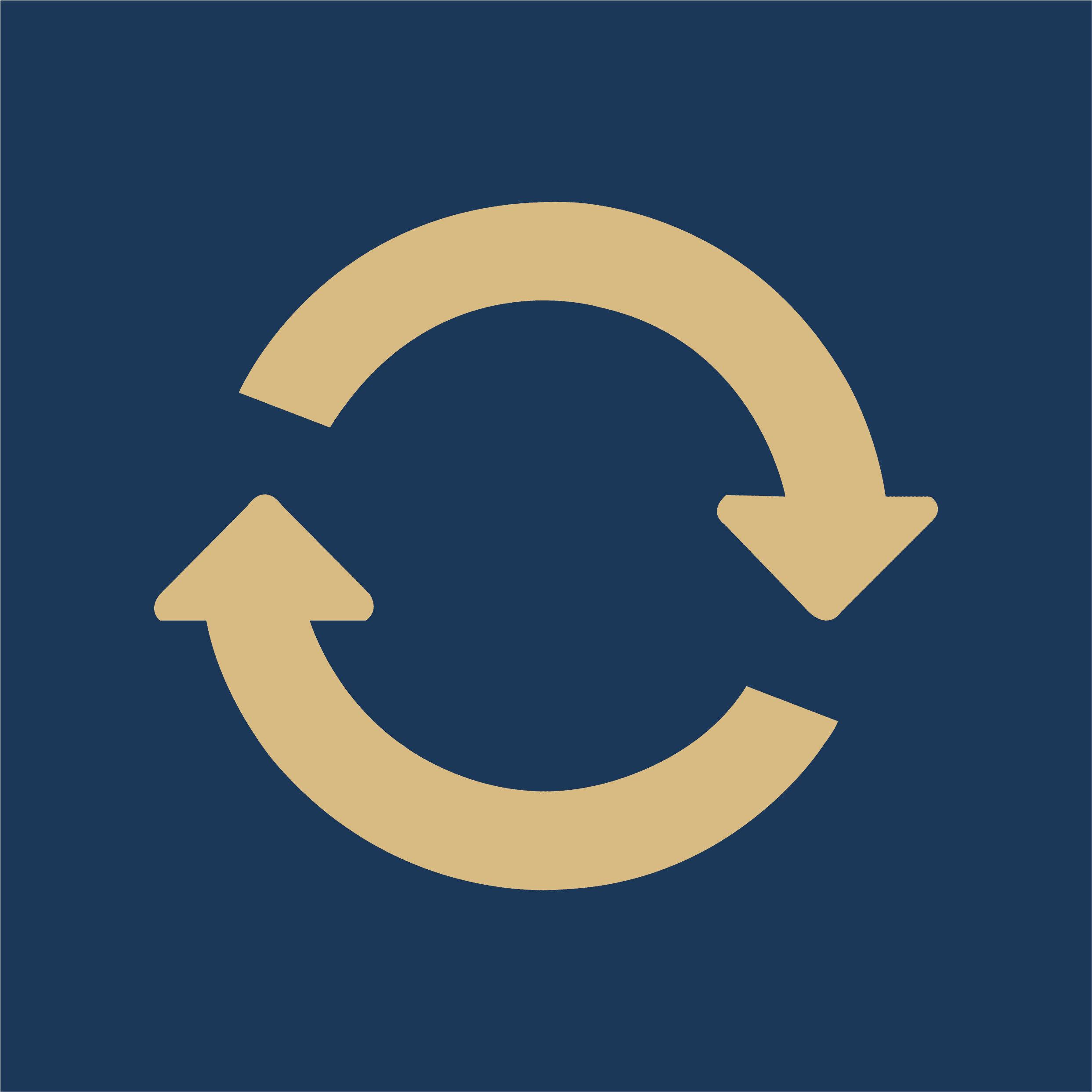 Create better flow and circulation to your home.
Open things up and consider how you move around the space.
Some final advice from us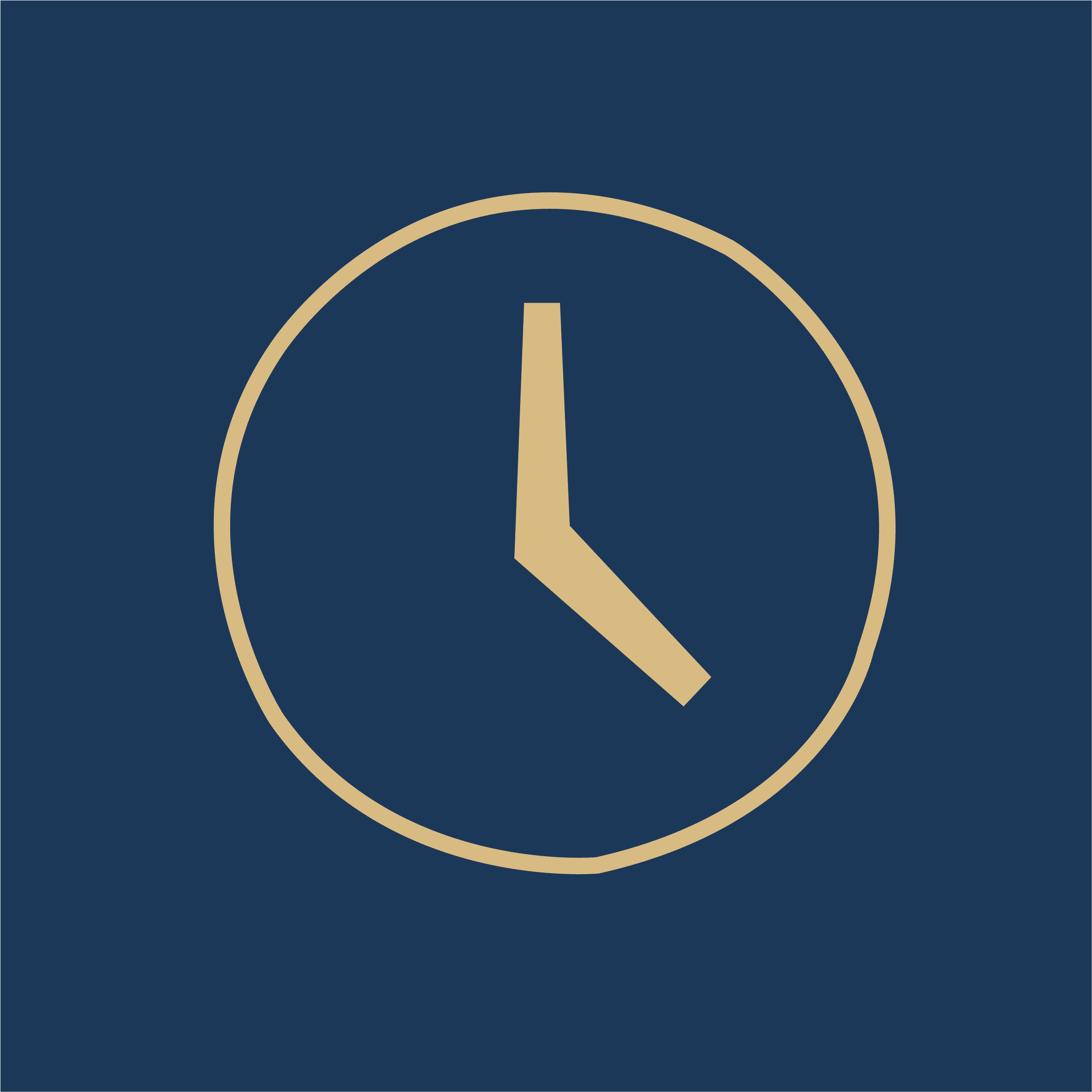 Don't leave the design of your kitchen to the last minute
Your architect needs to incorporate all of the electrical and plumbing services to suit your kitchen layout.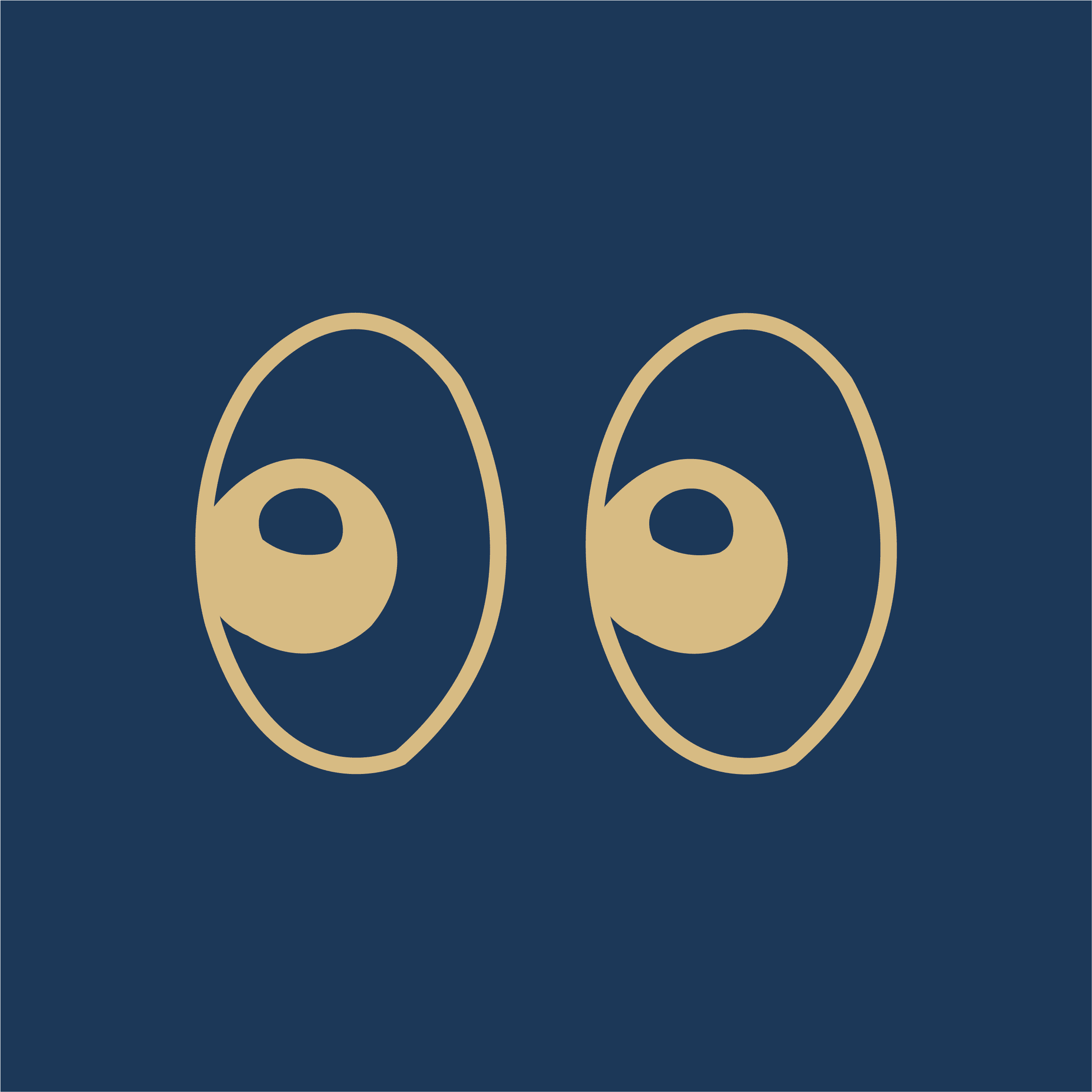 Look what else has been built in your area
You're much more likely to receive planning permission for something other people on your street have already done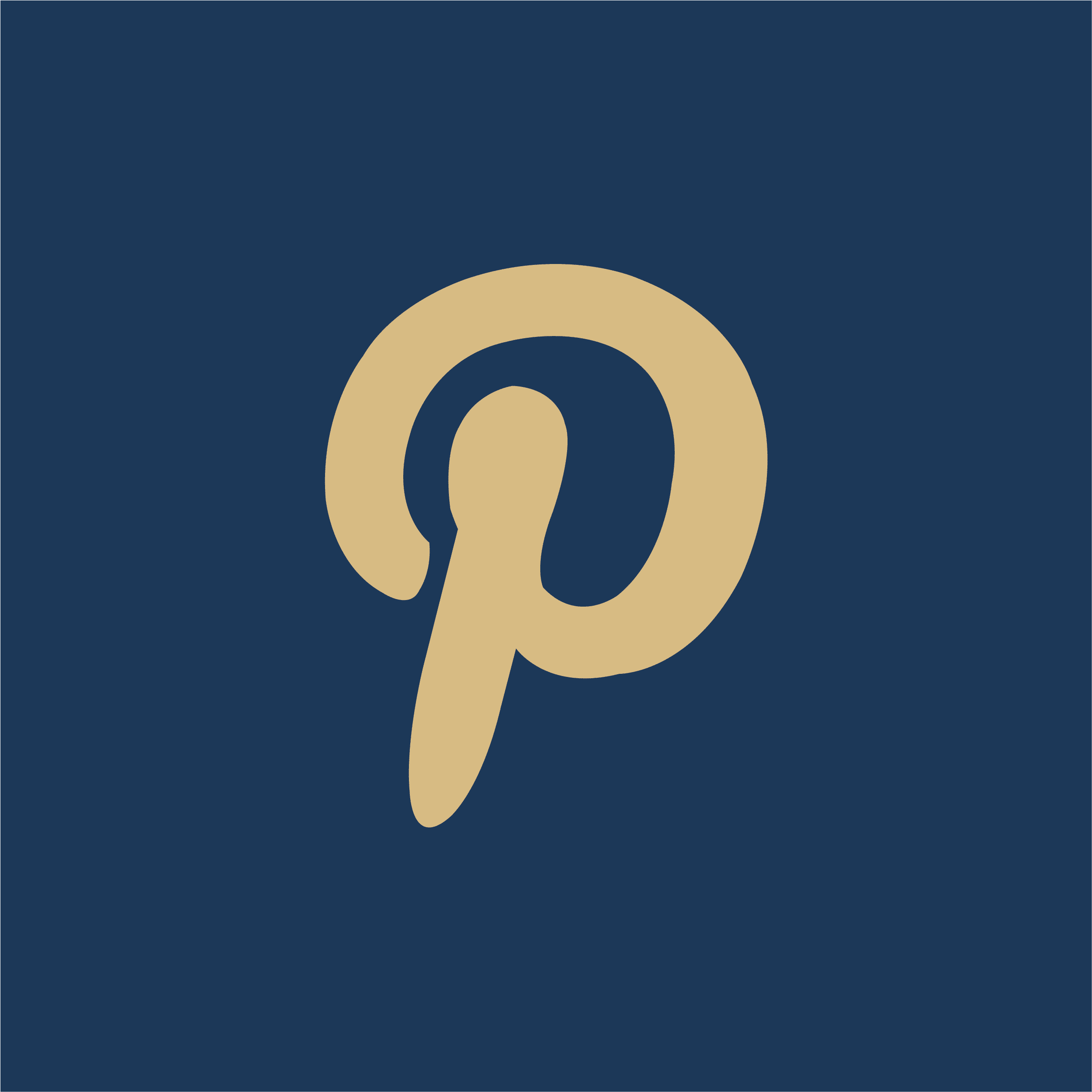 Come to your architect with a Pinterest board or precedent images
It's much easier for us to gauge the style of our client if we can get an insight to their style before we begin designing. You'll get an outcome that is much more in keeping with your family, your personalities and your style if you do this.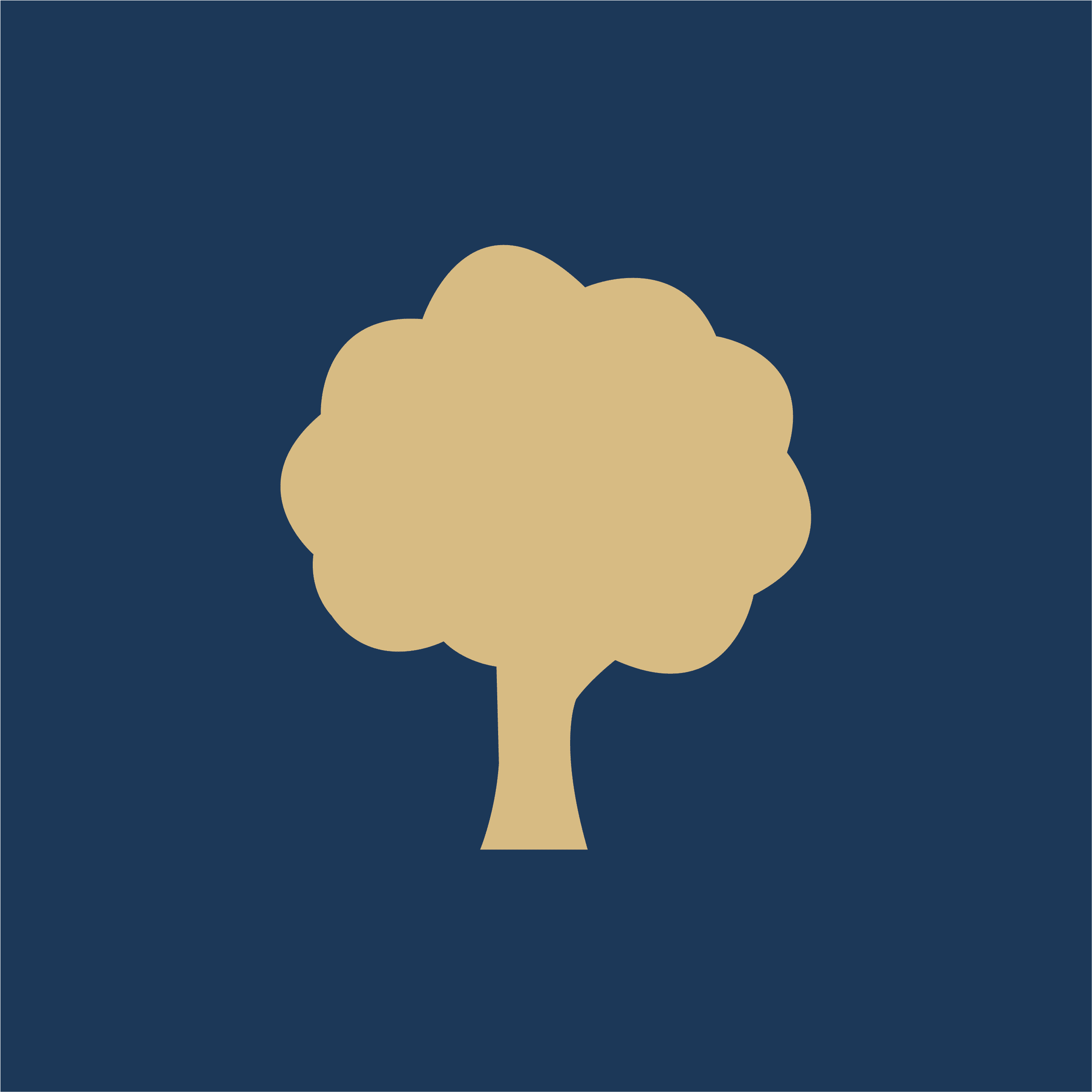 Bring the outside in
Creating large glazed openings at the rear of your property not only brings in light, but brings the atmosphere of your garden into your interior living spaces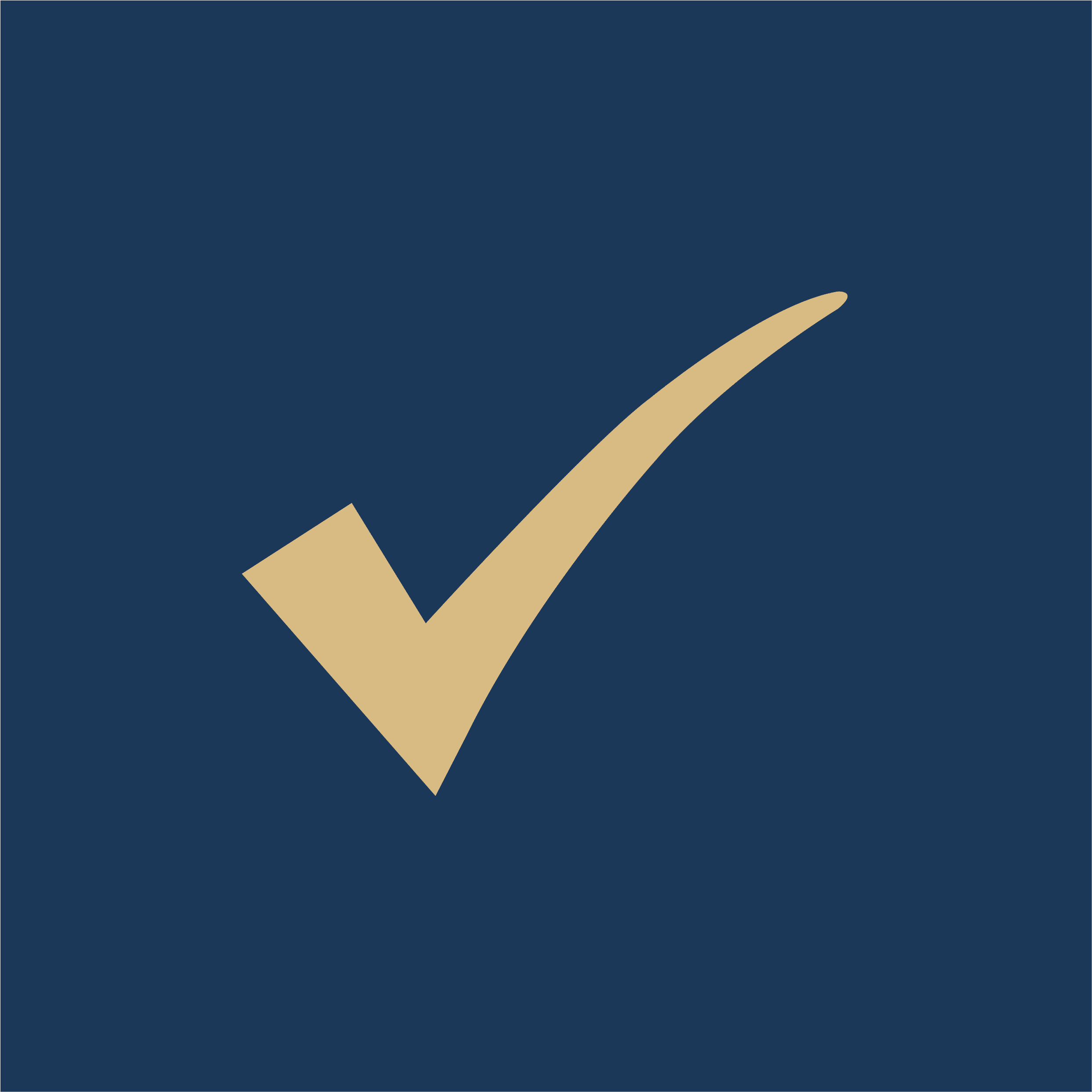 Use good quality finishes and fittings
At the end of the day, it's the finishes and fittings you are going to be looking at and living in day after day. Don't put all that money into the hidden away structure, foundations and wall build ups and then fall short when it comes to the visible stuff! Also remember that the better the quality, the less maintenance and hassle for you further down the line.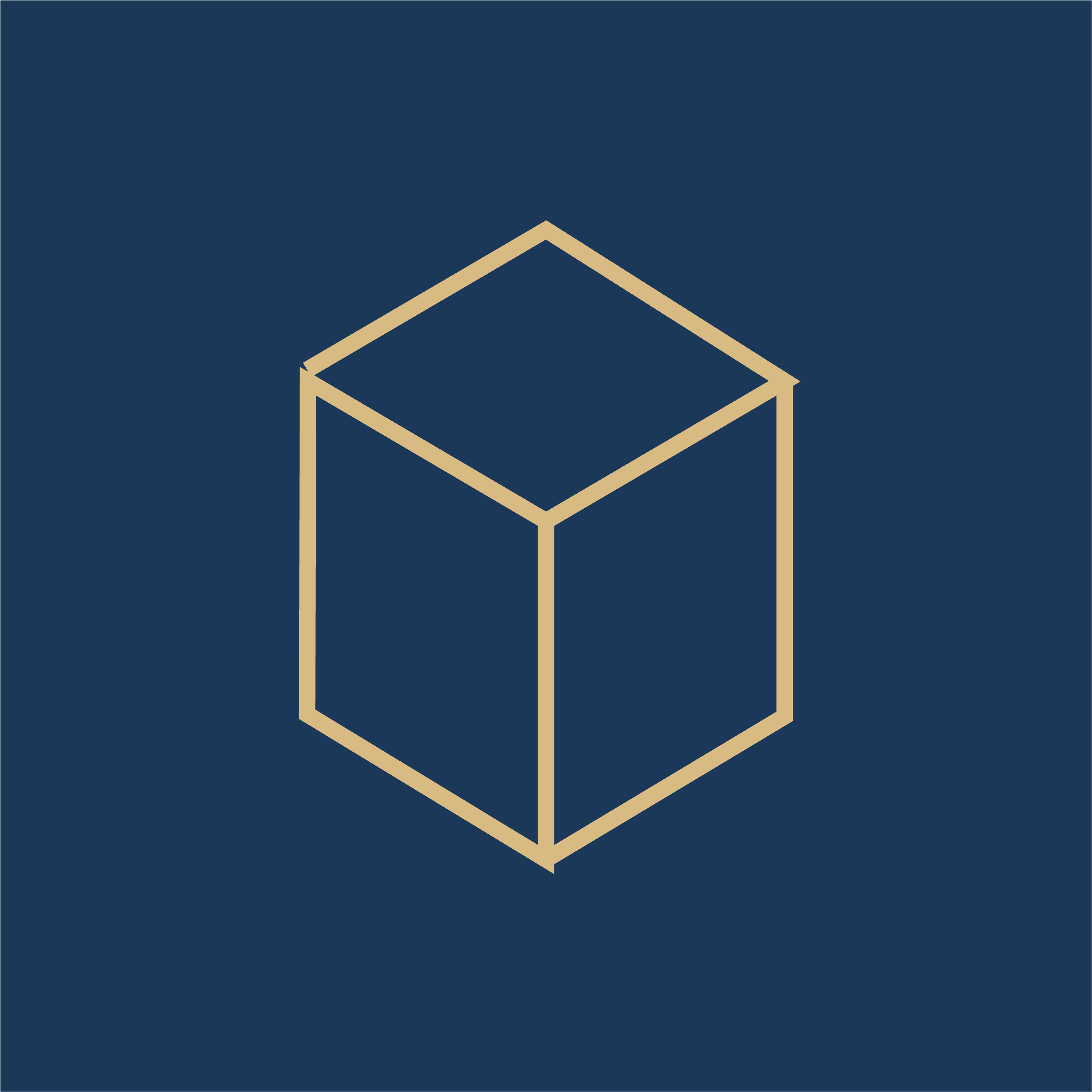 Think outside the box
Your extension does not need to be a square cube.. Get creative! Let your architect run wild with interesting forms, claddings and textures. Why not create an extension that's impressive!
Use architecture as an interior feature
If you want your kitchen extension to really be something special, then we recommend carefully considering the details. Features such as exposed materials, structure, and details that are a little out of the ordinary can rapidly bring your kitchen extension from ordinary to extraordinary.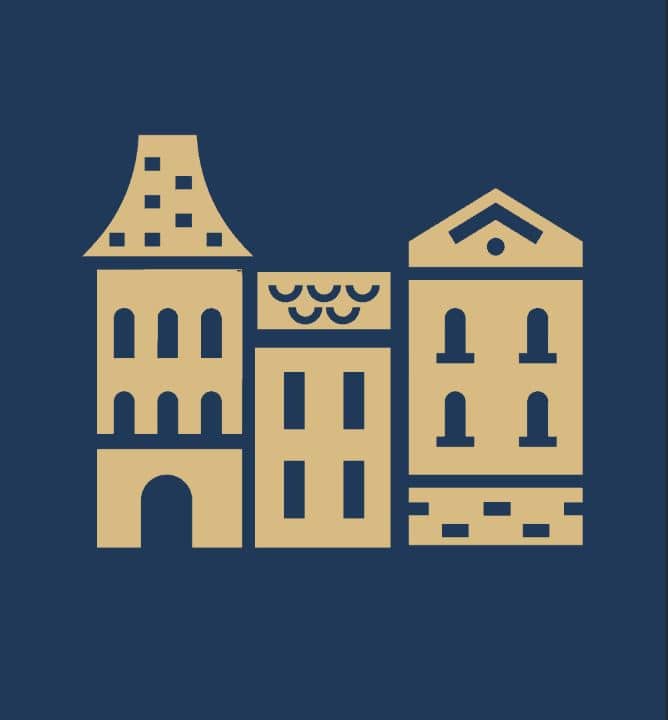 Be sympathetic to the house's history
Almost all London homes have a history. Don't wipe out an entire interior without carefully considering what can be retained, improved or upgraded. Let the beautiful historic features of your home tie in with the new.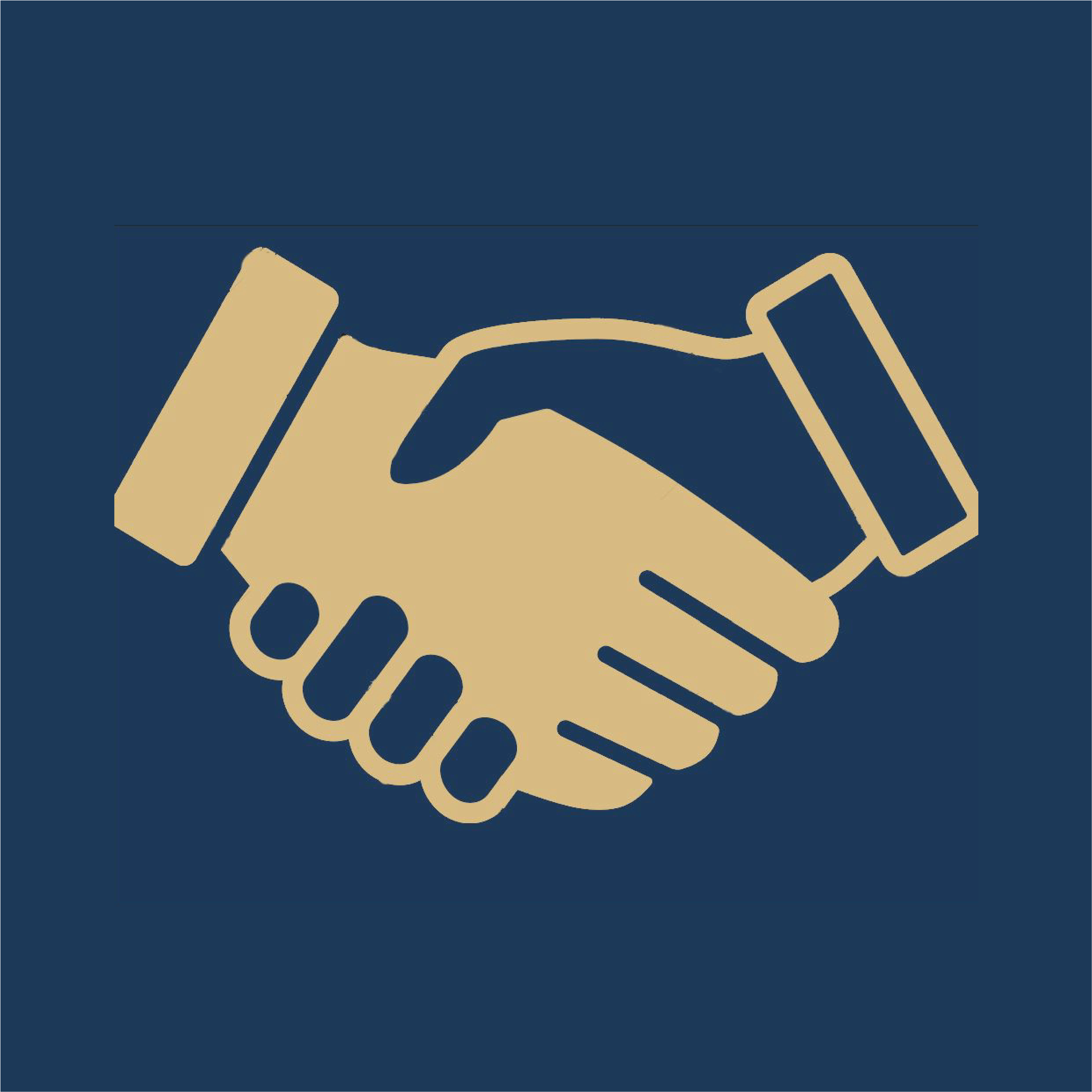 Get help with your kitchen design
Kitchen companies are great for providing 3d images, virtual tours and valuable advise on how a kitchen best works. Get your architect to liaise directly with the kitchen designer and let them work together to come up with a couple of different perfectly thought through proposals for you, the client.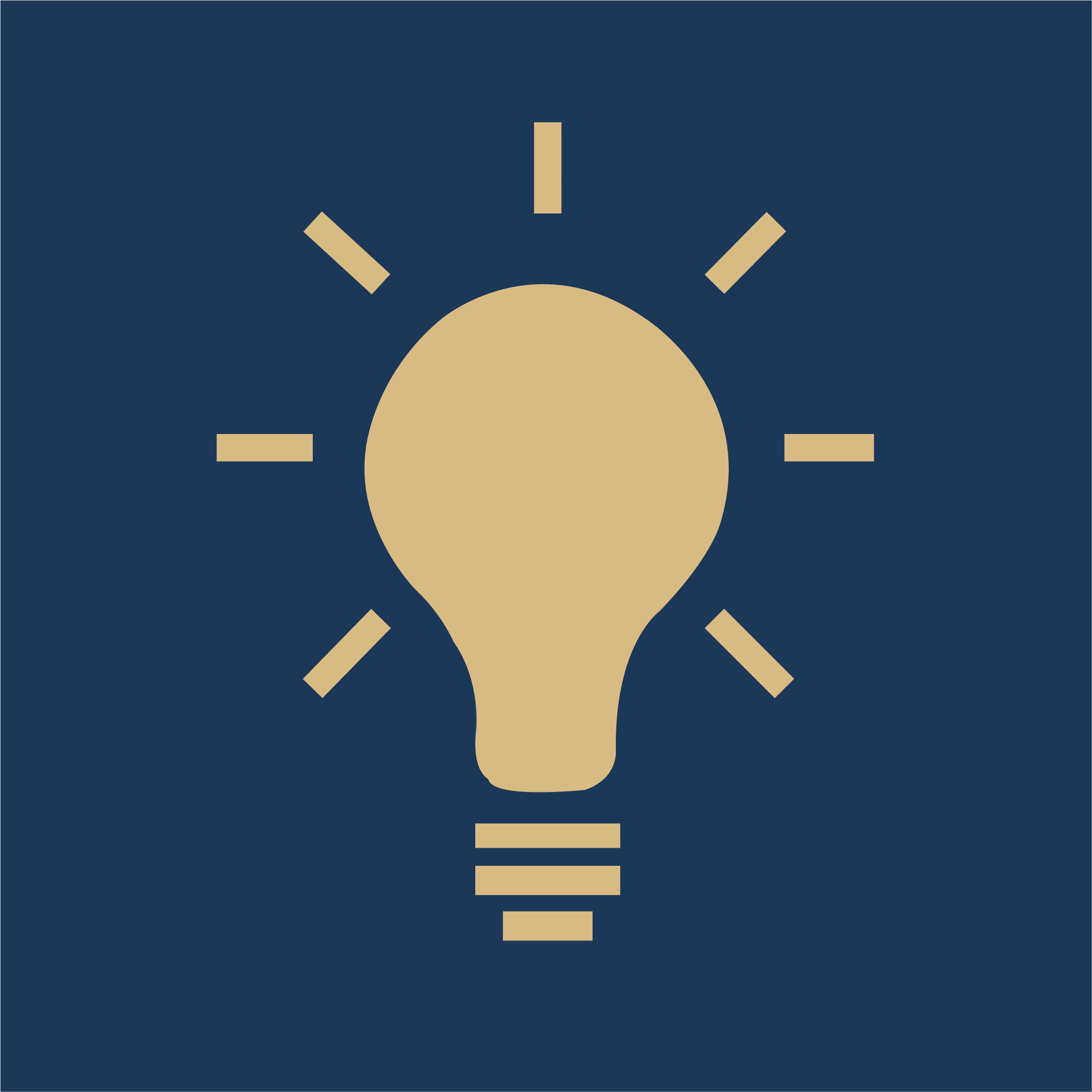 Consider what else you want to have in the space
A desk area? A window seat? A TV snug? A family dining area? A walk in pantry? No matter what your brief is, adding space to your home is going to open up a lot of options.