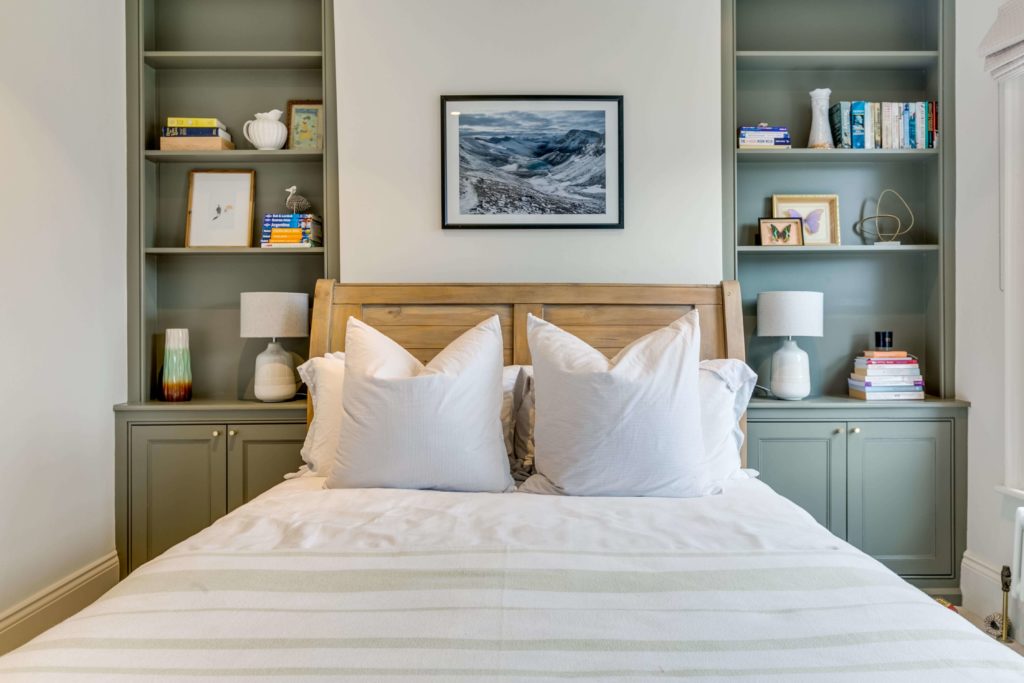 House Extension Insurance: Do you have the right insurance for your house extension or renovation?
Why should I insure my home extension or renovation?
Whether you're looking to carry out a home extension for a growing family or looking to increase the value of your home, a home extension is one of the most significant and most rewarding home projects you could carry out. Not only will you be financially invested in the project, but you are likely to be emotionally invested too.
So, it is best to have yourself covered in case of any unforeseen circumstances that could affect your plans. Your existing buildings insurance may cover you for daily risks that may incur, however it is not designed to cover large scale changes to your home.
Not only will you be financially invested in your home extension, but you are likely to be emotionally invested too… It's best to have yourself covered.
Your Home Insurance probably won't cover your building work!
From previous experience, most of our clients presume that their home insurance will cover them for their extension… when the likelihood is, they probably won't!
Most standard policies cover you as a homeowner but not as a builder. If you read the small print of most policies, you won't be covered for extensions, renovations or leaving your property unoccupied for the building process.
Usually, inadequate or faulty work is not covered by home insurance. We always recommend doing your research and hiring the best people for your building work, but it is always worth looking into the necessary protection. An example of this could be if your building collapses when removing a wall, you won't be covered as this will be seen as faulty workmanship. You could look to see if your builder would cover the damages, but this would rely on proof of negligence, and the builder's ability to pay.
Do I need to tell my home insurance provider about my extension?
You will need to speak to your home insurer provider about any extensions to your home as the rebuild, and potential claim costs are likely to increase on your new bigger home! You may also incur premium increases if you purchase new furniture or fittings. If you don't tell them about any changes, you run the risk of invalidating your policy, meaning that your policy is null and void. There are options to decrease your insurance premiums, such as increase your voluntary excess (meaning you have to pay more whenever you need to claim) or you can increase your no claims bonus over time.
What will a home extension and renovation insurance policy cover you for?
Damage to your existing property
Injuries or accidents on site
Theft of your contents or building materials
Materials and equipment that are kept at your home.
The property being unoccupied
This is based on general home extension and renovation insurance. Please read the paperwork and check what you're covered for when comparing insurers, as providers will have differing policies.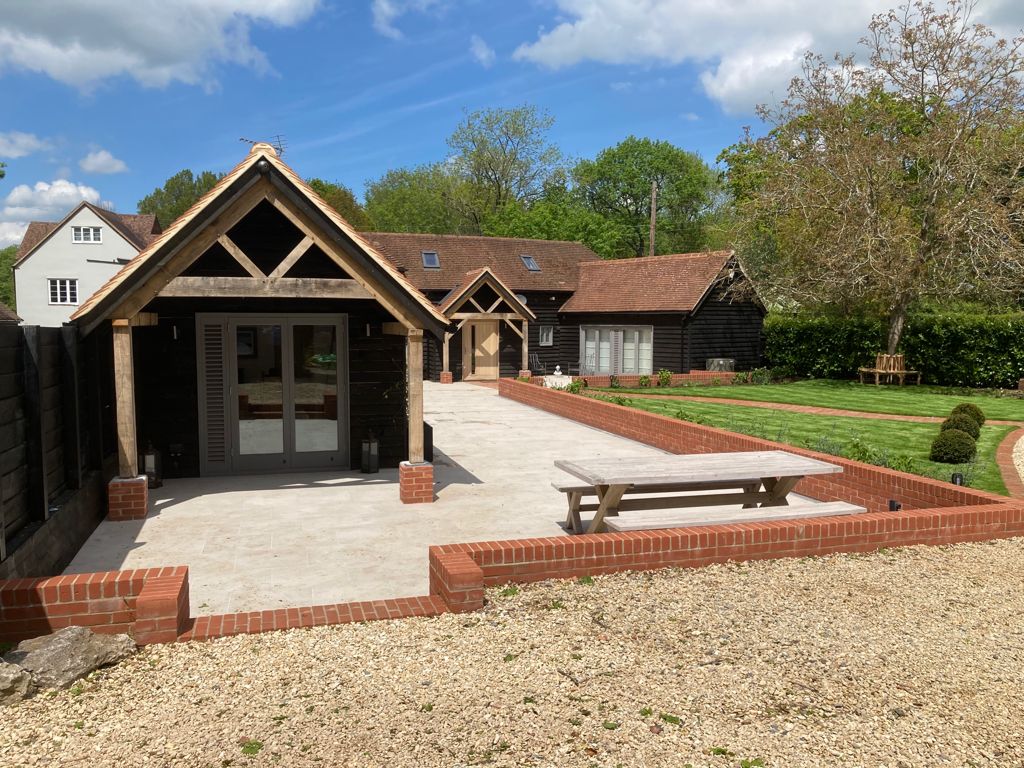 Contact your current home insurance: What are you covered for? Will they protect you after your extension? They may even offer you a dedicated insurance policy for your extension.
Decided whether you are instructing the same builder for all your project:
If you are, they may have higher levels of their own insurance, which could adequately cover you, but you need to check this! It could mean that you pay less for your extension and renovation insurance.
If you are using multiple contractors, you will need to let your home extension insurers know, to ensure you are covered.
Carry out thorough research on your chosen contractors: Check their reviews, have they been recommended by a trusted party, friend or family member? Can they show you proof of their own insurance and what it covers?
If you're unsure about anything regarding the process, it's always best to carry out your own research and speak to an expert.