Office & Commercial to Residential Apartments
6 Months
Build Date: July 2020
Our brief was to convert this existing commercial space into residential flats.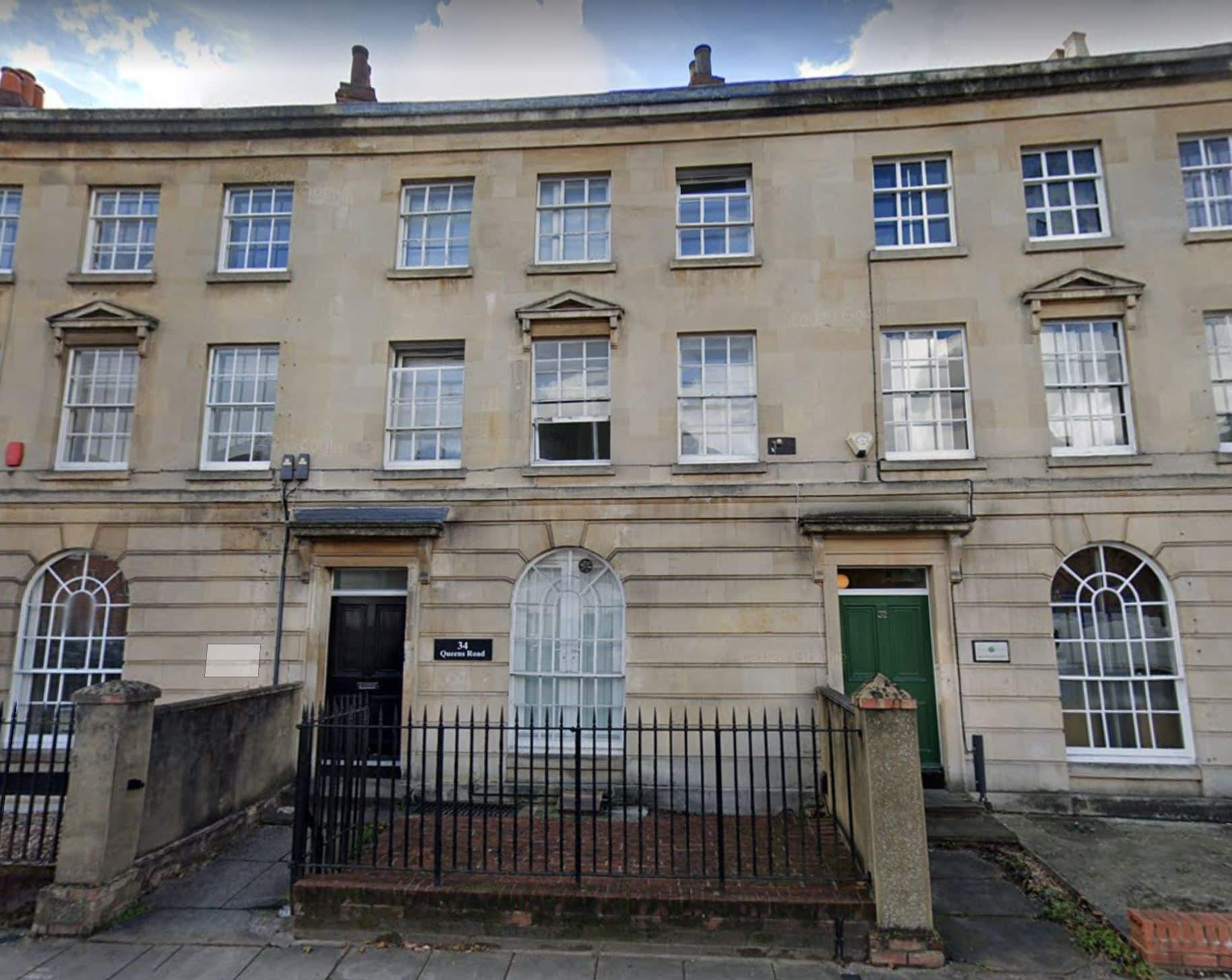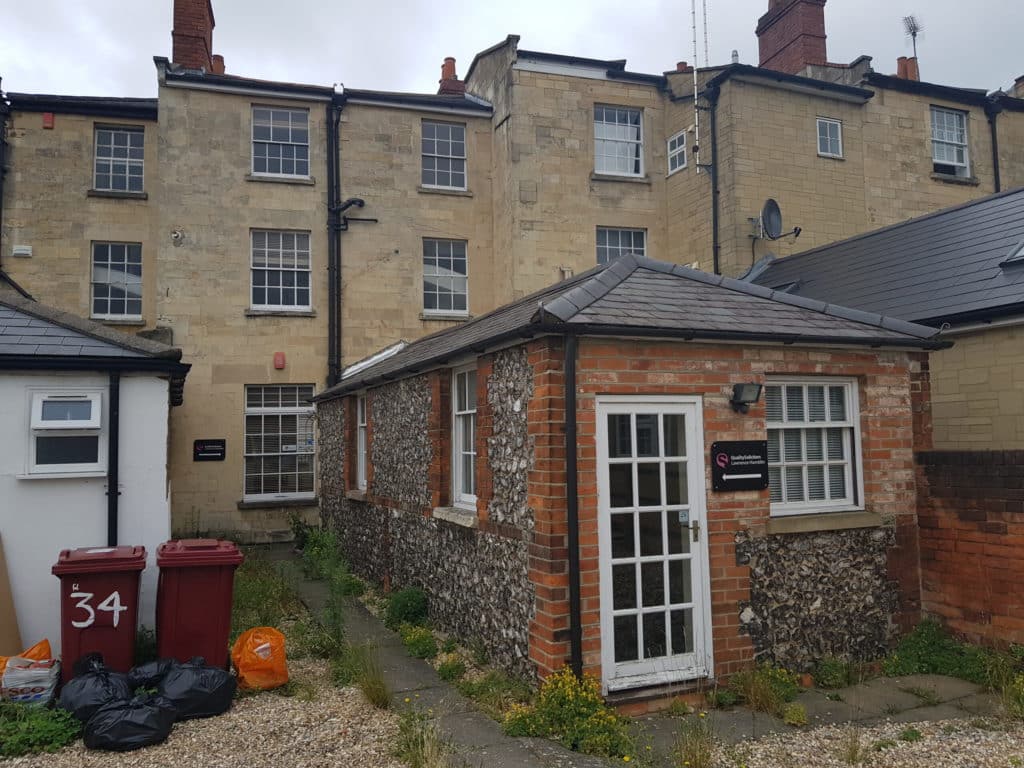 Watch our YouTube video below!
This Grade 2 listed building in Reading is formed from London Bath stone and was built in 1832-33 and registered as listed in 1957. The property comprises four floors set over a basement, ground, first and second floor. The structure was being used for office space and other commercial use but now has plans to be converted into spacious residential flats by the developer.
To improve the ventilation and natural light into the downstairs flat, a lightwell extension to the front and rear of the property provides adequate accommodation for the lower ground floor flat. The front lightwell extension will include installing a second window to match existing, which will vastly improve the light quality of the space.
We are also creating a vaulted ceiling on the top floor, which will follow the shape of the butterfly roof – this allows for a more spacious feel to the top level, increases the ceiling height, and creates an exciting space.