Stunning Side in-fill, Rear and Loft Extension
12 Months
Build Date: February 2020
Our main objective was to carefully extend the property to provide a high quality, efficient family home whilst respecting and improving the qualities and appearance of the stunning existing Victorian property in Balham. 
A ground floor side infill and a rear extension will provide fantastic space, with large skylights flooding the downstairs with light. The Loft extension provides a much needed extra bedroom for a growing family. The aim is to extend the home to upgrade the layout and improve the current mismatched rear façade to form a uniform, contemporary extension sensitive to the existing building. High-quality materials such as London stock brick and Crittall doors are to be incorporated into the design.
Our Balham Architects team oversaw both the design and the planning requirements for this project. Planning is always more challenging on period properties like this one, but our experience of working with Wandsworth Borough Council allowed us to achieve the total result the client wanted.
Renovating Period Properties in Balham has its challenges.
As seen in this property in Balham, adapting to meet the demands of a growing modern family can be challenging to balance with period Victorian buildings. The difficulty comes in delicately balancing the Architectural features of the property and improving the layout to create a natural flow and open Home. The blog on the left-hand side outlines critical aspects to help you with decision making when making adaptions to your Edwardian or Victorian Home. If you would like to find out more. Contact us today.
Existing Ground Floor Plan
Proposed Ground Floor Plan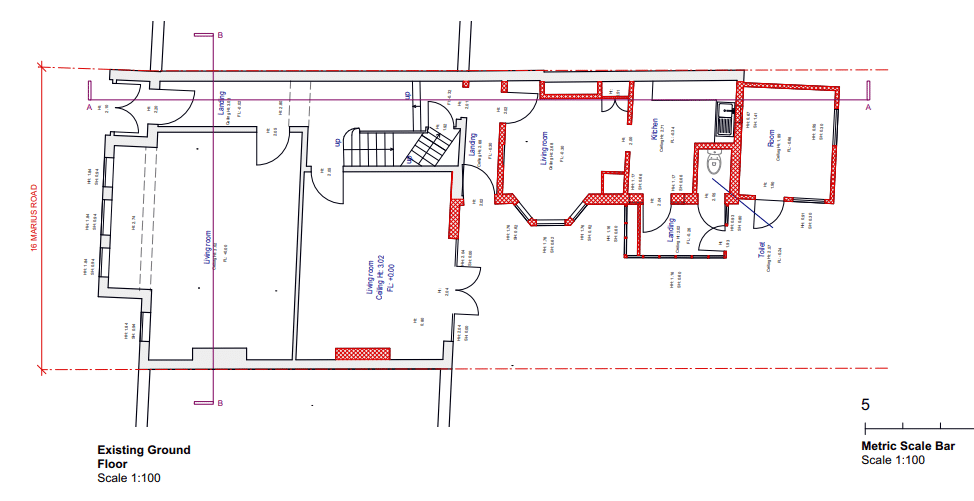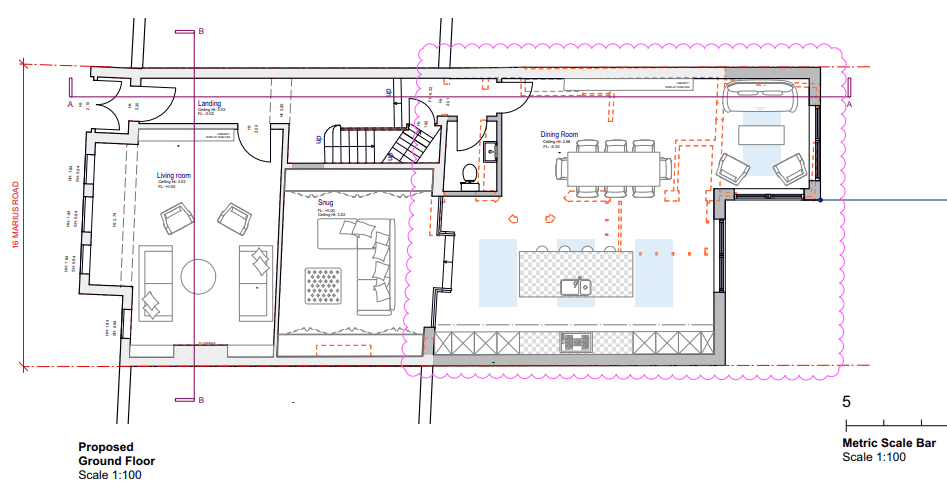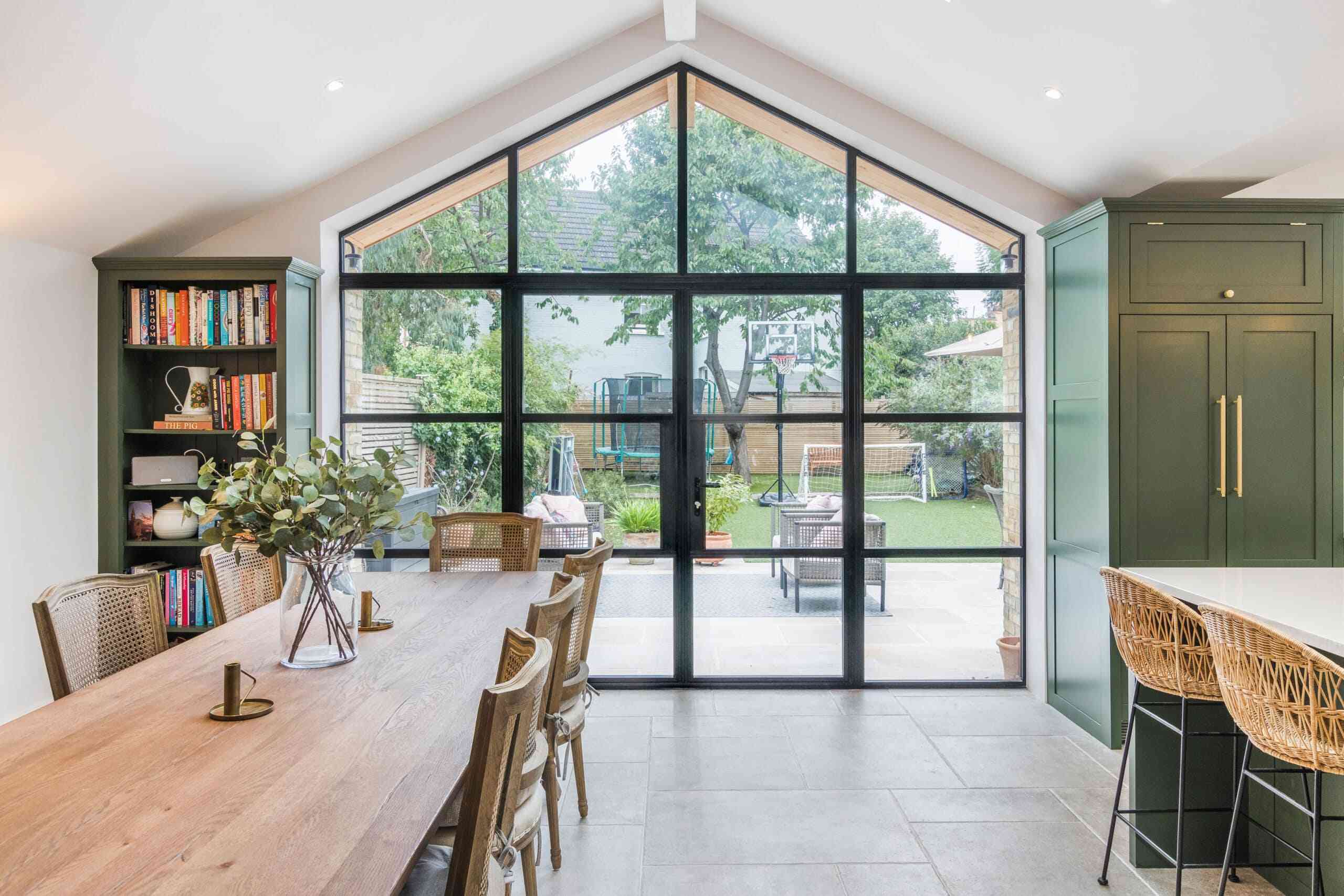 Download our FREE Design Guide!
Understand the Planning Permission process
Learn how you can save construction costs
Understand the professionals you'll need
Save yourself time and money
Create your ideal home!